Think big. Shop local.
Regis partners with local and small businesses throughout our neighborhood to bring our employees and students exclusive discounts! Support our partners from August 1, 2021, through July 30, 2022, by using your Regis ID and our exclusive discount codes.

5amily is a well-established online store offering customized goods and merchandise for passionate people. Whether it's a hobby, sport, profession, pet or any other passion, there is something for everyone.
Enter the code EDUDISCOUNT at checkout for a 20% discount on all 5amily products.

MEALS IN A MASON JAR
Creative Recipes. Cooked. Delivered. Done.
We create locally prepared, fresh-to-jar meals delivered each week.
Save 10% off all orders with free delivery to campus with coupon code REGIS10.

Our goal has always been to understand what it is that people are seeking in a beer. At the Empourium, we are bold and creative, constantly challenging the status quo by blending traditional styles with modern techniques. Our unwavering commitment to quality and obsession over the small details ensures that every time you visit, you can confidently try something new from our ever-rotating tap list.
15% off purchase with Regis ID (in person only)
4385 W 42nd Ave. Denver, CO 80212
720.361.2973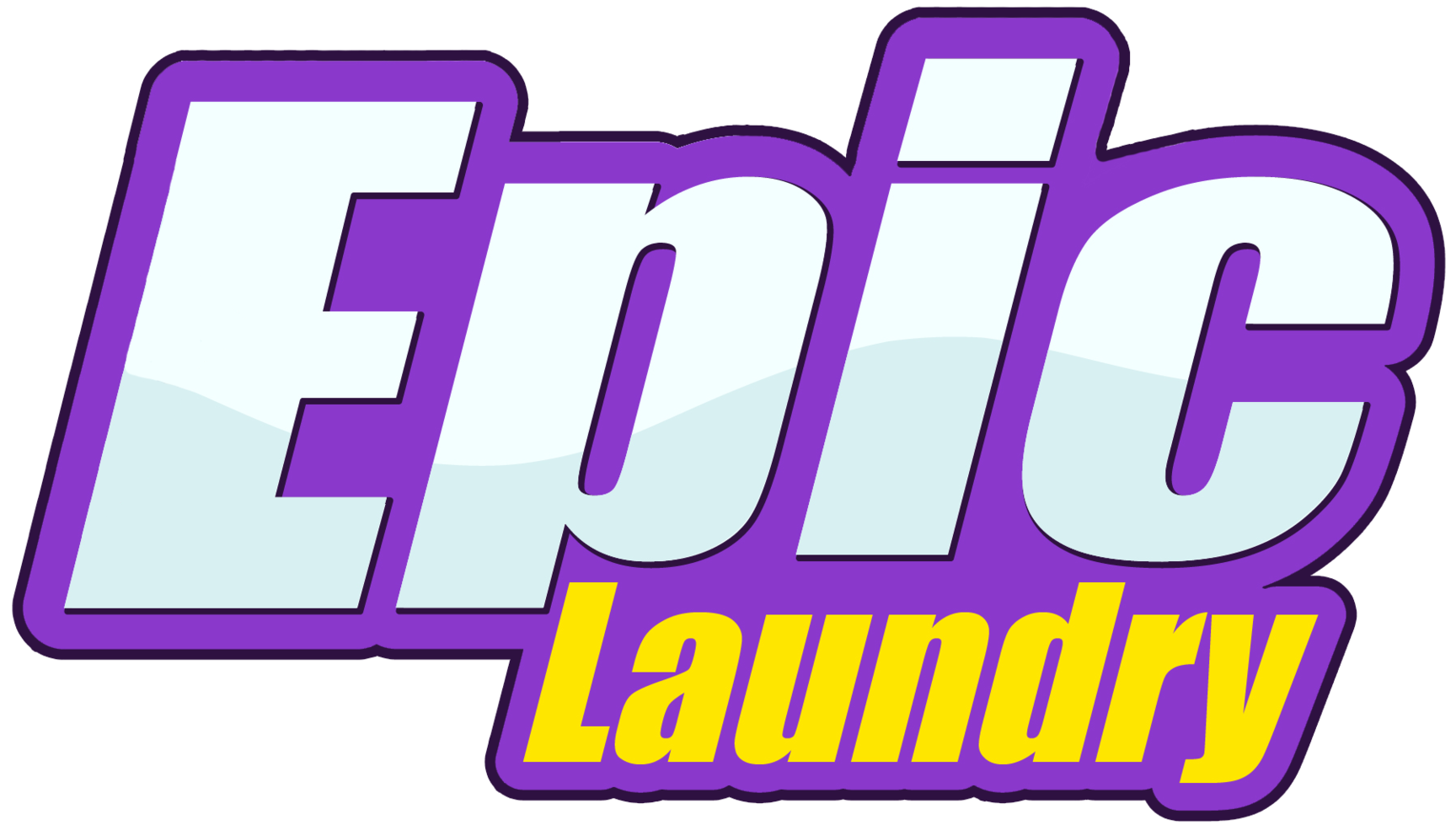 Machines accept cash, credit cards and the Epic Loyalty Card, making it easier and more affordable than ever to get your laundry done the right way. The Epic Laundromat team can wash and fold your clothes, then have them ready for pick up the same day (if dropped off before 10 a.m.).
Pick-up and delivery, plus discounted rates with Regis ID
Regis Square, 5115 Federal Blvd. Suite 12, Denver, CO 80221
720.379.5340
Local owner and operator and Regis grad, Brian Boselli, would like to welcome you to your favorite spot to grab a quick bite to eat! Either in our drive-through or while taking a study break in our newly remodeled lobby, we are here for you!
Mention the "Ranger Deal" when ordering and enjoy a free like sandwich when purchasing a combo meal.
Regis Square, 5085 N. Federal Blvd., Denver, CO 80221
303.477.0655
Colorado's most beautiful way to shop over 12,000 beers, wines and spirits! Destination liquor store with two locations in Lakeside and Greenwood Village.
10% off regularly priced items with Regis ID
5809 W 44th Ave. Denver, CO 80212
303.955.5174

A modern Italian casual pizzeria and trattoria, Parisi also offers espresso drinks, gelato by the scoop and small selection of Italian imported goods. Stop by for an escape to Italy in your own backyard.
10% off purchase (in-person only)
4401 Tennyson St., Denver, CO 80212
303.561.0234

At Shift Cycle we are on a mission to MAKE SHIFT HAPPEN. Using a stationary bike and a dimly lit room as our vehicle for change, Shift instructors lead riders through a 45-minute beat-based, full-body cycling journey.
Try a week of classes for free by using the online promo code SHIFIT, then email the studio directly to get a student membership for $99 per month.
4045 N. Pecos St. #150, Denver, CO 80211
303.954.0411