Now that you're well on your way to becoming a Regis Ranger, we welcome you to join us for one of our special events specifically crafted to help you get a sense of life on campus, get to know other admitted students, make new connections and plant the seeds of lifelong friendships.
Can't make it to an admitted student event? No worries! We have plenty of opportunities for you to come visit and any questions you may have. Come have lunch in the student center, take a student-led campus tour, and see what we're all about!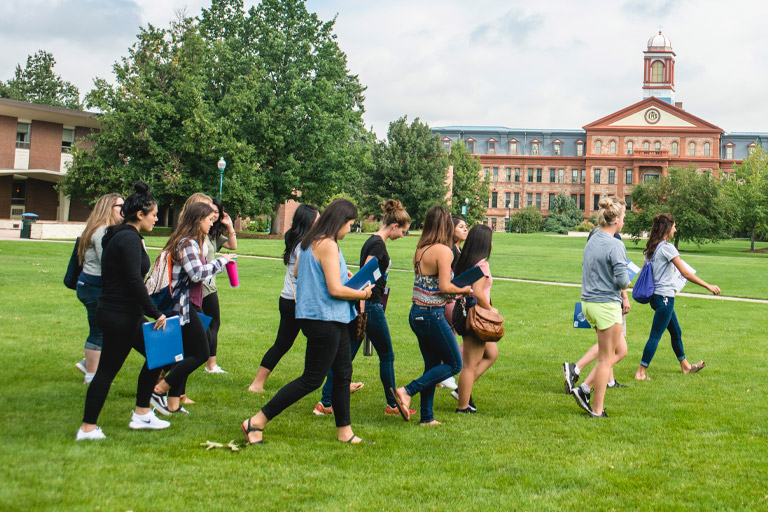 New Student Virtual Open House
Students who have submitted their enrollment deposits are invited to join us for one of our virtual open houses to learn more about the Regis experience. Sign up today and reserve your spot for one of the following open house dates:

Friday, May 29, 2020 | 2 p.m. - 4:30 p.m.
Friday, June 12, 2020 | 2 p.m. - 4:30 p.m.
Friday, June 19, 2020 | 2 p.m. - 4:30 p.m.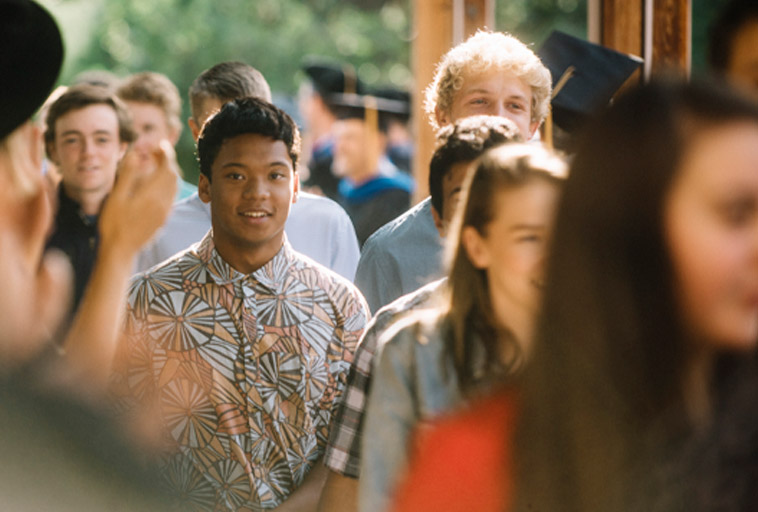 Scholarship Weekend
Compete for a full-tuition scholarship in a variety of discipline areas. This is an opportunity for us to make a difference in your life – by giving you a chance to reach out and grab one of these life-changing scholarships. We urge you to take action today, so that you can be a leader for and with others tomorrow. Space at Scholarship Weekend is limited, so submit your registration early!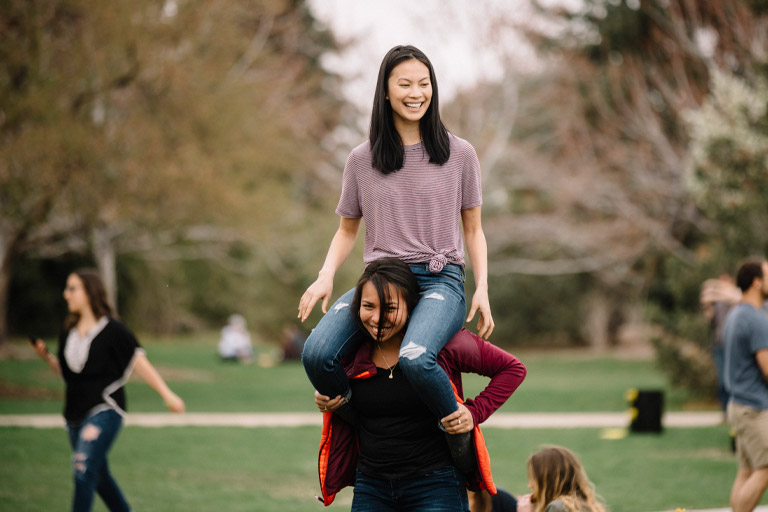 Basecamp Regis
A lot can happen in just one weekend! Get the dorm life experience with an overnight stay hosted by a current Regis student. Attend a class and witness firsthand what makes our faculty scholars so special. Meet with current students and see how they squeeze the most out of every day at Regis.