Now that you're well on your way to becoming a Regis Ranger, we welcome you to join us for one of our special events specifically crafted to help you get a sense of life on campus, get to know other admitted students, make new connections and plant the seeds of lifelong friendships.
Can't make it to an admitted student event? No worries! We have plenty of opportunities for you to come visit and any questions you may have. Come have lunch in the student center, take a student-led campus tour, and see what we're all about!
---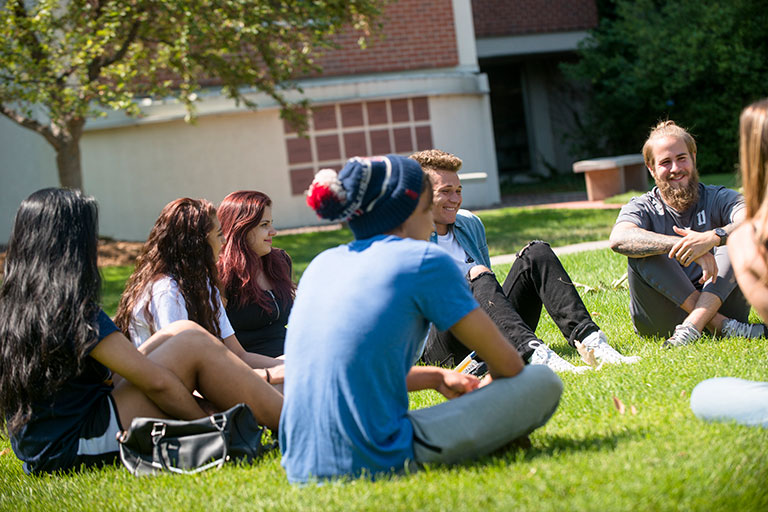 Future Ranger Friday
Future Rangers – join us for an afternoon of fun and food on Friday, July 16 from 12-2 p.m. MT. We'll have a food truck, games, and admissions counselors on site to answer your lingering enrollment questions. As an added bonus, you'll also have the opportunity to tour the dorms and get a sense of what it's like to live on campus. Parents and other family members are welcome to join as well. We look forward to seeing you there!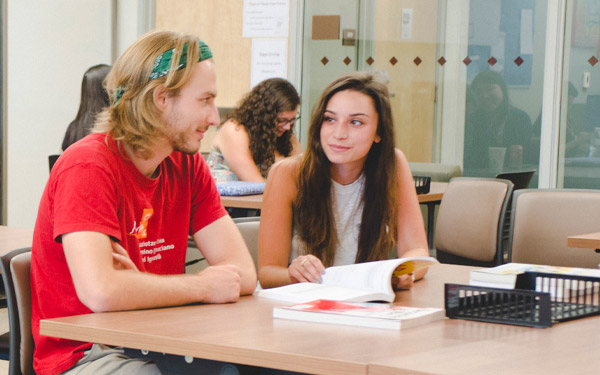 Introduction to the Learning Commons and Study Skills
Hosting a virtual event for Fall 2021 incoming students. This session provides strategies to build productive study skills and effective time management habits, and introduces you to The Learning Commons, the writing and tutoring center on campus, to make sure you start the fall semester with tools for success.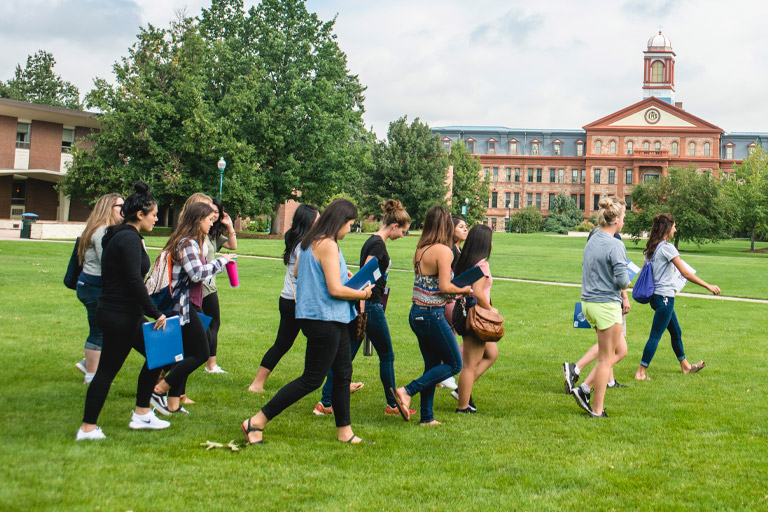 Virtual Admitted Student Days
Learn about your next steps to enrollment, hear from our First Year Experience team, take a virtual tour, and get to know future friends and classmates, all from the comfort of your home. Parents and other family members are welcome to join--the more, the merrier! There will be separate breakout sessions specifically for students and parents to socialize at the end of the event.
These events have concluded for this year. New event dates will be announced in Fall 2021. Explore our Incoming Freshman Visit Page for current options for visiting campus.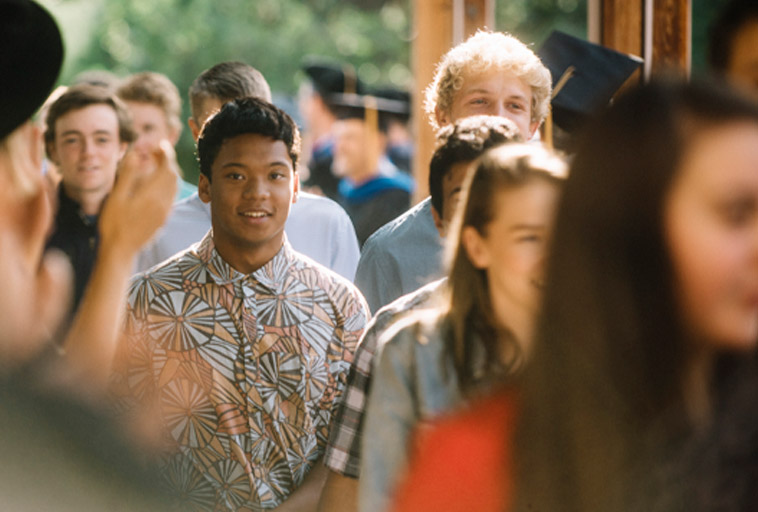 Virtual Scholarship Weekend
Compete for a full-tuition scholarship in a variety of discipline areas. This is an opportunity for us to make a difference in your life – by giving you a chance to reach out and grab one of these life-changing scholarships. We urge you to take action today, so that you can be a leader for and with others tomorrow. Space at Scholarship Weekend is limited, so submit your registration early!
Scholarship competitions have concluded for this year. New event dates will be announced in Spring 2022. Contact your admissions counselor to learn about scholarship opportunities.