Regis University is made up of three unique colleges, all with the same goal of educating students to become global citizens ready to make the world a better place. Through Jesuit values, students in Anderson College of Business and Computing, Regis College and Rueckert-Hartman for Health Professions graduate with an understanding of each individual can leave a lasting mark.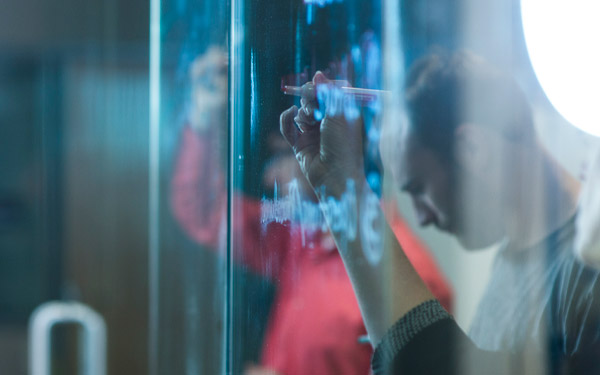 Anderson College of Business and Computing
Anderson College of Business and Computing students positively influence our businesses, communities and world. Programs incorporate important elements of both areas to provide graduates with fluency and skills in both business and technology in addition to a deep grounding in the Jesuit tradition of service and ethics.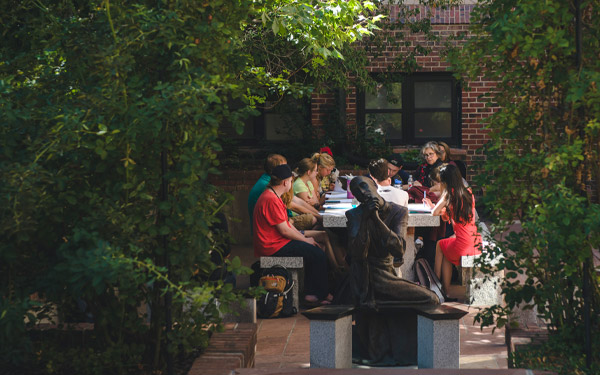 Regis College
Regis College offers a liberal arts education that provides the opportunity for students to explore the question "How ought we to live?" Home to many traditional on-campus programs and the School for Professional Advancement, students in Regis College are challenged to think critically, act ethically and make a positive impact on the world.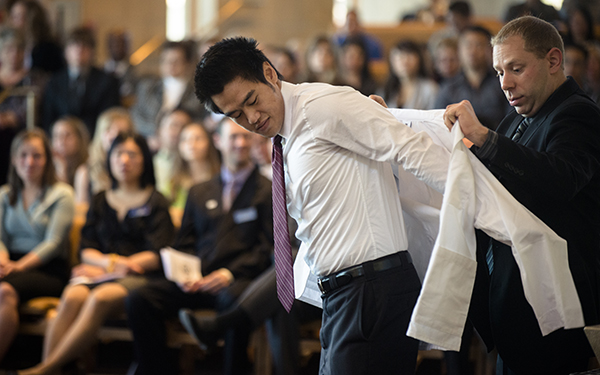 Rueckert-Hartman College for Health Professions
The innovative and dynamic degree and certificate programs within Rueckert-Hartman are designed to prepare you for a variety of careers in the health professions, equipping you with cutting-edge knowledge essential in today's ever-changing health care environments.