Contact Admissions
Have a question? Regis University knows that every individual has his or her own personal and professional goals. Let our admissions counselors work with you to understand your needs and get you the answers you're looking for.
Admissions requirements, application processes and deadlines vary by college and degree. We can clarify for you what your degree requires, discuss prior learning credit, financial aid and tuition assistance. We can even recommend programs and classes,or simply help you get started with the application process.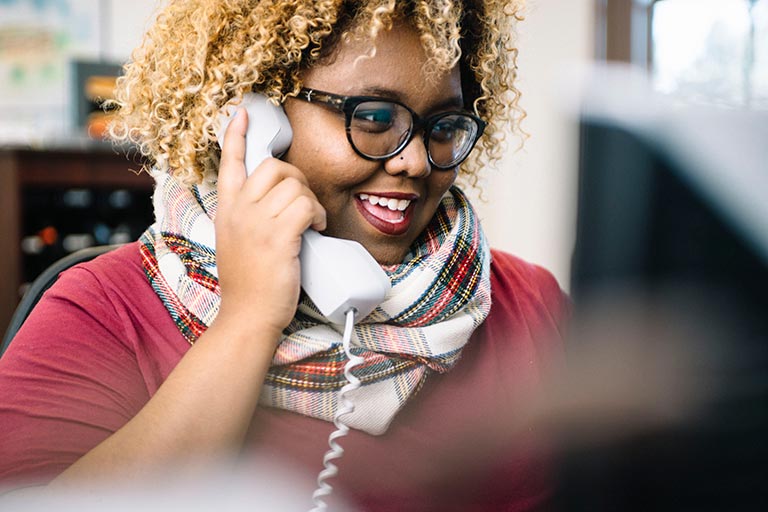 Looking for your admissions counselor?
If you need to find the contact information for an admissions counselor you have already spoken with, visit our counselor information page.
Location, Hours and Contact Info
Location, Hours and Contact Info Google Map