When financial aid is disbursed into the student account, it will be applied to your tuition and fees. If you have a credit balance owed to you after tuition and fee payment, we will process a refund check within 14 days from the date funds are credited to your student account.
By federal regulation, PLUS credit balances are paid to the parent unless the parent authorizes Regis University in writing to pay the balance to the student. Click Parent's PLUS Refund Authorization to download the form.

Direct Deposit
To take advantage of the Direct Deposit option, log into the Ranger Portal and sign up. Click on Banking Information to add your account.

Credit Balance Hold Request
If you would like a credit balance to be held in your student account, please complete the Credit Balance Hold Form by logging into WebAdvisor and sign up. Click on the Student menu. Under Student Accounts select 'Student Account Forms' and then complete the 'Credit Balance Hold Request' form.

Other Refunds
If a valid credit balance exists on your account because of such things as withdrawal from a class or adjustments and over-payments, a refund will be generated. If you paid by credit card, the refund will go back to the credit card. If financial aid funds paid your account, a financial aid chargeback may occur according to federal and institutional policy.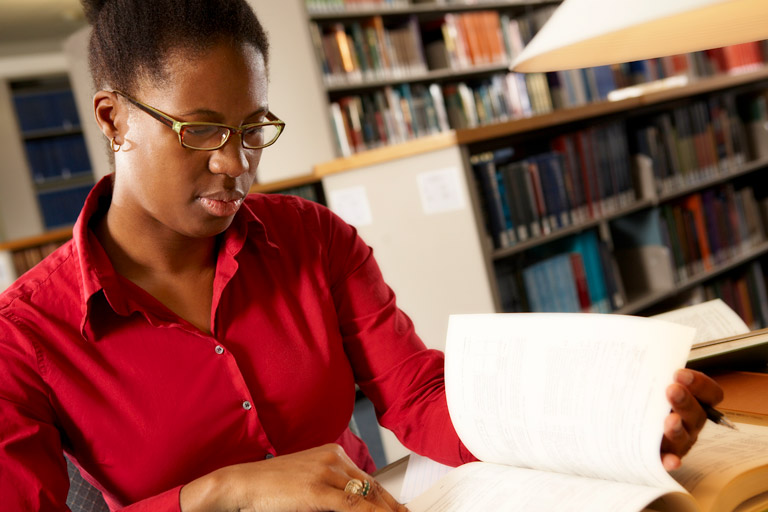 Learn more about the disbursement process
Location, Contact Info and Hours
Student Accounts
Location:
Main Hall 4th Floor
---
Hours:
Monday-Friday
8:30 a.m. – 5 p.m.
Appointments are encouraged
---
Contact:
303.458.4126
800.568.8932
stuaccts@regis.edu

Location, Contact Info and Hours Google Map