Your support helps Regis transform student lives, attract top faculty, and solve global problems.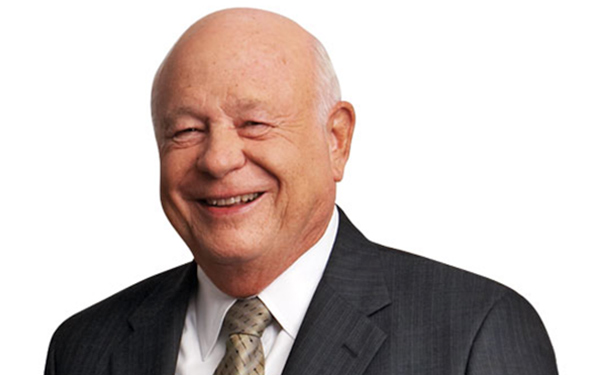 Donald F. Dillon '61
"Regis University provided me with an excellent education and a moral compass for life. I strive to lead a life that honors that education by giving back financially. Supporting Regis is my opportunity to say a heartfelt thanks and give future generations provisions for a meaningful and rewarding life."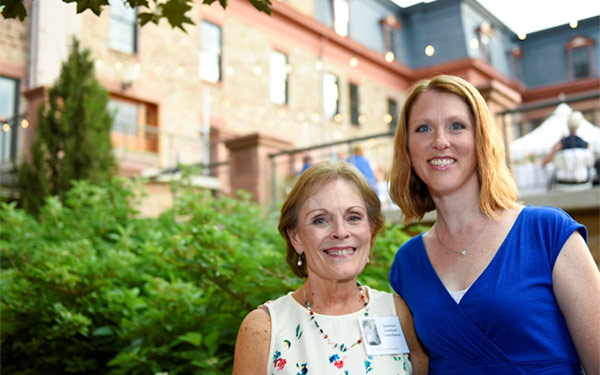 Jeannie Lambert Courchene LHC '68
"My commitment to giving to Regis University involves my desire to show my gratitude for excellent educational experiences. I received an outstanding education from Loretto Heights College (LHC) and it is heartwarming to witness LHC programs continue to thrive at Regis. The care and concern Regis has shown in keeping the "Spirit of Loretto" alive on campus is inspiring. In addition, two of my children graduated from Regis and received a wonderful Jesuit education for which I am very grateful. My daughter graduated 30 years after me so our five year reunions always coincide. In 2018, we celebrated our 50th and 20th Reunions on the Regis campus. It is a privilege and a pleasure to support a successful institution like Regis that continues to enrich lives."
Don Gier, Associate Professor, Anderson College of Business and Computing
"While I was going to college, I ran up against some money issues where I could not take a class because I didn't have the money to pay for it. I established a scholarship to help students in similar situations. My goal is to help at least one or two students a year get to that next class that they need to graduate."