Home to the majority of our on-campus undergraduate programs and the School for Professional Advancement, Regis College serves as a model for liberal arts and science education in the Jesuit, Catholic tradition. Students in Regis College learn the value of critical thinking, communication and exploring the question, "How ought we to live?"
Intellectual, moral and spiritual growth through values-centered education.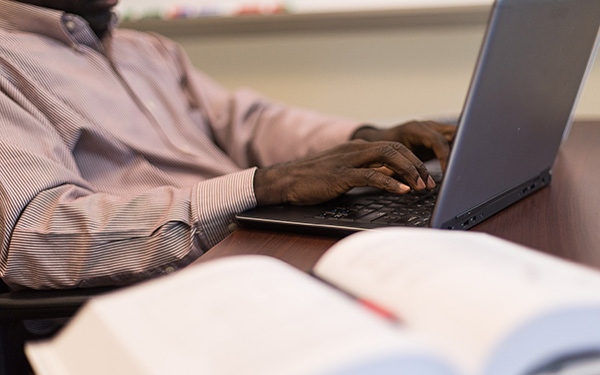 School for Professional Advancement
With programs designed specifically for adult and online learners looking to advance their careers or professional lives, the School for Professional Advancement within Regis College offers flexibility, convenience and affordability so your education fits into your life. Whether you choose to take classes online or on-campus during the evenings, programs within the School for Professional Advancement can help you reach your next step.
Departments and Divisions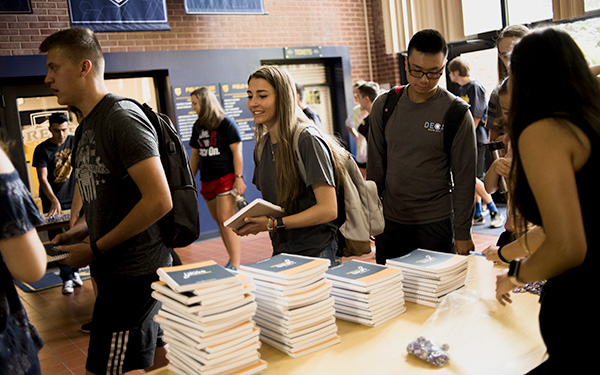 The First Year Experience program for undergraduate, full-time Regis College students is made up of three components designed to support your transition to the Regis culture and community. In addition to first-year advising, mentoring and orientation, all Regis College undergraduates must satisfy a core liberal arts curriculum designed to enrich your understanding of the world around you.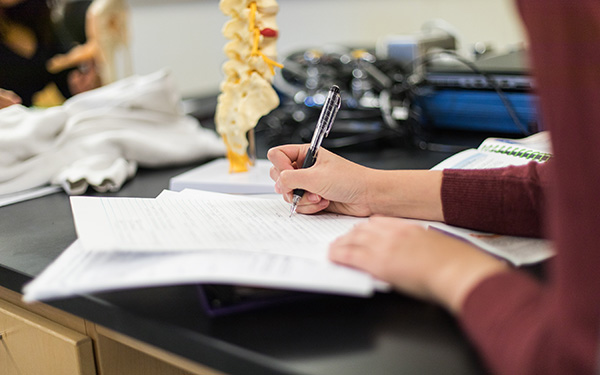 As a Regis College student, there are a variety of distinctive programs and services that will broaden and enrich your collegiate experience. From internships and learning communities to our Honors Program and Summer Sessions, you'll be sure to find something unique and engaging.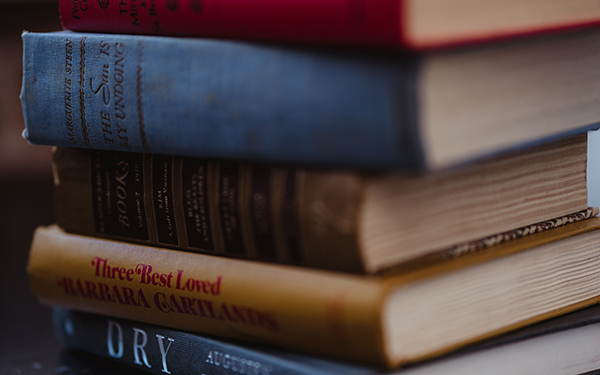 The Center for Integrative Learning collaborates across borders to imagine and implement deeply integrative, experiential, transdisciplinary, Jesuit learning in the service of a just and humane world.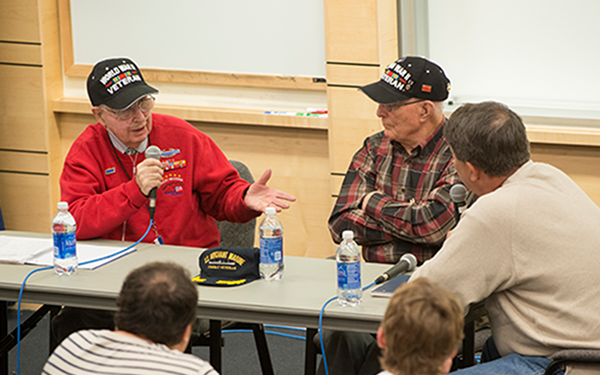 The Center for the Study of War Experience aims to educate students about the complexities of war through the collection and preservation of oral history interviews with veterans and civilians who have been involved with or impacted by modern conflict.