History, Politics and Political Economy Department
Degrees and Programs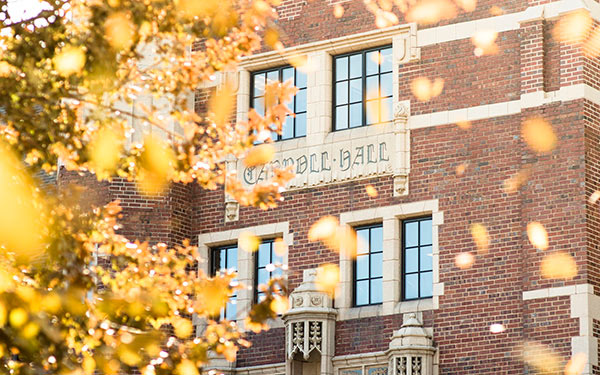 Undergraduate Majors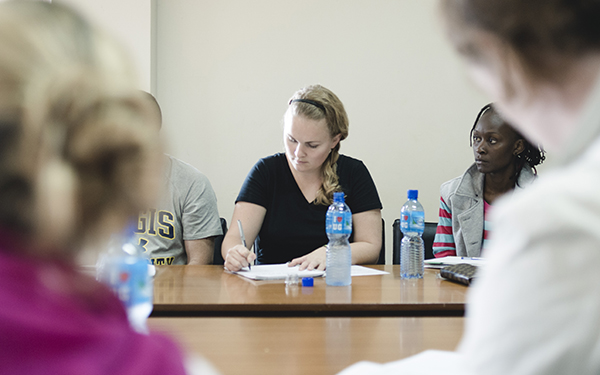 Minors
Minor in History
Minor in Politics
Minor in Pre-law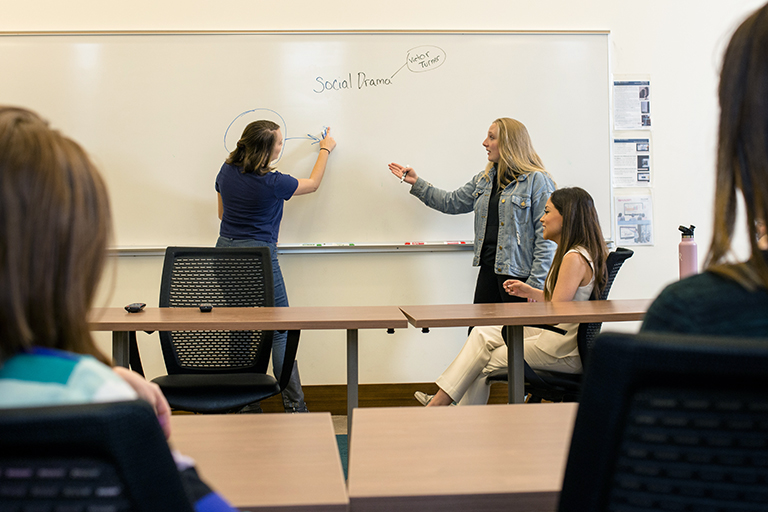 Graduate
Clubs & Activities
The History and Politics Department sponsors a number of special activities, events, and programs that offer students additional opportunities for out of class learning and interaction.

History 
majors have the opportunity to conduct primary source research and/or have an Internship in the archives of the
Regis University Center for the Study of War Experience
a nationally recognized repository of personal war narratives and testimonies.

Majors have represented the Department and the University at major national academic competitions such as the Model League of Arab States 
and the annual Yale University Security Council Simulation.

Politics
majors have attended academic conferences at West Point and the Air Force Academy, and are often on Regis' nationally recognized Forensics Team, where they have won national championships. In addition, the Department publishes
The Regis Review: A Journal of Student Research
and sponsors the history and politics' clubs.

Res Judicata the Regis University pre-law club, is a place for all students interested in the legal professions to network, prepare, and dialog in order to further their own personal and professional goals and impact the world. In pursuit of this mission the organization conducts regular meetings, speakers, LSAT prep tests, and other activities.