Program Snapshot

Course Format
On-campus courses

Academic Term
16-week semesters

Tuition for the 23-24 Academic Year
$41,990
Sample Politics Classes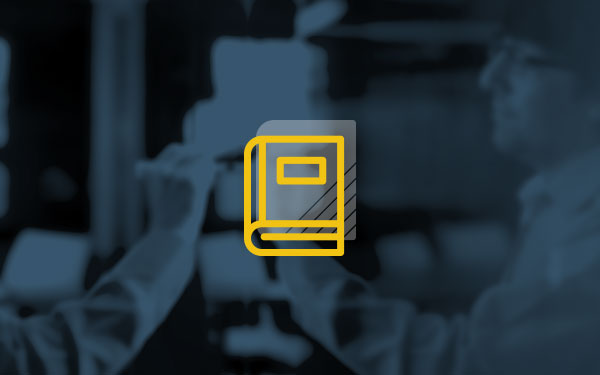 POL 200: Sustainability & Collapse
Takes an evidence-based, theoretical and integrative approach to the challenge of sustainability across world history. POL 410: US Public Policy
Analyzes the politics, institutions, norms and actors involved in the creation of US public policy. POL 420: Environmental Politics
Uses four case studies of environmental progress to drive analysis change and conservation.
Program Details
Get all the details on our B.A. Politics program, including course requirements and application materials.
Politics Career Paths
Politician
Politicians and elected officials represent the people at all levels of government, make policy decisions that support their constituents and communicate the impact of these policies to the media and communities which they serve.
---
Public Policy Analyst
Public Policy Analysts promote public awareness on a variety of different world issues and inform the public about political events. Public Policy Analysts normally choose to specialize in a certain field of politics.
---
Community Relations
Community Relations Specialists are responsible for community outreach, building relationships and partnerships, and fundraising to benefit an organizations position within a local community.
---
A Culture of Excellence
The Bachelor of Arts in Politics is offered by the History, Politics and Political Economy Department within Regis College.