Events for Adult and Graduate Students
Whether you live down the street or across the country, we want you to have the opportunity to experience Regis University for yourself. Join us for one of our featured events, program-specific information sessions, or online and in-person visit opportunities. No matter how you choose to connect with us, you will discover just how much a Regis education can offer.
Please note that events on this page are intended for adult undergraduate and graduate students exploring Regis' online, accelerated and evening programs.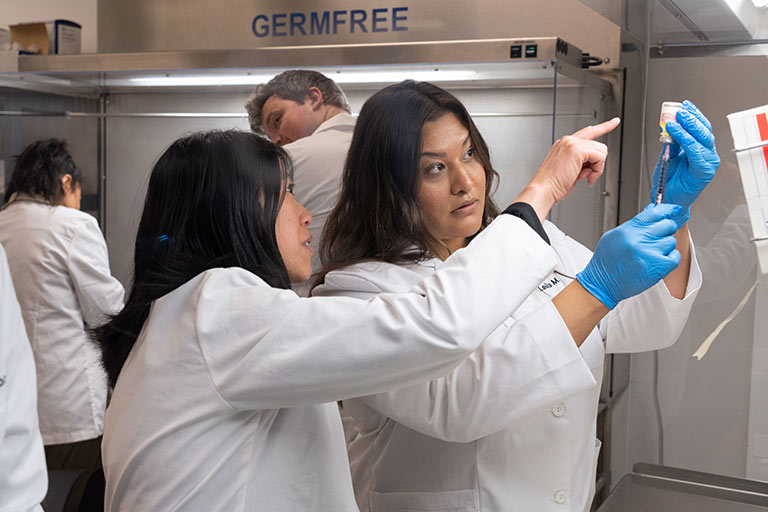 Health Care Alumni Panel
Tuesday, March 28, 2023, 11:30 a.m.-1 p.m. MT
Interested in accelerating your health care career with an advanced degree in nursing, counseling, pharmacy, physical therapy or health services education? This is a great opportunity to learn more about the Rueckert-Hartman College for Health Professions (RHCHP) at Regis University and to hear directly from those who have recently graduated.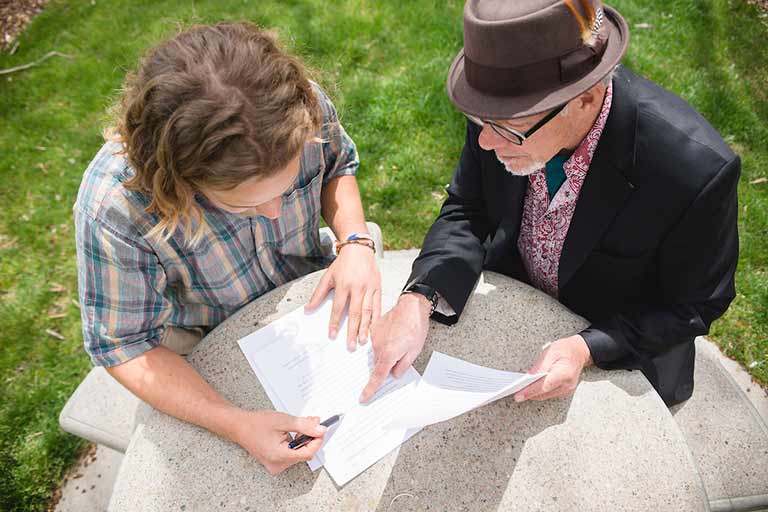 Mile-High MFA Open Mic Night & Writer's Meet-Up
Thursday, April 13th, 2023, 6 p.m.-8 p.m.

You're invited to Regis University's Mile-High MFA Open Mic Night & Writer's Meet-Up. We want to hear what you're working on. Join us at Tattered Cover Colfax to mingle, share your work and converse with our program directors, alumni, current students and faculty about writing and community life in Regis University's MFA program.

Coming out of Hibernation: Our spring open mic theme investigates what it means to bloom, to grow, or to undergo a significant transformation or metamorphosis. How might issues of hibernation and coming out be applied to the personal resonances in our lives, or to our global considerations? What can we learn from other beings who come out of hibernation: the butterflies and bears, the flowers and trees surrounding us? What are the mythologies surrounding periods of rest and emergence? Who are we in relation to them?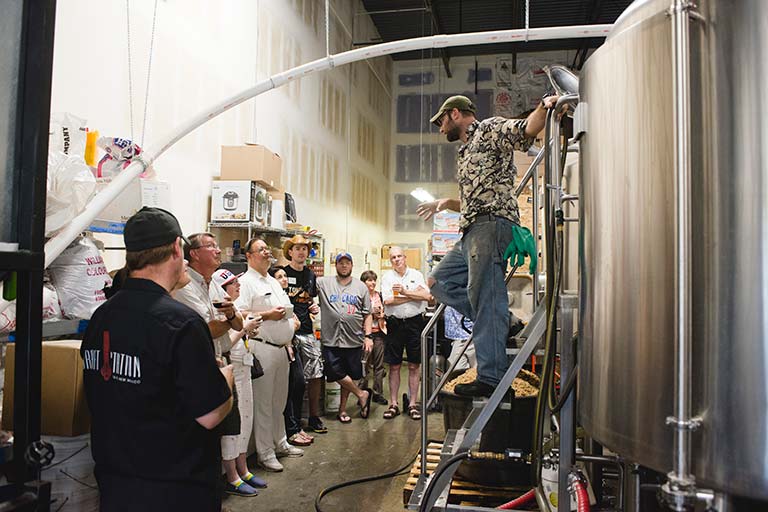 Craft Your Future
Thursday, May 4, 2023, 5:30-7 p.m.

Interested in turning your passion for beer into a viable profession? We invite you to join us at Regis University's Craft Your Future event at Public Offering Brewery. Meet other Colorado-based brewers and beer nerds, connect with Regis staff and chat with the head brewer as you learn more about the Colorado beer biz.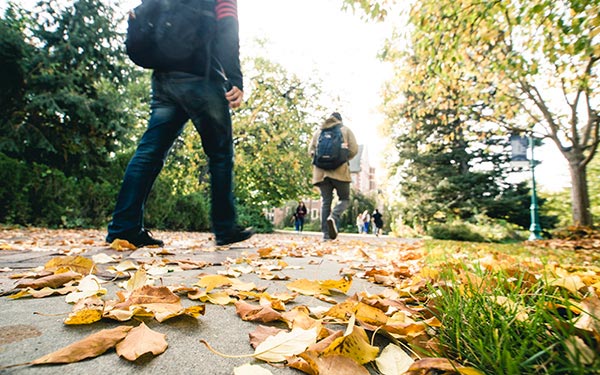 Online Information Sessions
Looking for information about a certain program or topic? Our virtual information sessions are the perfect way to get the details you need from the convenience of your home. We regularly offer sessions on specific academic partnerships, applying for and using financial aid, transferring to Regis and more.
We're Here to Help
Not sure where to start? We know finding the right school can feel overwhelming, and with so many visit types, how do you choose the right one? Our admissions counselors are here to help and can recommend the a type of visit based on where you are in your college search journey.