Regis University provides students, faculty and staff with the resources and facilities to make an impact in the local community and enhance their educational experience at Regis. Learn more about offices and resources available to you as a member of the Regis community.
Resources to make your time at Regis rewarding, productive and healthy.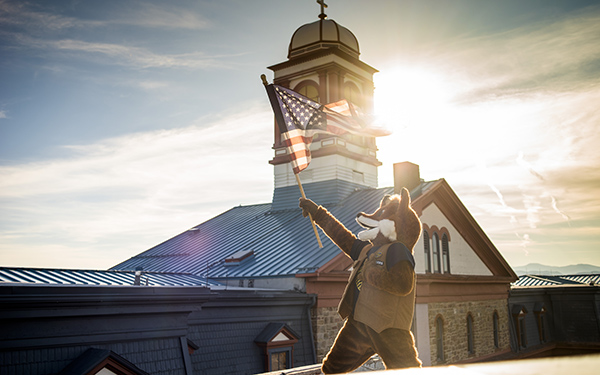 Voting Resources for College Students
Voting as a college student can be complicated, but it shouldn't have to be. We've compiled a list of resources to help you understand the voting process, whether you're a Colorado resident or voting in a different state.