Dedicated to advancing student and alumni careers, Center for Career and Professional Development provides resources such as resume assistance, interview coaching and career transition support. Serving the community of Regis University alumni is integral to our mission. Therefore, the services provided by Center for Career and Professional Development are available indefinitely at no cost to all Regis University alumni.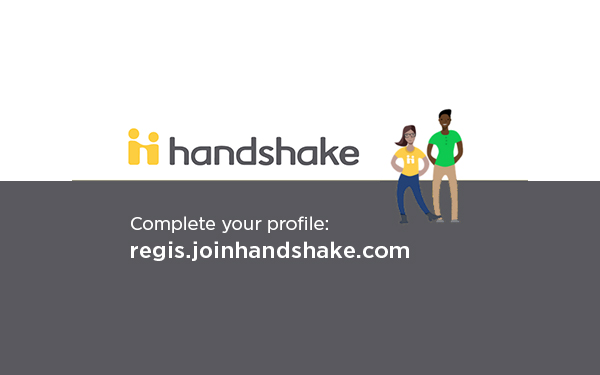 Schedule an Appointment or call in during Drop-in Hours
Log into Handshake to schedule an in-person, phone or Zoom appointment, and learn about job opportunities and information on our upcoming virtual career fairs. If you need quick support, call the Career Center at 303-458-3508 during Drop-In Hours, Mondays through Thursdays for a 15-minute phone or Zoom consultation. Drops ins are only available during the academic year.
Services Offered
Interview Tips, Tricks and Practice
Not only can we provide the inside scoop on what employers are asking in today's interviews, we offer mock interviews to help you get over your nerves and hone your answers.
---
Career Counseling
Get insight on your career goals and professional advice on how to accomplish those goals on your terms.
---
Resume, Cover Letter and Portfolio Review
As the first thing potential employers will see, you'll need your resume and cover letter in excellent shape. Let us help you to create and develop these essential pieces.
---
Assessment Exploration
Discover how your interests, strengths and personality fit within your personal and professional goals. We have free assessments to get you started including the Strong Interest Inventory (SII), the Myers-Briggs Type Indicator (MBTI) and StrengthsFinder.
---
Employment Opportunity Assistance
Through career fairs, employer campus visits and job boards, we do our best to make sure opportunity is knocking. If you need help with your job hunt or advice on landing an internship, we can assist you in finding the right fit.
---
Choosing the Right Major
We'll guide you in exploring majors related to your interests, values, personality and strengths so you can feel confident that you're making the right choice for the next steps in your career. We even offer a class for credit: Careers and Your Calling – PC 220.
---
Networking Advice
Whether it's during a career fair, on LinkedIn or at a local event, networking is crucial to accessing the hidden job market. We have the tools to push you to leverage your professional affiliations and to form new networking relationships.
---
Graduate School Assistance
Not only can we assist you in finding the right program to serve your goals, we can also help you navigate the application process and identify resources that will aid you in the selection process.
---
Salary Negotiation Tips
You got the job! Congratulations. Now it's time to negotiate. We have the strategies you need to ask for fair salary and job compensation.
---
Upcoming Career Events

Monday, August 17, 2020
Classes Begin
8:00 a.m.
Campus Wide




What Can I Do With This Major?
Are you searching for information about where your degree or field will lead? Learn more about the opportunities and qualifications necessary to be successful.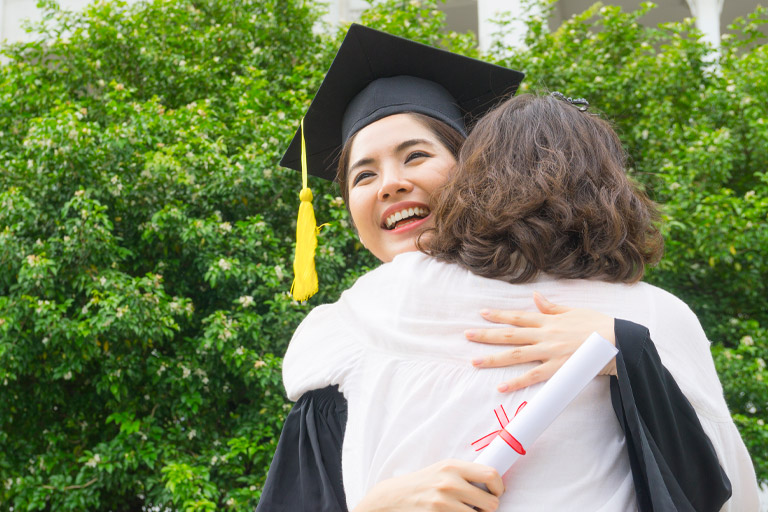 Graduate Outcomes
Every year we ask our graduates where they are in their career so we can provide you with the facts on our excellent education and student preparation for the working world.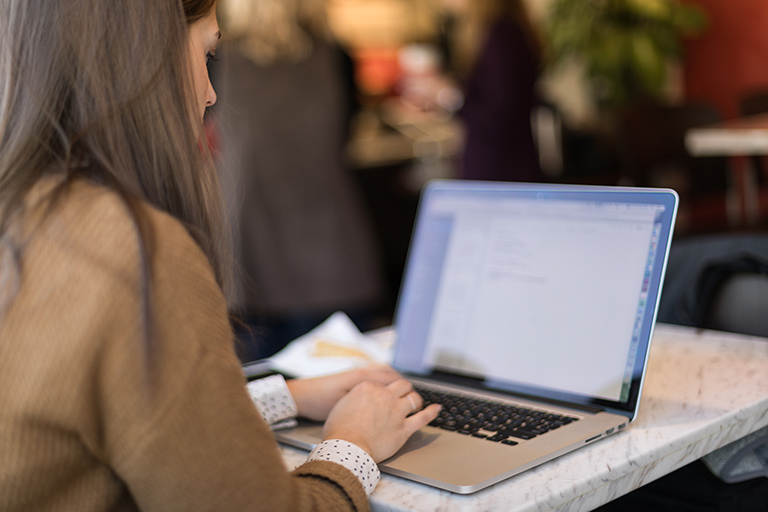 Employment Resources
The Center for Career and Professional Development is here to help you avoid falling prey to potential fraudulent activity and equip you with the tools to land the job of your dreams.
Location, Contact Info and Hours
Career and Professional Development
Location: Clarke Hall 214
---
Hours:
Monday - Friday
8:30 a.m. - 5:00 p.m.
---
Contact:

P: 303.458.3508 
---
Follow CCPD on Social Media
Location, Contact Info and Hours Google Map