Congratulations! You've been accepted to one of the premier Jesuit universities in the nation. We're so excited you've chosen to become a Regis Ranger. Let's keep the momentum going - there are a few things left to do before you can enroll as a Regis student.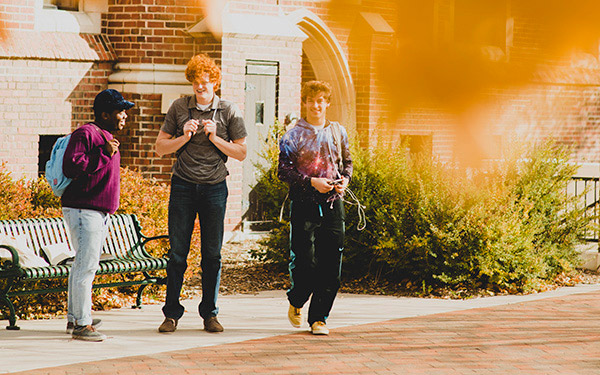 Incoming First-Year and Transfer Students
If you've been admitted to one of our on-campus daytime undergraduate programs, these instructions are for you. You'll need to submit a program deposit, get us your final transcripts and a few other things.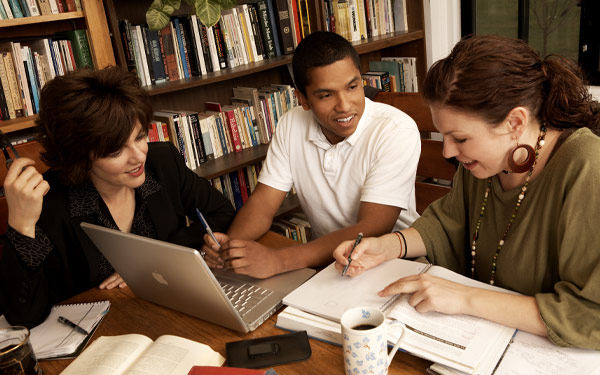 Adult and Online Undergraduates
If you've applied to one of our online or hybrid undergraduate programs, be sure to familiarize yourself with our online learning platform and get registered for classes. Learn more about the next steps for adult and online learners before classes start!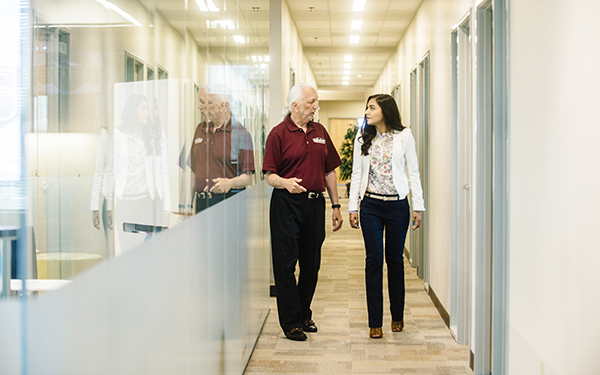 Graduate Programs
Graduate students, just a few steps before your educational journey continues. Make sure all of your enrollment ducks are in a row and get ready to be a Regis Ranger!