Pursue truth, strive for justice and cultivate beauty.
At Regis University, those are the principles our faculty members live by as they endeavor to grow bodies of knowledge and discourse in their respective fields of study. Working side by side with their students, the Regis faculty employs the resources and passions of the university community to change the world around us.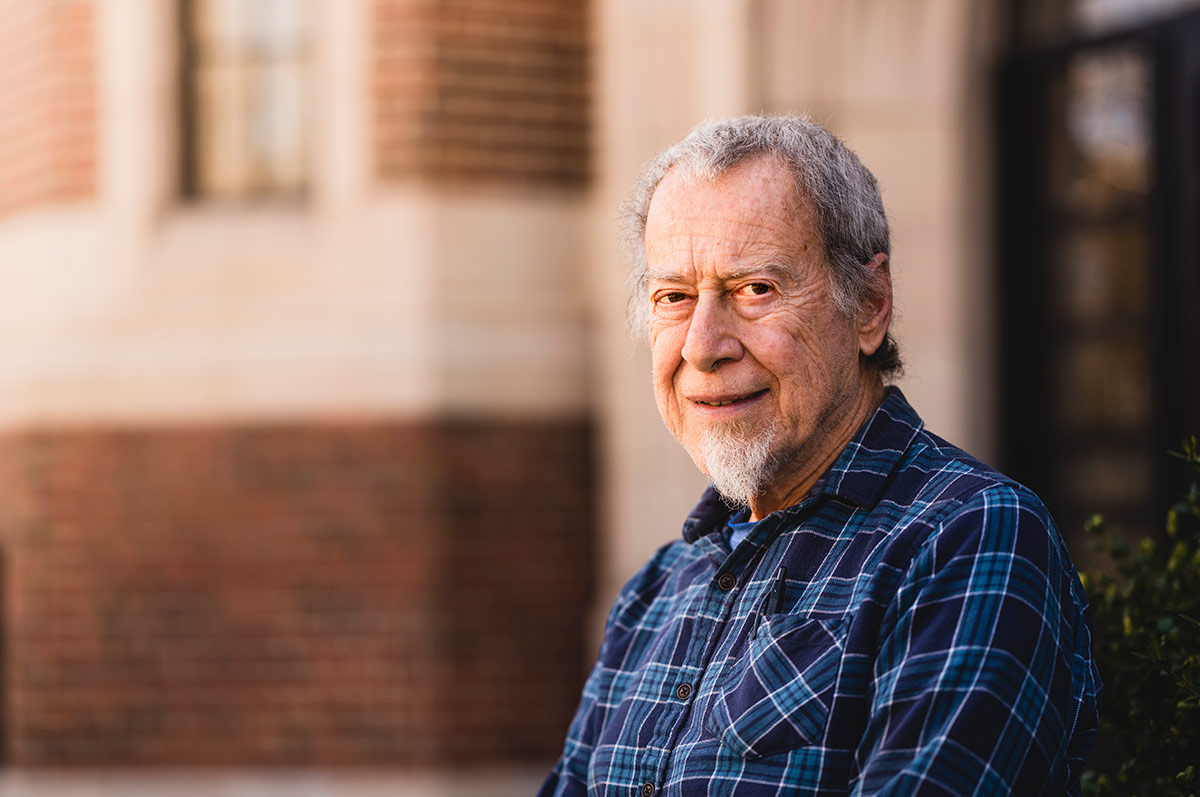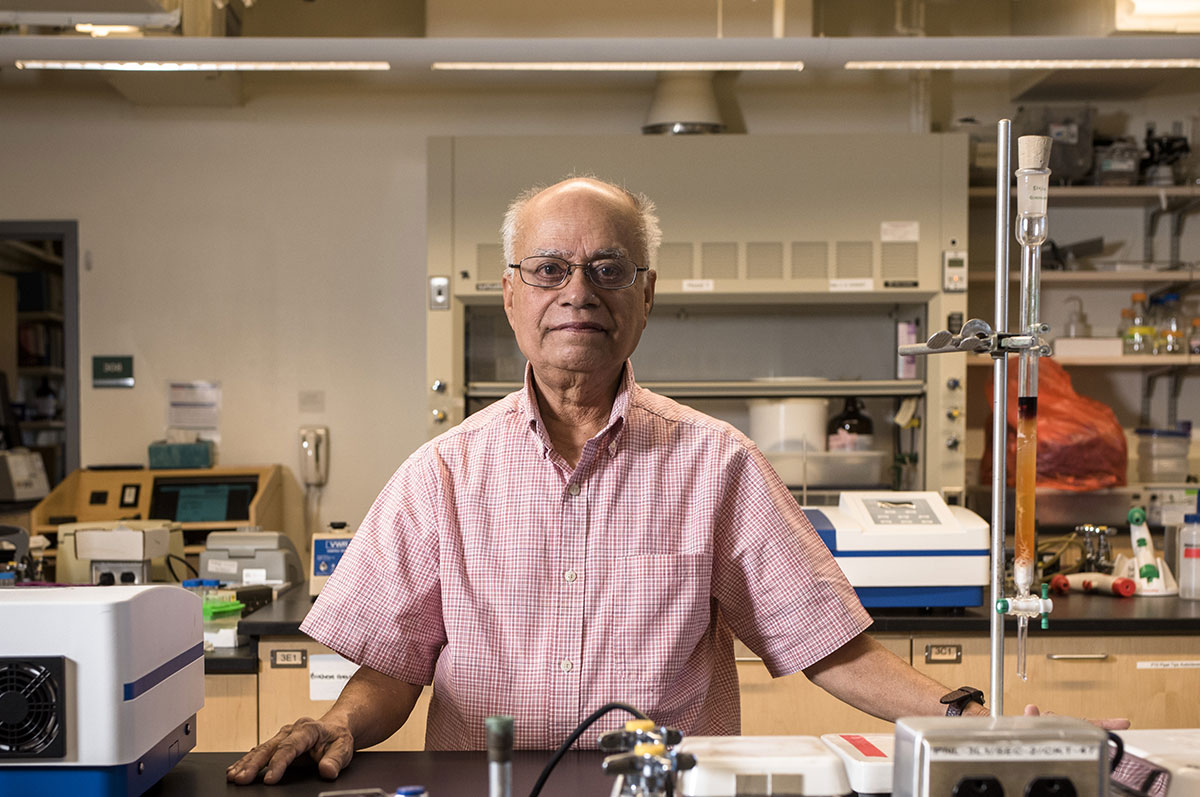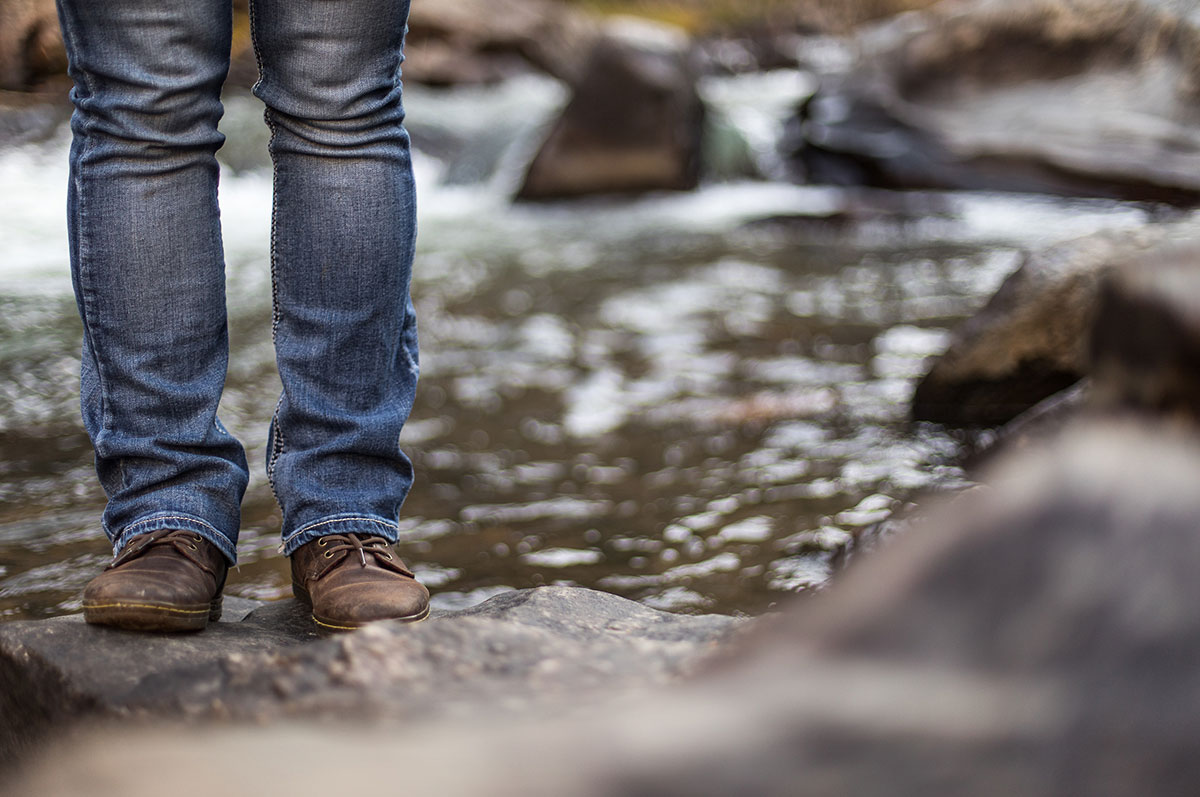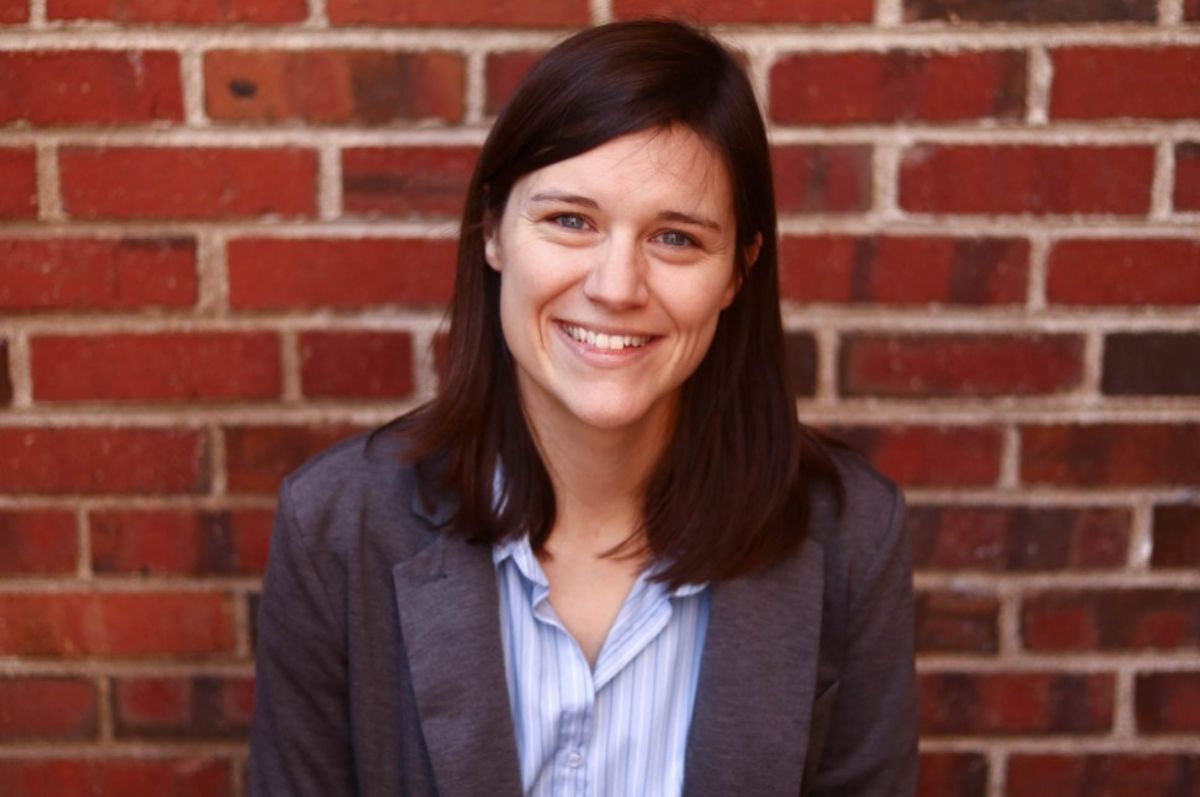 Recent Faculty Research, Scholarship and Publications
Ready to work side by side with these scholars?
Browse Our Experts Gallery
Explore the scholarly works and research publications of our distinguished expert faculty. You can search by name, interest or department.