Regis University's roots in Northwest Denver run deep. For more than 140 years, we've proudly been part of the community. We are committed to building a thriving and vibrant community with our neighbors and partners.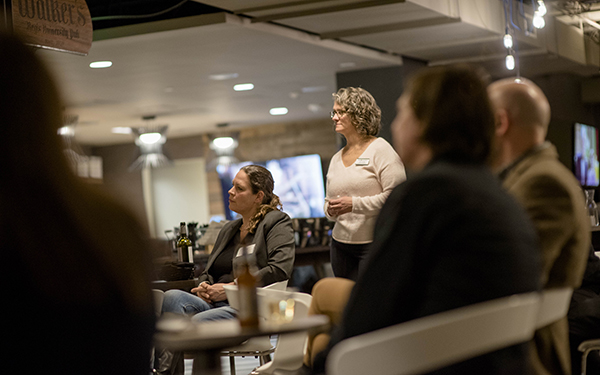 Community Relations
Regis loves being a part of our local neighborhood, and recognizes our responsibility to do our part. Our Community Relations team is the primary liaison between the university and the neighbors, city and elected officials, civic organizations and businesses in our surrounding community.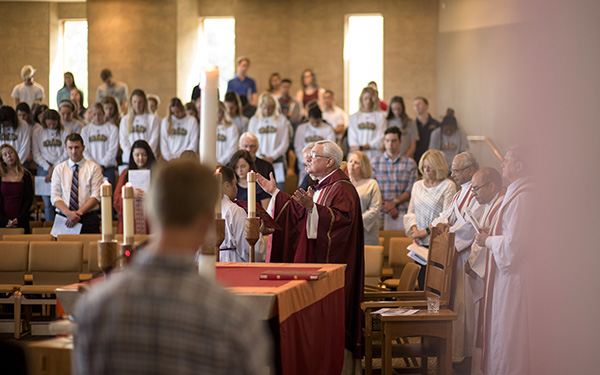 Community Ministry Services
Regis is proud to open our doors to our community for regular weekly services, including Sunday Mass, Reconciliation, Russian Greek Catholic Divine Liturgy and more. For more information, contact umin@regis.edu.
Stay In The Know
Sign up here to receive the Front Door community newsletter and stay informed with Regis' community events, initiatives and neighborhood involvement.
Location and Contact Information
Community Relations
Campus Location:
Main Hall 1st Floor
---
Hours: 
Monday-Friday
9 a.m. - 5 p.m.
---
Contact:
303.458.3548
outreach@regis.edu
Location and Contact Information Google Map