Student Affairs encompasses a wide variety of resources and programs that will enhance your student experience outside of the classroom. Student Affairs is home to cocurricular programs and services that promote student learning, health and wellness, safety, leadership development, and engagement.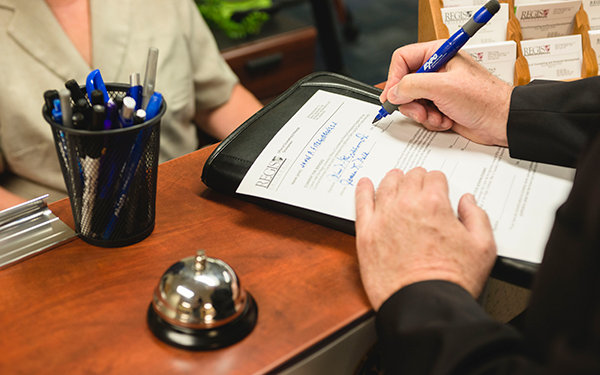 Reporting an Incident
Behaviors that contradict the values of Regis University are addressed by staff in the Dean of Students Office and in Residence Life. 
Incidents involving, alcohol, drugs, harassment, vandalism, theft, etc. can be reported by emailing Eric Barnes (ebarnes002@regis.edu), Associate Director of Community Standards and Case Management. Please explain the behavior(s), who was involved, and when and where this happened. You will receive a response to your report soon after your email is received.
If reporting sexual misconduct, please contact:
Carole Goddard, Equal Opportunity and Title IX Coordinator
303.964.6435
Supporting Students of Concern
The Dean of Students Office is committed to providing care and concern for all of our students. Have you ever been concerned about a student in your class, a friend, a roommate but didn't know what to do or say? Have you ever considered what you would do if a student acted out in class or in your residence hall? Our goal in the Dean of Students office is to provide a safe and easy way for you to let us know about your concerns.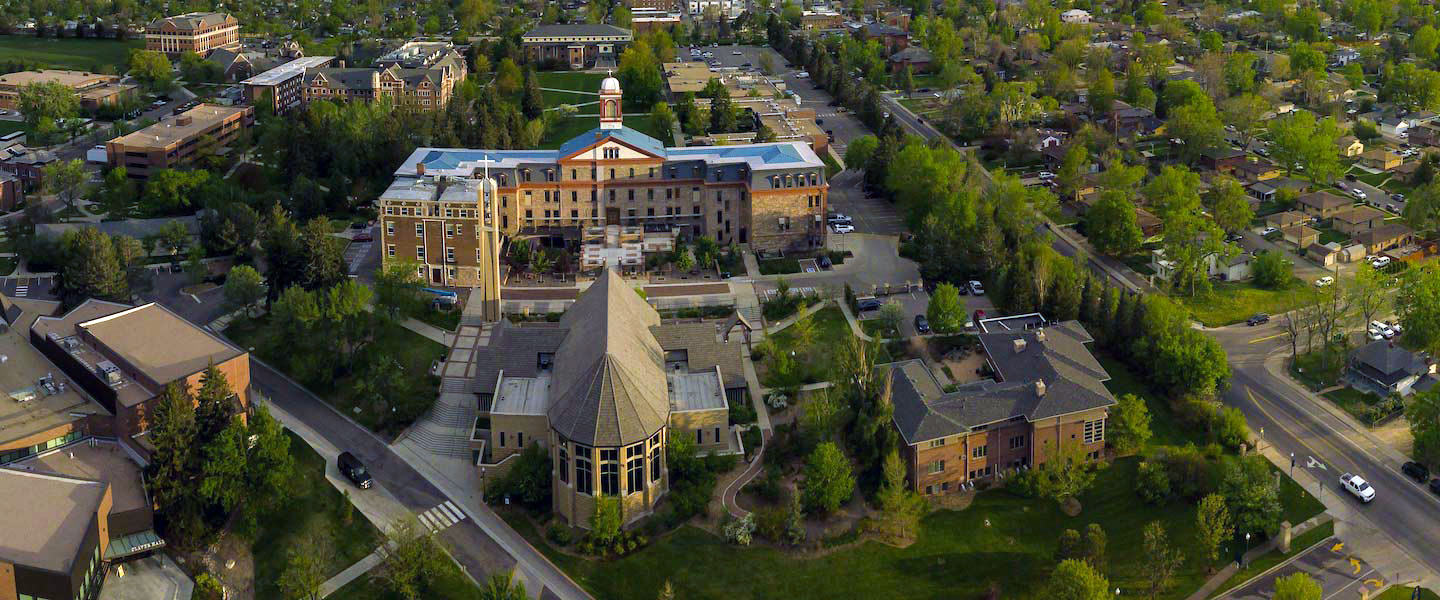 Office of Student Affairs
Location:
Student Center Room 215
---
Hours: 
Monday-Friday
8:30 a.m. – 5 p.m.
---
Contact:
303.458.4086
studentaffairs@regis.edu