Victim Advocacy and Violence Prevention
Victim Advocacy and Violence Prevention (VAVP) provides confidential, free, and voluntary services and advocacy for the Regis community who have been impacted by sexual and intimate partner violence (including sexual assault, sexual harassment, dating violence, domestic violence, and stalking). VAVP offers prevention education for students and collaborates with campus and community partners to offer trainings, programs, and innovative community engagement strategies to collectively create a campus free from violence.
View national, local, and campus resources available to all community members of Regis.
Advocacy and Support Services
The Victim Advocacy and Violence Prevention Team consists of a full-time, professional, confidential advocate. Our team is here to help and provides a wide array of supportive services for survivors of sexual assault, intimate partner violence, stalking, sexual harassment, and gender-based harassment. We are here for current Regis students, faculty, and staff who have experienced harm and for their friends and loved ones.
We Can Provide
Crisis Intervention and Support
A big part of what we do is just sitting with you and helping you process what happened to you, and how you're feeling about it. You may be feeling and experiencing a wide range of things. We're here to provide empathy, validation and support - which can also look like us engaging in advocacy work for you.
Medical Advocacy
We can connect you with post-assault medical care, and walk you through what it looks like to go to the hospital or the health center for post-assault care. We also provide accompaniment for survivors at the hospital and explained through that experience.
Academic Advocacy
Understandably, going through something painful or traumatic can have an impact on your academic performance. We can reach out to your professors to ask for things like extensions, alternative assignments, excused absences, etc.
Reporting/Investigation Support
Some people consider reporting what happened to them to the university, the police, or both. We can talk you through what those processes can look like, and connect you with an investigator or officer. We can also support you throughout the entire investigative process.
For more information on reporting:
Safety Planning
Whether or not you choose to report, you may have safety concerns, and could use some extra support and protection. We can help you access Supportive Measures through the University, or resources like a protection order through the State of Colorado through the courts.
Housing Advocacy
Maybe your living space doesn't feel safe anymore - the harm happened there, or maybe the person who harmed you lives there, too. We can help you with securing new housing, whether on or off campus.
And More:
There are lots of other types of advocacy we can do, depending on what would be helpful for you. We can write a letter of support in many contexts, whether you're applying for emergency aid, petitioning for a late withdrawal, etc.
Referrals
Our goal is both to provide you with the best support possible from our capacity, and to connect you with others in our community who may also be able to provide you support from their capacity. Check out our resource page for more information.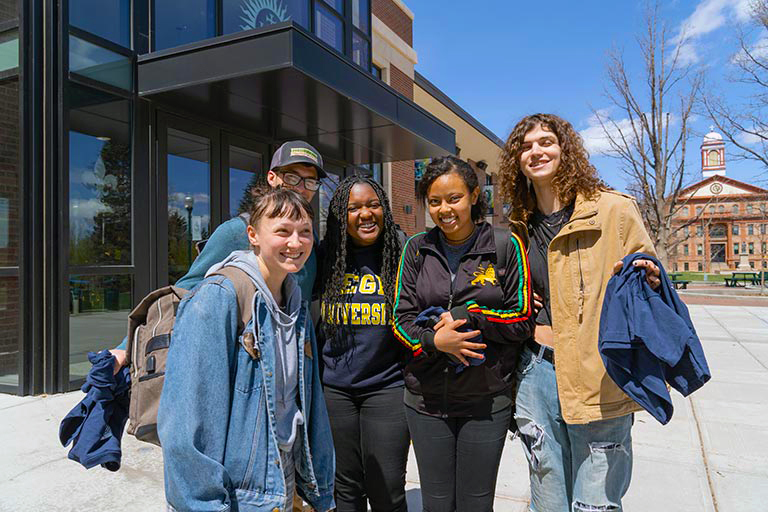 VAVP: Your Trusted Partner and Support
Anyone who has been impacted by sexual harassment, sexual violence, interpersonal violence, sexual exploitation, and/or stalking in the Regis community can receive resources and support immediately following and incident, and/or in the weeks, months, and years moving forward.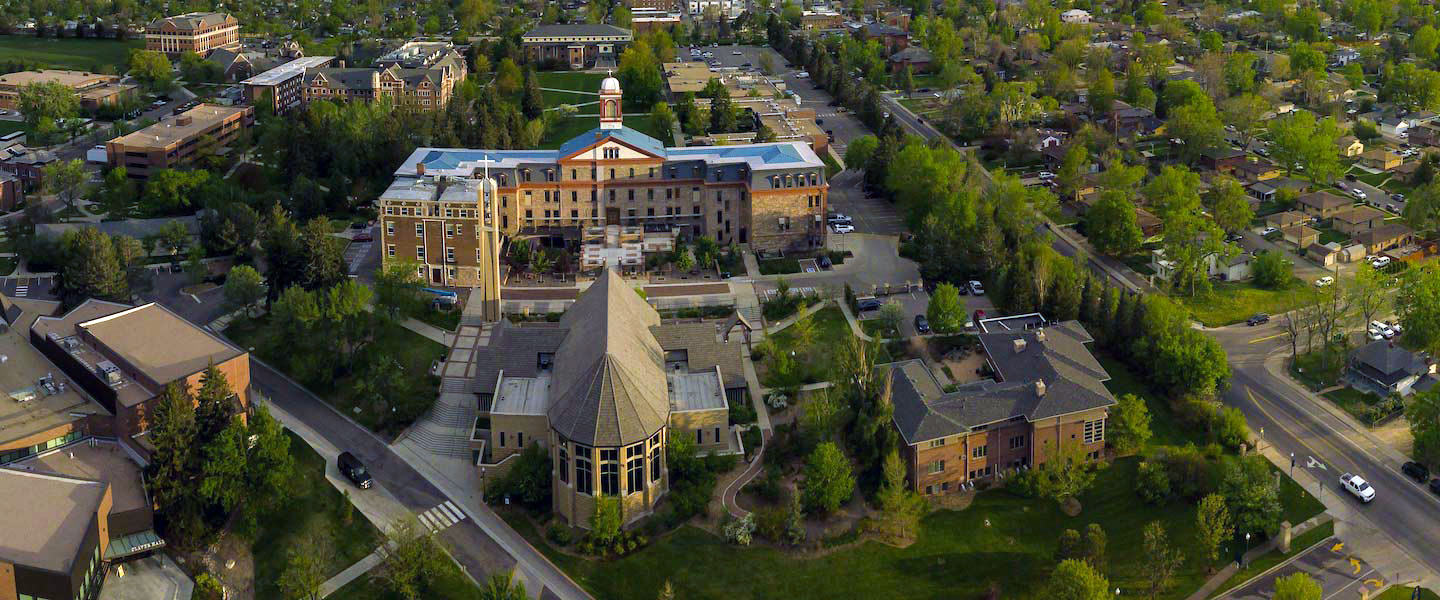 Victim Advocacy and Violence Prevention
Location:
Student Center 217A
---
Hours: 
Monday-Friday
8:30 a.m. – 5 p.m.
---
Contact:
vavp@regis.edu