Center for the Study of War Experience
The primary mission of the Center for the Study of War Experience is to collect and preserve oral history interviews with veterans and civilians who have been involved with or impacted by modern conflict. The interviews, videotaped and digitally preserved, are used to educate undergraduates about the multiple perspectives of war experience.
With over 900 hours of recorded interviews and an extensive archive of artifacts, documents, and photos from the interviewees, the Center provides ample opportunities for students and researchers to engage with primary sources. The multiple and nuanced narratives allow students to explore how stories of conflict are told, how individual and collective memories influence and shape those narratives, how war experiences are translated to the public, and how they inform larger conversations about war in society.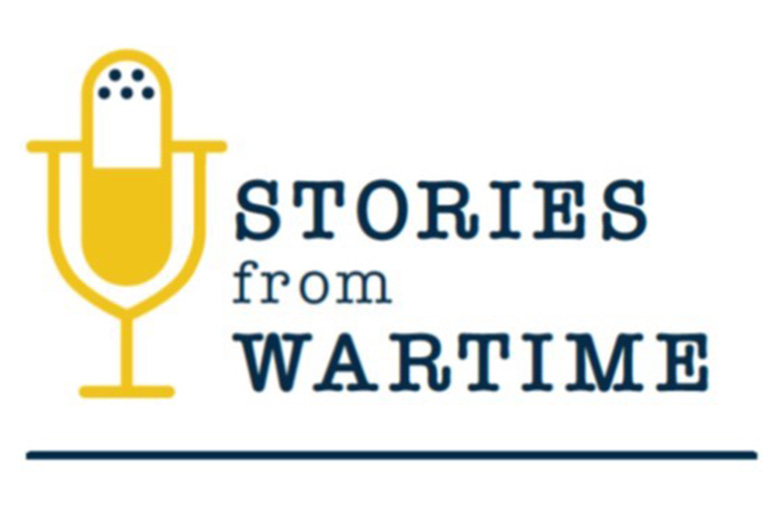 Stories from Wartime
The 2021 Stories from Wartime series will focus on the histories of African American citizenship and service. The public history series and undergraduate course will be hosted online during the 2021 spring semester. The series will take place on Thursday evenings from 6-8:50 p.m. A detailed schedule and more information on how to virtually attend the series will be available in early January 2021.
Archival Collection
The Center's archive includes both unpublished and published manuscripts, pamphlets, diaries, memoirs and journals generally written for family members or fellow veterans. The collection also contains artifacts donated by veterans such as uniforms, official documents, photograph albums, newspaper and magazine collections and commemorative items.

All collection items are professionally preserved and cataloged, and are stored in a secure space. The collection is accessible to students, teachers and the general public for research and study purposes. The archive presents exhibits of its archive items in permanent display cases on the third floor of Main Hall.
Meet the Center's Faculty and Staff
Lauren Hirshberg
Assistant Professor and Director for the Center for the Study of War Experience
View Profile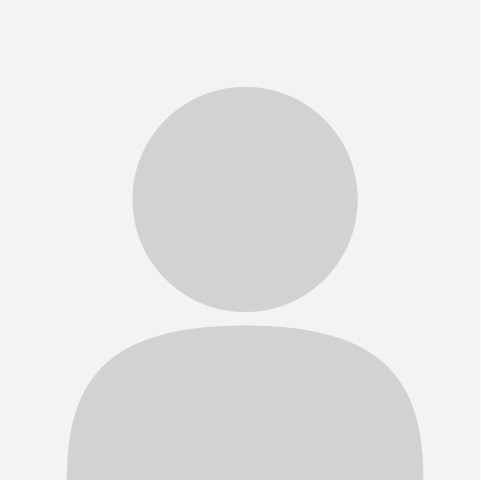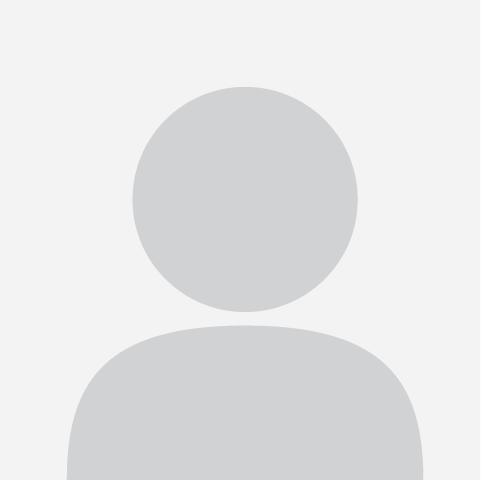 Location and Contact Information
Center for the Study of War Experience
Location: Carroll Hall 242
---
Mailing Address:
3333 Regis Boulevard
Mail Code I-4
Denver, CO 80221
---
Contact:
cswe@regis.edu
Office: 303.964.6020

Location and Contact Information Google Map