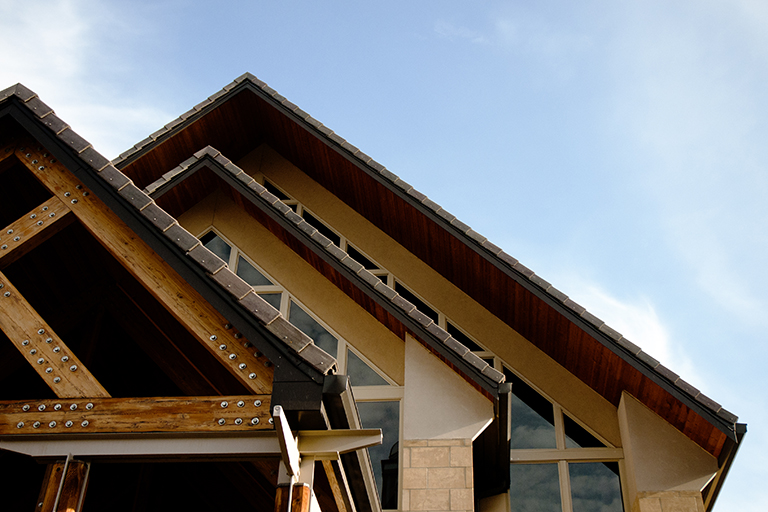 Degrees and Programs
Undergraduate
Minors
Minor in Religious Studies 
Minor in Christian Leadership
Minor in Catholic Studies*
*This program is offered through the Regis College Catholic Studies Department. Please contact Michael Baxter for more information on this program.
Ignation Religious Leadership Award
Here, your spiritual journey matters. That's why we offer the Ignatian Scholarship for Contemplation in Action for incoming Religious Studies majors who are active in ministry or service. Because we want you to ask the big questions, deepen your spirituality and use your talents to make an impact on the world.
Meet the Religious Studies Faculty