Celebrating Academic Excellence Together
The Scholar Dinner Series is an exclusive event that celebrates admitted students who have demonstrated outstanding academic achievements in high school. This event is invite only. Eligible students will receive an invite via email to register to one of three dinners, depending on intended major.
We look forward to welcoming admitted students and their guests to our beautiful Northwest Denver campus for an enlightening and intellectually stimulating evening alongside Regis deans, faculty and alumni.
Register for one of three college-focused dinners to:
Learn more about Regis University and our program offerings
Hear about student and faculty research, alumni career success, student life and more
Find answers to all your college questions in a Q&A panel
Tour our beautiful Denver campus
Automatically receive a $500 stackable scholarship just for attending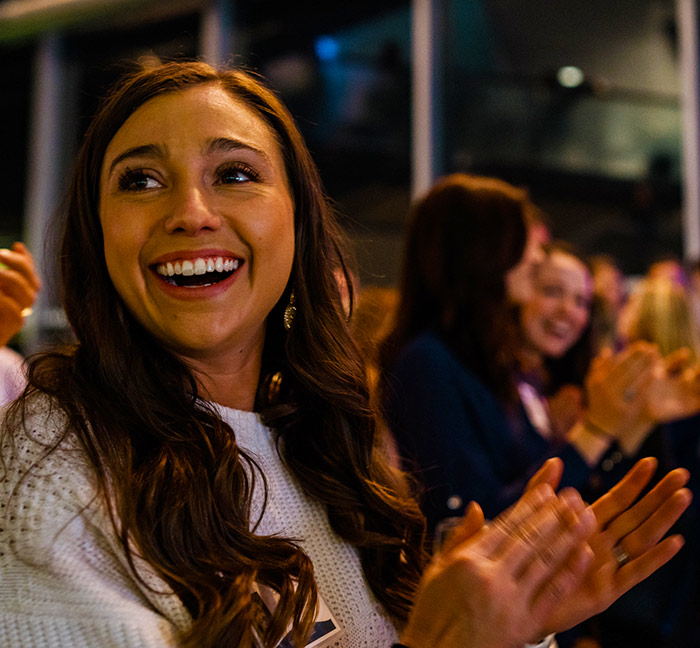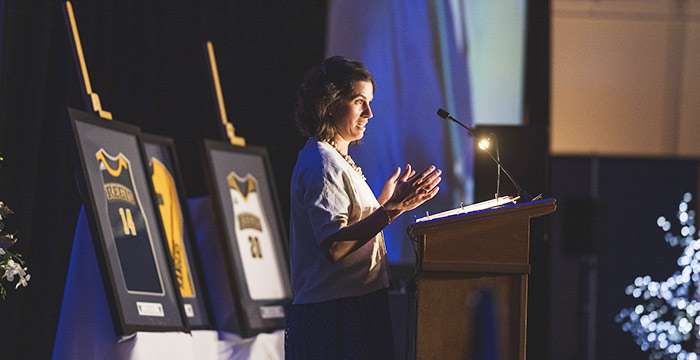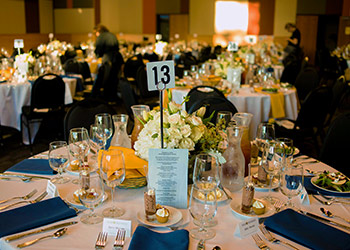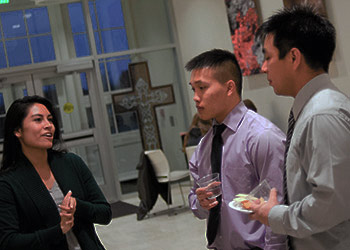 Here to Help You Along the Way
Wondering why you should choose Regis? Questions about how Regis will support the whole you? Our admissions team will partner with you to help guide you on your path to graduation.