Our Solutions
Higher Learning Partners has the expertise to create the perfect strategic solution for your University.

Course Exchange SaaS Products
Taawun 3.0 is a state-of-the-art online course sharing software platform dedicated to empowering universities and state systems with the ability to share online course seats.
More Info

Higher Education Solutions
Discover end-to-end Online Program Management technology-based solutions for enrollment, retention, marketing, recruitment, program development and more.
More Info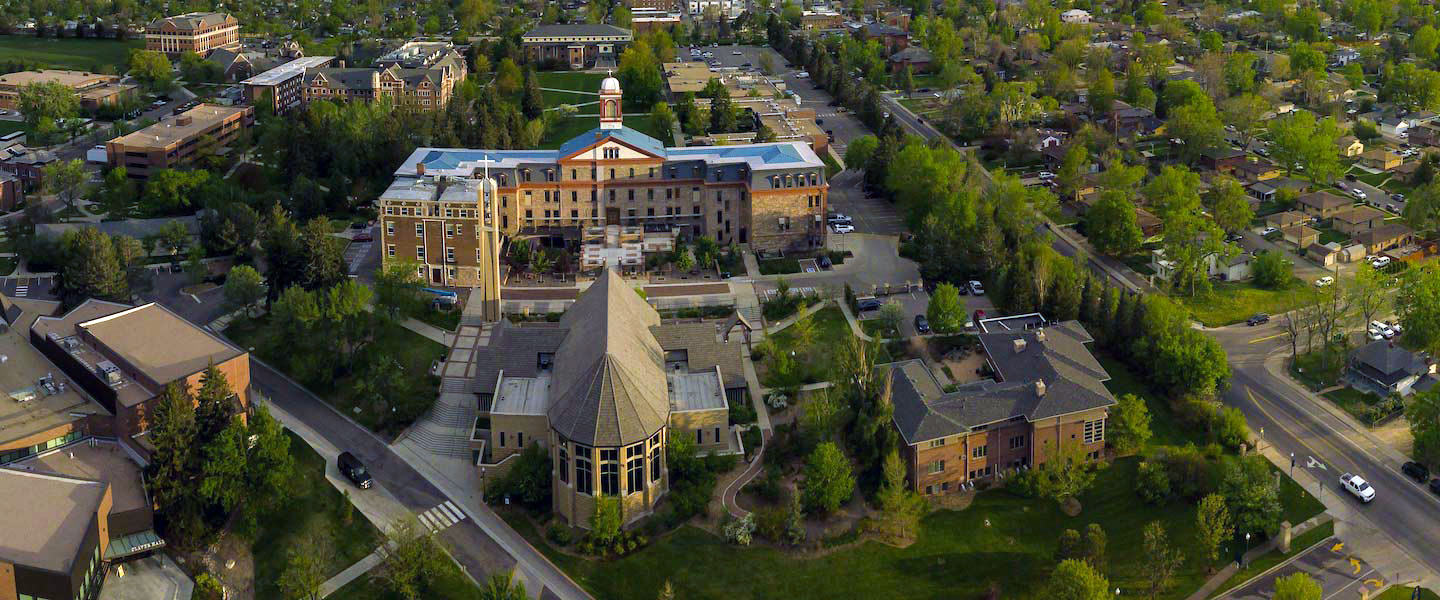 Higher Learning Partners
Location:
Main Hall Room 117
---
Hours: 
Monday-Friday
9 a.m. – 5 p.m.
---
Contact:
303.458.4929
hlp@regis.edu