Our Solutions
Higher Learning Partners has the expertise to create the perfect strategic solution for your University.

Course Exchange SaaS Products
Taawun 3.0 is a state-of-the-art online course sharing software platform dedicated to empowering universities and state systems with the ability to share online course seats.
Taawun 3.0 Details

Higher Education Solutions
Discover end-to-end Online Program Management technology-based solutions for enrollment, retention, marketing, recruitment, program development and more.
Solutions Details

Online Course Exchange
Gain access to online college courses for students anywhere, anytime through our Online Course Exchange.
Course Exchange Details

Continuing Education
Bring professional development certificate programs to your employees easily and efficiently.
Continuing Ed. Details
Meet our Team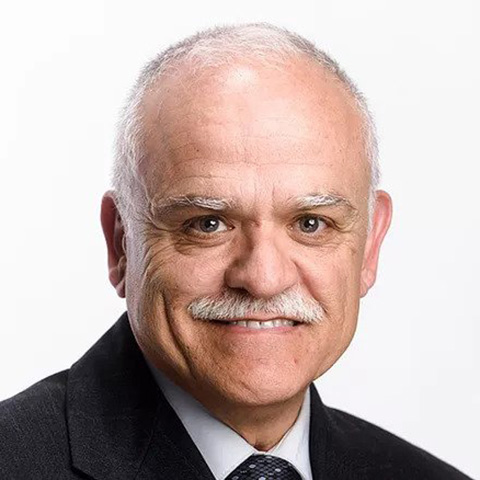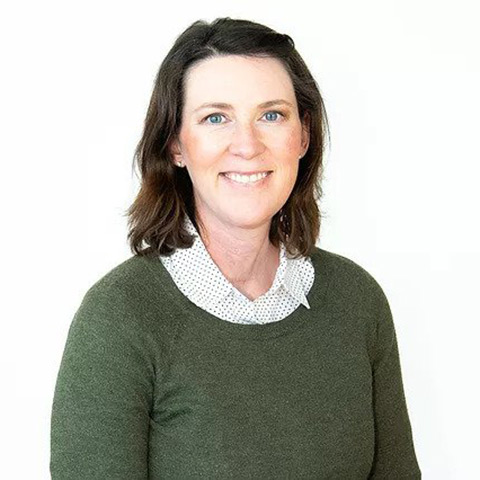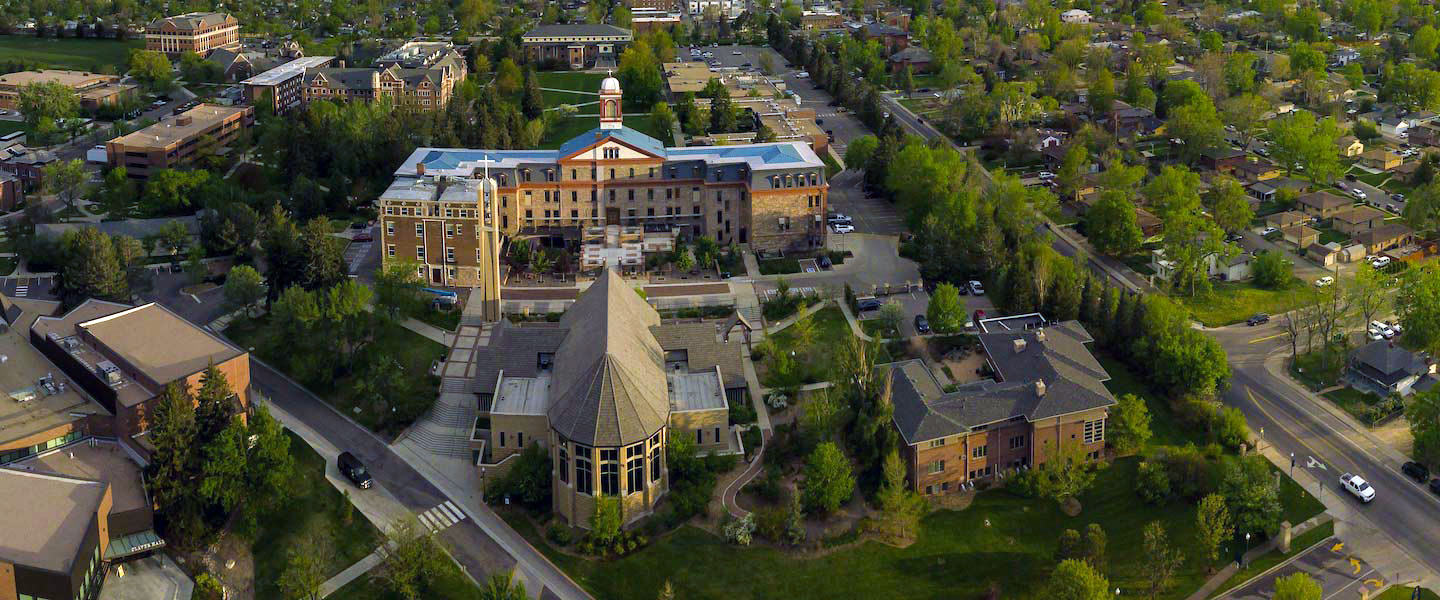 Higher Learning Partners
Location:
Main Hall Room 346
---
Hours: 
Monday-Friday
9 a.m. – 5 p.m.
---
Contact:
303.458.4929
hlp@regis.edu