Now that you're well on your way to becoming a Regis Ranger, we welcome you to join us for one of our special events specifically crafted to help you get a sense of life on campus, get to know other admitted students, make new connections and plant the seeds of lifelong friendships.
Can't make it to an admitted student event? No worries! We have plenty of opportunities for you to come visit and any questions you may have. Come have lunch in the student center, take a student-led campus tour, and see what we're all about!
---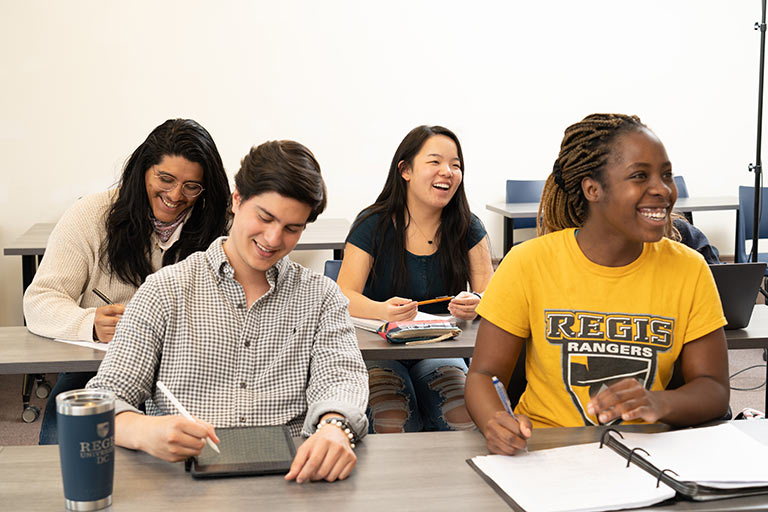 Scholarship Month
Show us what you're made of during Scholarship Month at Regis University. We're dedicating the entire month of February 2023 to recognizing top scholars from our incoming class of first-year students. Join us on February 10-11 and/or February 17-18 for our in-person Scholarship Month competitions. We're also offering several additional scholarship opportunities which require only an essay and do not include an in-person component. Awards range from $1,500 up to full tuition.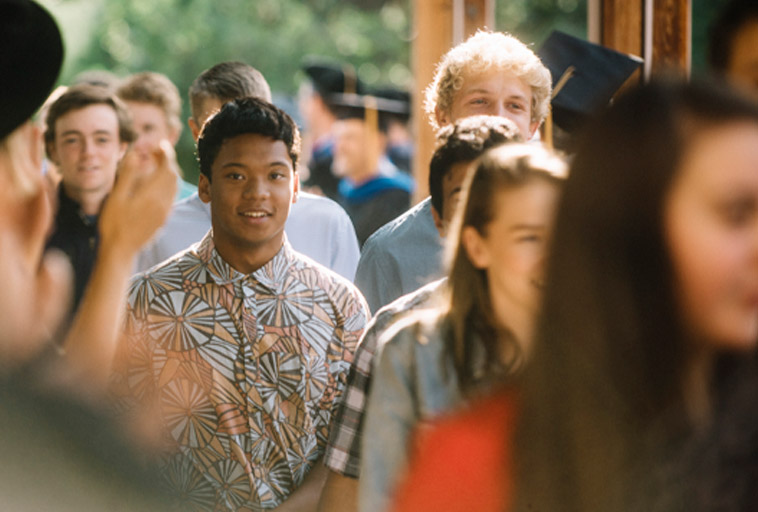 Virtual Weekday Visits
Virtual visits are a great way to discover Regis University if you're unable to visit in person. Our virtual visit experience is designed to answer all of your basic college search questions – how do I apply, what types of financial aid are available, where do I want to live? You will have the tools you need to make Regis your choice.