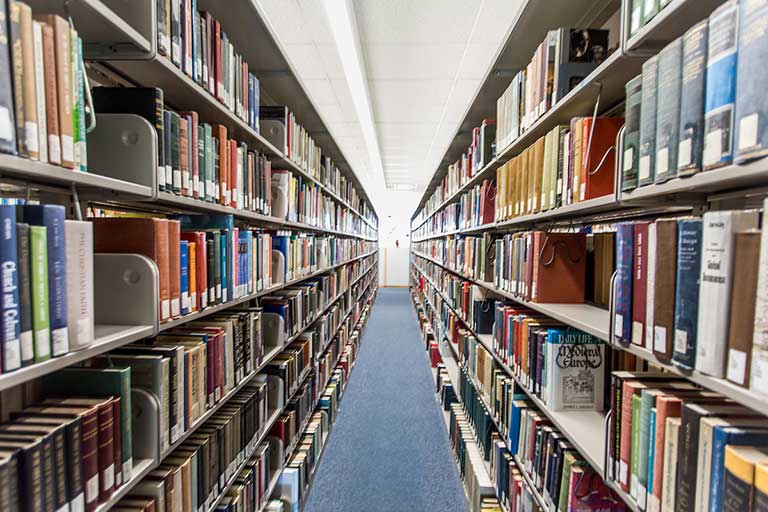 Our Alumni Accomplish Great Things
Our Mile-High MFA graduates accomplish great things, including publishing full-length books, but that's not all. Our alumni have developed and advanced their careers as K-12 teachers, technical writers, program and event directors, copyeditors, marketing and branding consultants, community creative writing instructors, professors in universities, independent writing consultants, grant writers, book coaches, sensitivity readers, book designers and more.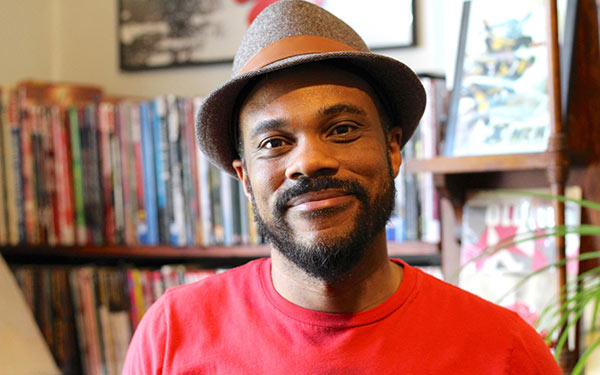 Faculty Spotlight: R. Alan Brooks
Tell us about your newest books: The 2nd volume in my graphic novel series, The Burning Metronome, is being drawn right now! It's a supernatural mystery. Also my weekly comic, What'd I Miss?, continues for free at The Colorado Sun.

What writing advice would you give to beginning writers: Finish! You can always write more books, but you won't ever get better without finishing the first one.


What are you working on now: I'm writing and drawing a new graphic novel called Anguish Garden, which is a commentary on immigration reform, set in the future, after humanity won a war against alien invaders.
Meet the Creative Writing Faculty