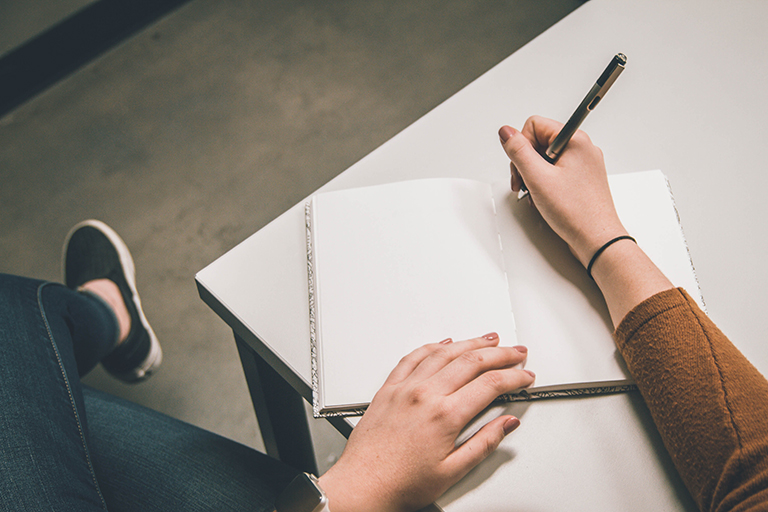 Degrees and Programs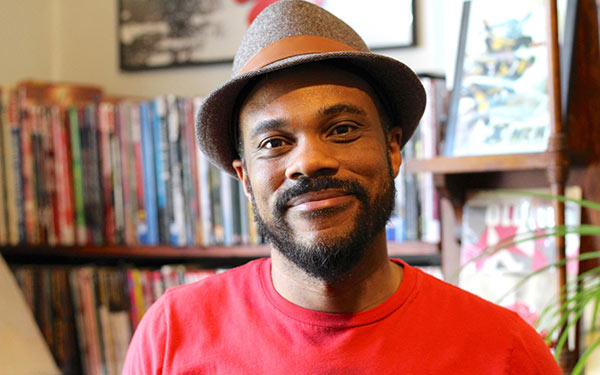 Faculty Spotlight: R. Alan Brooks
Tell us about your newest books: The 2nd volume in my graphic novel series, The Burning Metronome, is being drawn right now! It's a supernatural mystery. Also my weekly comic, What'd I Miss?, continues for free at The Colorado Sun.

What writing advice would you give to beginning writers: Finish! You can always write more books, but you won't ever get better without finishing the first one.


What are you working on now: I'm writing and drawing a new graphic novel called Anguish Garden, which is a commentary on immigration reform, set in the future, after humanity won a war against alien invaders.
Meet the Creative Writing Faculty