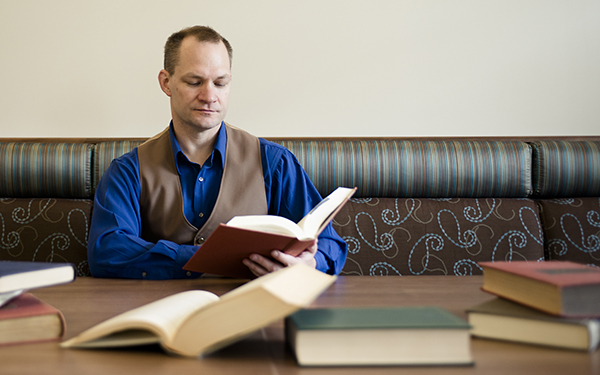 Undergraduate Degrees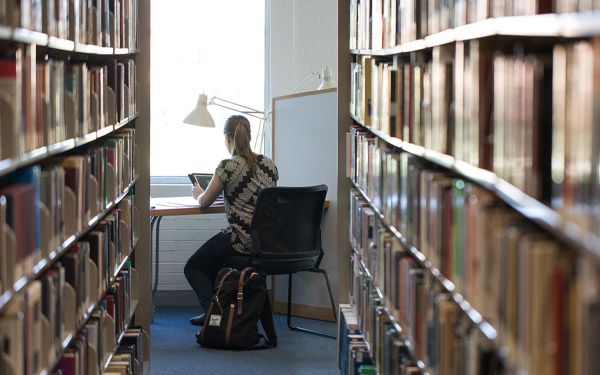 Additional Areas of Study
Writing Concentration
English Minor
In the past year, faculty members (from left) David Hicks, Alyse Knorr and Scott Dimovitz have published critically acclaimed books:
Hicks' novel, White Plains (Conundrum/Bower House Press) has been called "an extraordinary novel," "beautifully wrought . . . a gorgeous and unforgettable debut."
Knorr's book of poetry, Mega-City Redux, a modern-day update of a 15th-century feminist allegory, won the 2017 Green Mountains Review Poetry Prize.
Dimovitz's landmark book, Angela Carter: Surrealist, Psychologist, Moral Pornographer, explores the works of one of the most important contemporary English novelists, offering keys to unlocking the secrets of her bizarre and wondrous worlds.