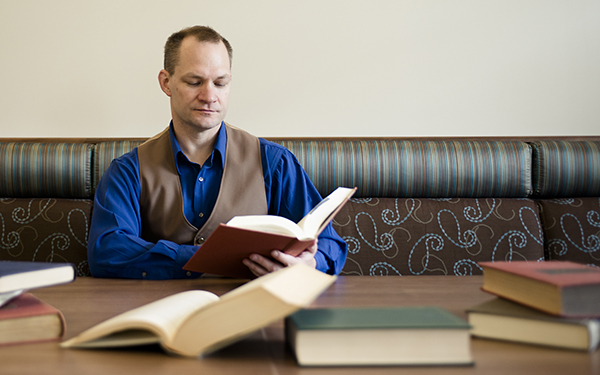 Undergraduate Degrees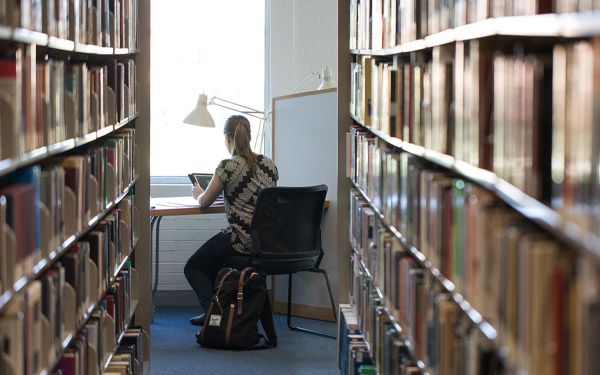 Additional Areas of Study
Writing Concentration
English Minor
Writing Minor
Cognitive Literary Studies Minor
English Film Studies Minor
Student Publications
The English Department is home to Regis's student-edited academic journal, 3333, and literary arts journal, Loophole. Debuting every spring, these journals publish student writing from across Regis University, and provide valuable professional experience for students interested in editing and publishing careers.
Faculty Spotlight
In the past four years, faculty members Mark Bruhn, Scott Dimovitz, Alyse Knorr, and Daryl Palmer (not pictured) have published critically acclaimed books:
Dr. Palmer's book, Becoming Willa Cather: Creation and Career, is a groundbreaking literary biography that offers a provocative new look at Willa Cather's evolution as a writer, paying unprecedented attention to Cather's early short stories.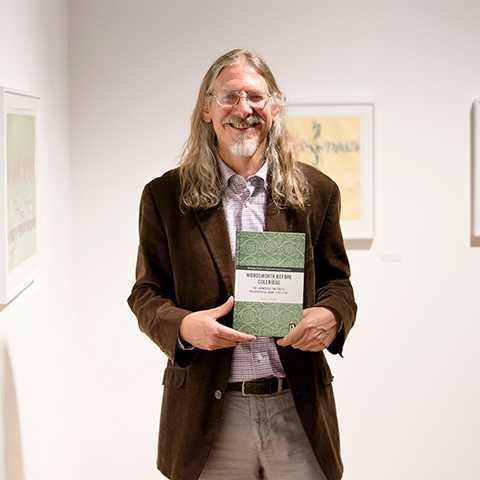 Dr. Bruhn's book, Wordsworth Before Coleridge: The Growth of the Poet's Philosophical Mind, 1785-1797, presents for the first time a fully nuanced account of William Wordsworth's intellectual formation prior to the advent of Samuel Taylor Coleridge as his close companion and creative collaborator.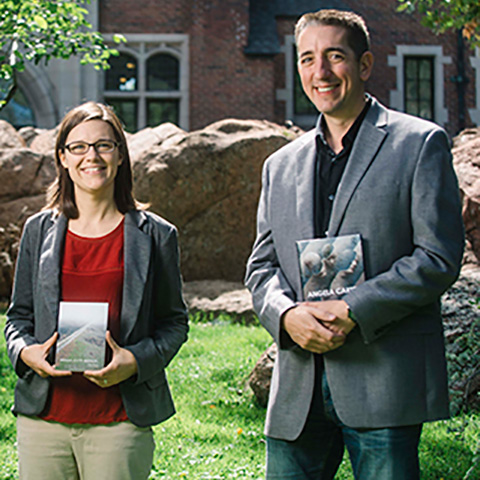 Prof. Knorr's book of poetry, Mega-City Redux, a modern-day update of a 15th-century feminist allegory, won the 2017 Green Mountains Review Poetry Prize. Her most recent chapbook is I Love You Bye Bye Bye Bye.
Dr. Dimovitz's book, Angela Carter: Surrealist, Psychologist, Moral Pornographer, draws on thousands of pages of Carter's journals, letters, and other works from the British Library's archives to unlock the secrets of her bizarre and wondrous worlds.