24 Hour Resources, Hotlines, and Local Counseling Agencies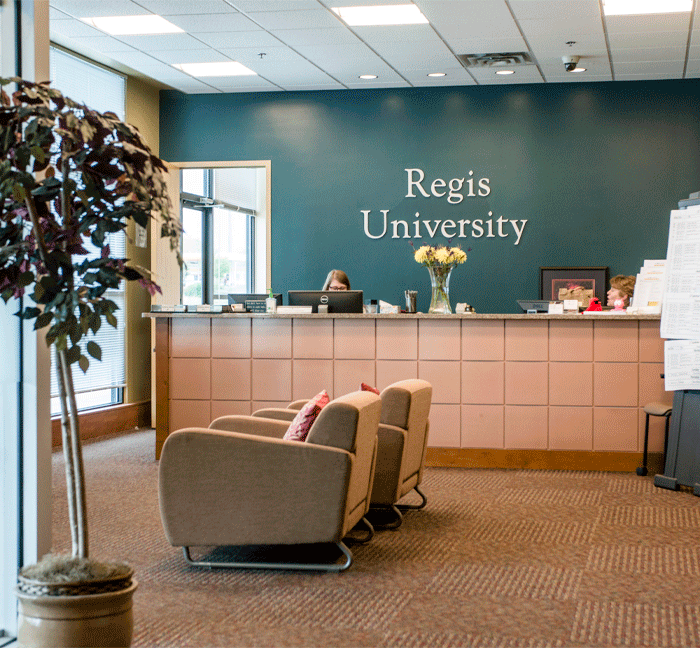 Regis University Center for Counseling and Family Therapy
The Regis Center for Counseling and Family Therapy provides low to no-cost counseling services for our community members. Master's Level therapists-in-training will meet with you once per week for an average of 14 weeks per semester. You will have a consistent counselor over those 14 weeks, and your appointment will be at the same time each week. 
Thornton Location:
500 E. 84th Ave.
Thornton, CO 80229
303.964.5786.
macplab@regis.edu 
Location, Contact Info and Hours
Counseling and Personal Development
Location: 
Coors Life Directions Center
Room 114
---
Hours:
Monday-Friday
8:30am-5:00pm
---
Contact and Make an Appointment:
303.458.3507
After hours and weekends, our phone is answered by
mental health professionals to assist you 24/7.

Location, Contact Info and Hours Google Map