IRB (Human Subjects)
The role of the Regis Human Subjects Institutional Review Board (IRB) is to verify and approve research involving human subjects and protect the rights and welfare of participants in research projects as required by federal regulations.
---
IACUC (Animal Subjects)
The role of the Regis University Institutional Animal Care and Use Committee (IACUC) is to fulfill an Animal Welfare Act requirement and meet Office of Laboratory Animal Welfare (OLAW) regulations.
---
URSC
The Regis University Research and Scholarship Council (URSC) promotes and supports scholarly research and creative efforts through funding faculty and student projects that contribute to the body of human knowledge and enrich the educational experience.
---
CSRE Resources and Documents
Charges to federal awards for salaries and wages, whether treated as direct or indirect costs, will be based on payrolls documented in accordance with generally accepted practice of the governmental unit and approved by a responsible official.
Where employees work solely on a single federal award or cost objective, charges for their salaries and wages will be supported by periodic certifications that the employees worked solely on that program for the period covered by the certification. These certifications will be prepared at least semi annually and will be signed by the employee or supervisory official having first-hand knowledge of the work performed by the employee.
Where employees work on multiple activities or cost objectives, a distribution of their salaries will be supported by personnel activity reports (or equivalent) unless a statistical sampling system or other substitute system has been approved by the cognizant federal agency.
Personnel activity reports or equivalent documentation must meet the following standards:
They must reflect an after-the-fact distribution of the actual activity of each employee
They must account for the total activity for which each employee is compensated
They must be prepared at least monthly and must coincide with one or more pay periods
They must be signed by the employee
Time and effort reporting
Supervisor review
Actual vs. budget
Handling "overtime" for salaried employees
Substitute systems for allocating salaries
Below is a central collection of forms you will need throughout the research proposal process.
IRB
Rebecca Betjemann
Jennifer Cates
Lora Claywell
Ed Furlong (community member)
Rick Blumenthal
Stephanie James
Roberta Mancuso
Jazmin Muro
Laura LaPorta
Judit Olah
Kim O'Neill
Bob Spagnola
Eugene Wilkerson
June 9, 2020 (if necessary)
July 14, 2020 (if necessary)
August 11, 2020 (if necessary)
September 8, 2020
October 13, 2020
November 10, 2020
December 8, 2020
January 12, 2021
February 09, 2021
March 09, 2021
April 13, 2021
May 11, 2021
Materials needed for a full-board IRB meeting should be submitted two weeks prior to the IRB meeting date.
Please contact
irb@regis.edu
with any questions.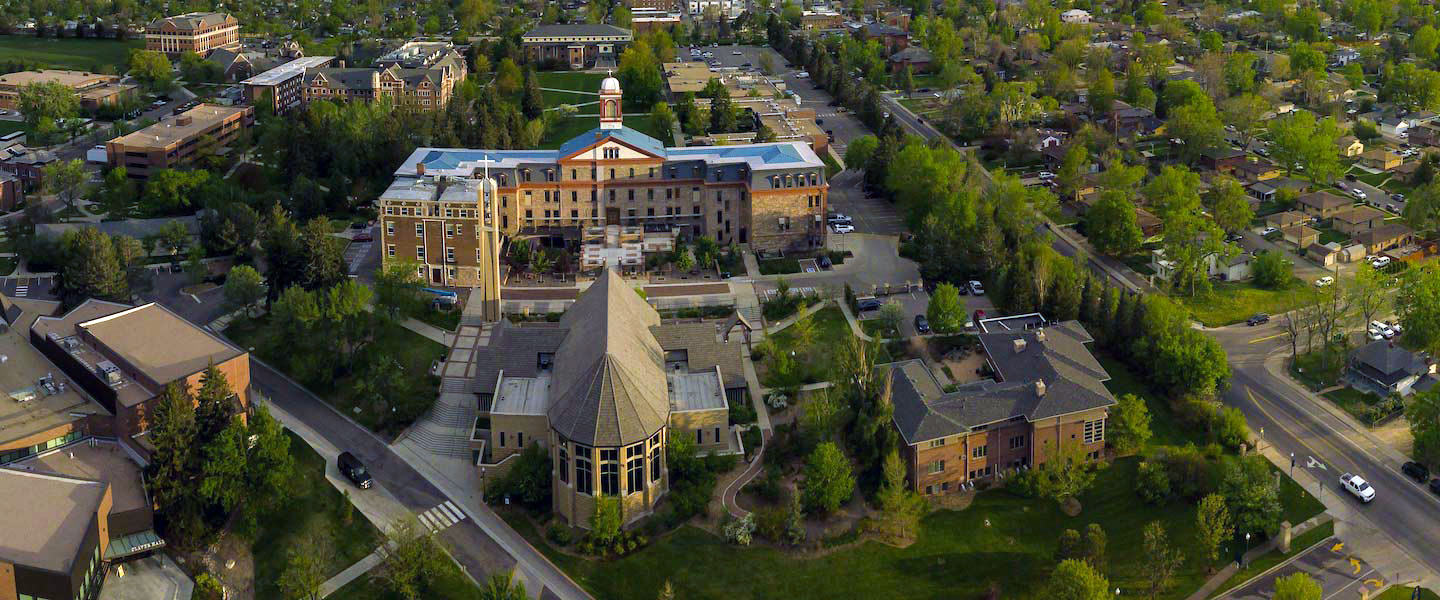 Center for Scholarship and Research Engagement
Location:
Main Hall Room 217
---
Hours:
Monday-Friday
9 a.m. – 5 p.m.
---
Contact:
303.964.6062
csre@regis.edu