Academic Honors for Students in Jesuit Higher Education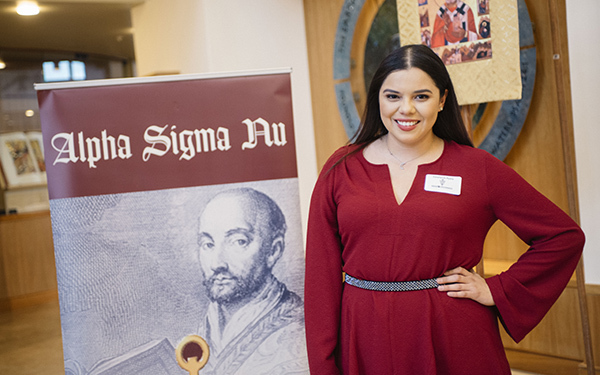 Submission Requirements
Student must rank scholastically in the top fifteen (15%) percent of their class
Student must have distinguished themselves in displaying qualities of scholarship, loyalty and service
An application
An essay
Two letters of affirmation
A resume
Eligibility Guidelines
Election to membership in Alpha Sigma Nu is based on scholarship, service, and an understanding of and loyalty to the Jesuit tradition. The Chapter may, however, nominate in a single academic year fewer than five percent of the university's graduates. Students must rank scholastically in the top fifteen (15%) percent of their class.
Qualification Details
Students must have distinguished themselves in displaying qualities of scholarship, loyalty, and service. Scholarship means above-average academic accomplishments and proven intellectual competence. Service means a concern for others demonstrated by activities in support of the institution or the community. Loyalty means a demonstrated commitment to the Jesuit ideals of higher education - intellectual, moral, social and religious.
Assessment is based on a number of criteria:
Undergraduate students who have at least Junior or Senior standing may apply.
Undergraduate transfer students must have completed no fewer than 1½ semesters at a Jesuit institution by the time of their nomination.
Graduate students require completion of no fewer than ½ of the credit requirements for their graduate degree at a Jesuit institution at the time of their nomination.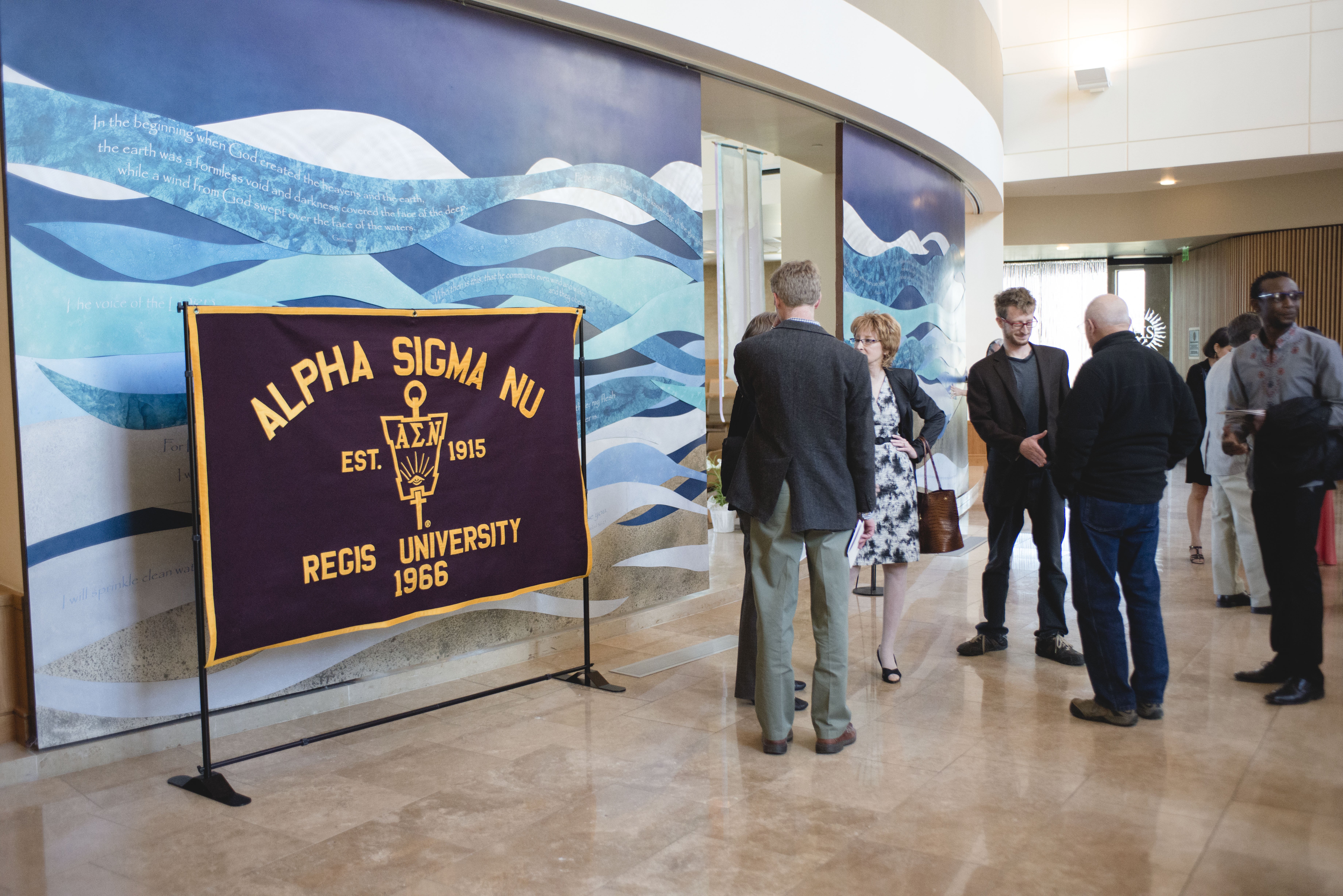 The Greater Denver Alumni Club of Alpha Sigma Nu
The Greater Denver Alumni Club of Alpha Sigma Nu (ASN) became an official club at the Triennial ASN Convention in Denver, Colorado in October 2003. The Alumni Club supports and encourages an alumni's lifelong commitment to the ASN values of scholarship, loyalty and service, and the ideals of Jesuit education. The Alumni Club strives to provide concrete opportunities for expression of that commitment.
Greater Denver Alumni Club members participate in service projects, sponsor speaker events, develop programs that connect faith with life, and provide a venue for career and social networking. All Alumni Club members are welcome at board meetings. If you'd like to attend.