PT Scholars Program
Does caring for others' wellbeing drive you? Are you fascinated by the science of movement and how it promotes overall health and wellness? Do you hope to help others recover from injuries or illness and regain physical strength to live active, engaged lives? Do you want to have guaranteed placement into one of the top-ranked PT programs in the nation?
Regis University's undergraduate PT Scholars program is designed for students with an outstanding academic record and ambitious plans to become an influential physical therapist. PT Scholars will earn an undergraduate degree in Health & Exercise Science, Neuroscience, Psychology or Biology, with the opportunity to earn guaranteed admission into Regis' nationally-ranked Doctor of Physical Therapy (DPT) program.
We seek individuals that want to join our prestigious physical therapy faculty in an environment that values evidence-based education and clinical practice, advocacy, diversity, social justice and an emphasis on the common good.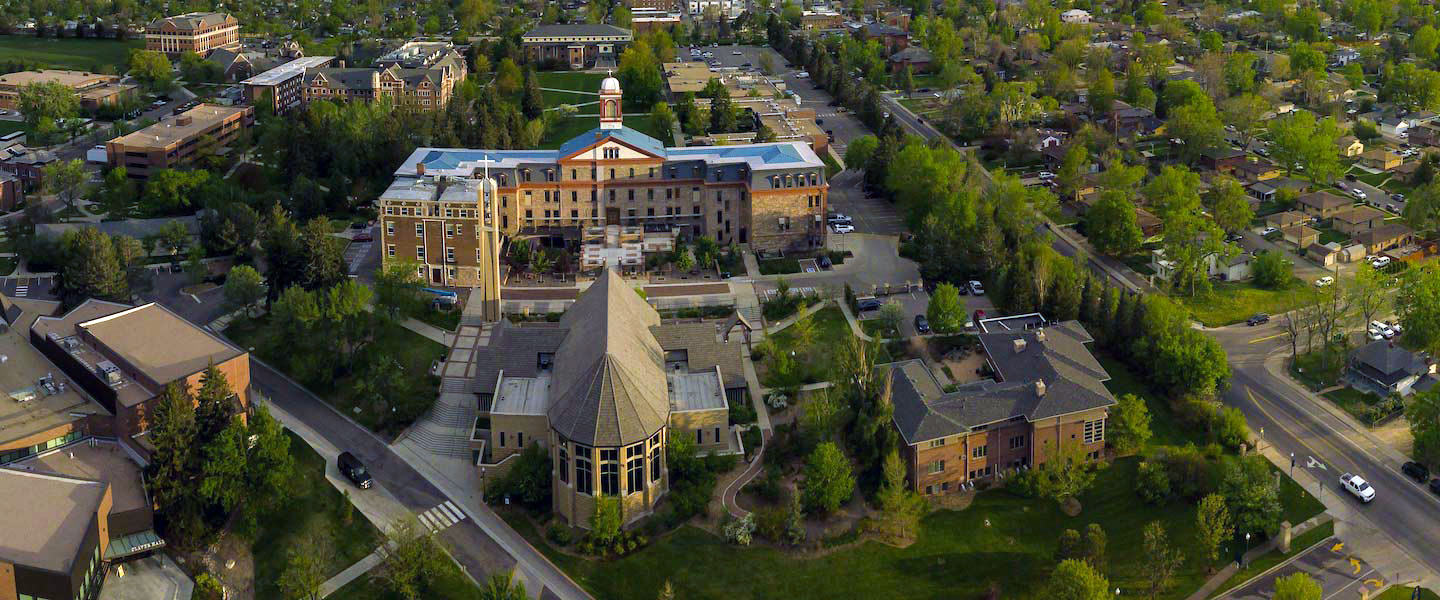 PT Scholars Program
Location:
Office of Admissions
Clarke Hall 117
---
Hours:
Monday - Friday
8:30 a.m. - 5:00 p.m.
---
Contact:
303.458.4900
healthcare@regis.edu