Culturally and Linguistically Diverse Education
Graduate Certificate
Program Snapshot

Program Format
Blended and online courses

Time Commitment
12-24 months

Key Dates
Starts are offered in January, March, May, July, August and October
Program Details
Want to learn more? Here's something for you:
Get all the details on our graduate certificate in Culturally and Linguistically Diverse Education, including course requirements and application materials.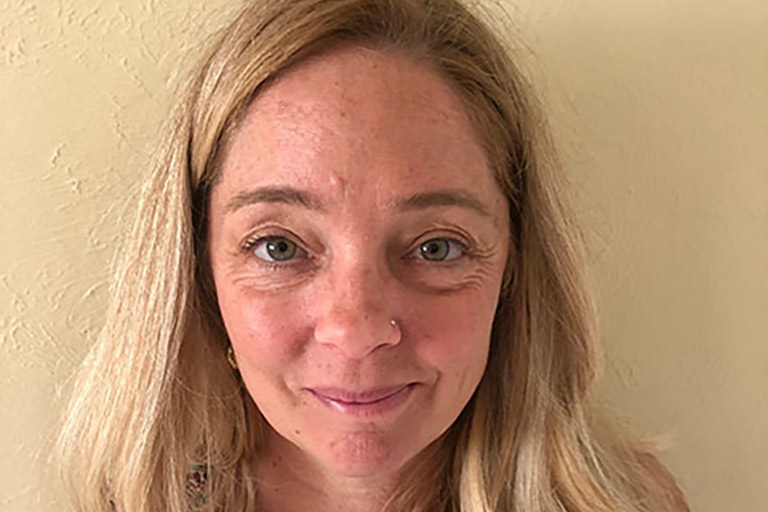 Faculty Spotlight
Name: Kimberley Flores
Title: Faculty Instructor
Hometown: Lancaster, Pennsylvania
By the Numbers
Tuition discount offered for teachers and paraprofessionals
Percentage of Colorado ELL students designated academically "on track" for their grade level*
Estimated number of K-12 English language learners in Colorado schools*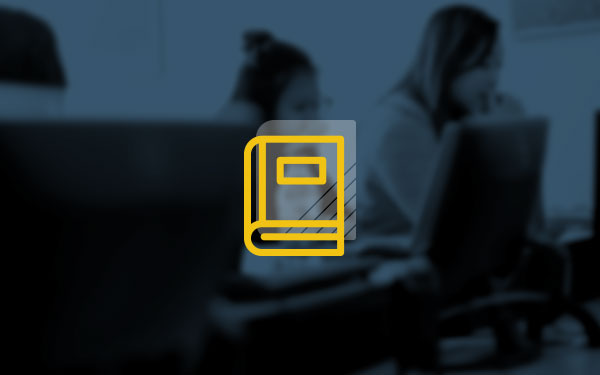 MAE 665E: Teaching Strategies for Linguistically Diverse Educators
Instruct participants in research-based methods and examine effective content-based instructional strategies for teaching English to CLD learners.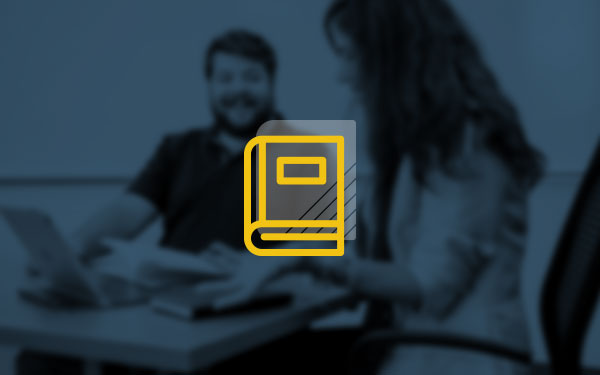 MAE 655G: Linguistics I: Language Acquisition
Explores first and second language acquisition theory, including the structure and function of linguistics, applied linguistics, psycholinguistics, and sociolinguistics.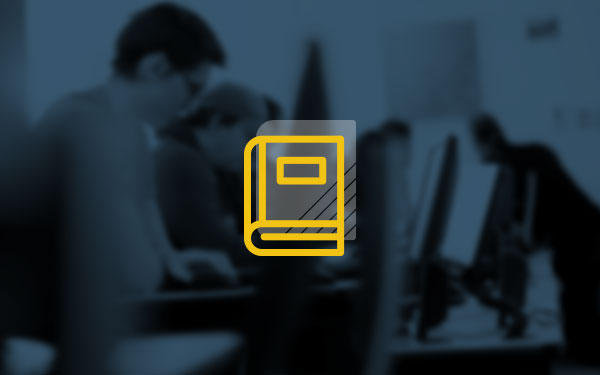 MAE 665H: Foundations for CLD Educators
Provides an overview of the social, political and historical contexts related to CLD learners in American schools. Philosophical and theoretical assumptions informing policy, programs and instructional practice for the CLD learner will be discussed. Strategies for collaboration with and advocacy for diverse students and their families will be explored.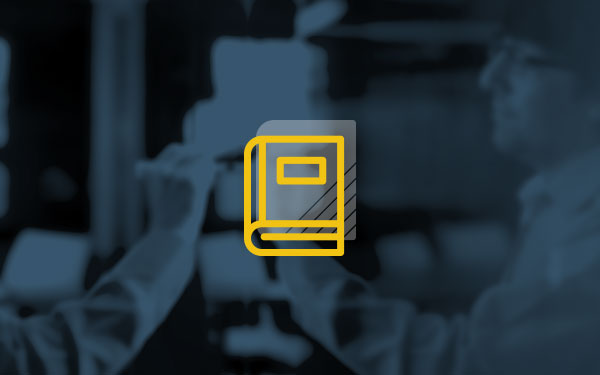 MAE 665I: Assessment for Linguistically Diverse Education
Develops skills for design, evaluation and critique of a variety of formative and summative assessments for CLD learners based on proficiency level.
To apply to the Culturally and Linguistically Diverse Education Graduate Certificate program, you will need:
Completed online application
Official degree-bearing transcripts from a regionally accredited university
Resume
Valid teaching license
Real people. Really invested in you. Contact your admissions counselor today and learn how we help you each step of the way.
A Culture of Excellence
Want to learn more? Here's something for you:
The Graduate Certificate in Culturally and Linguistically Diverse Education program is offered by the Division of Education in Regis College.