Program Snapshot

Program Format
Online
8-week terms

Credits for Completion
36 credit hours

Cost of Tuition
$845 per credit hour
Sample Information Technology Management Classes MSCI 600: Strategic Information Technology
Explore the evolution of information technology from an enabling tool to a competitive business strategy.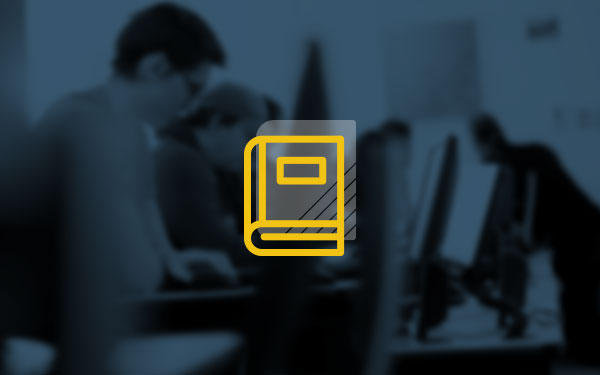 MSCI 680: IT Project Management
Investigate prevalent project management approaches such as Agile and Scrum and how blended best practices may support project success.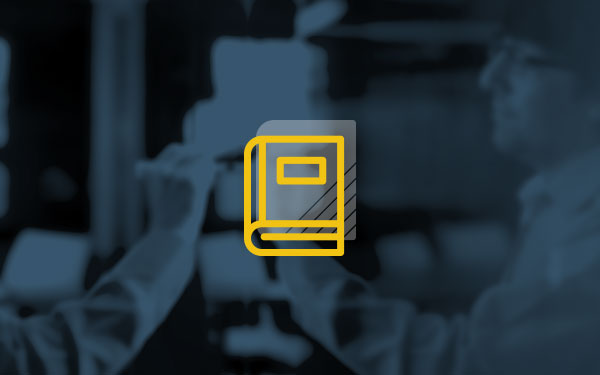 MSCI 685: Emerging Technologies
Covers the impact that emerging technologies, products and organizational structures with innovatinve management have on an organization.
Program Details
Get all the details on our M.S. Information Technology Management program, including course requirements and application materials. 
Information Technology Management Career Paths
IT Project Manager
Information technology project managers oversee technology projects of a company or organization and are expected to be informed on how much the project will cost and how long it will take. IT Project Managers should have good time management and budgeting skills as well as be capable of building a team that is reliable and hardworking.
---
Director of IT
Directors of information technology are responsible for managing the technological framework of a company or organization. In addition to overseeing the technological framework, directors of information technology should expect to lead a group of IT staff and troubleshoot all IT systems within an organization.
---
Database Manager
Database managers are in charge of a company or organization's data storage and retrieval system. Additional responsibilities include minimizing the amount of data lost, curating disaster plans if data is lost and updating all databases.
---
Enterprise Systems Manager
Enterprise systems managers are responsible for managing a company or organization's computer and information systems. Enterprise systems managers should also expect to manage a group of IT workers and make sure that the company or organization is reaching its technology goals and needs.
---
Chief Technology Officer (CTO)
The primary responsibility of a chief technology officer is to make all technology decisions for a company or organization. Responsibilities of a chief technology officer usually include writing with the technology mission, finding ways to best utilize technology for the company and making sure that the company's technology needs are being met.
---
Business Technology Analyst
Business technology analysts create partnerships with businesses or organizations to help with the integration of technology. In addition to technology integration, Business technology analysts should expect to look at a business's or organization's pre-existing IT systems and make sure that the company is meeting their technology needs.
---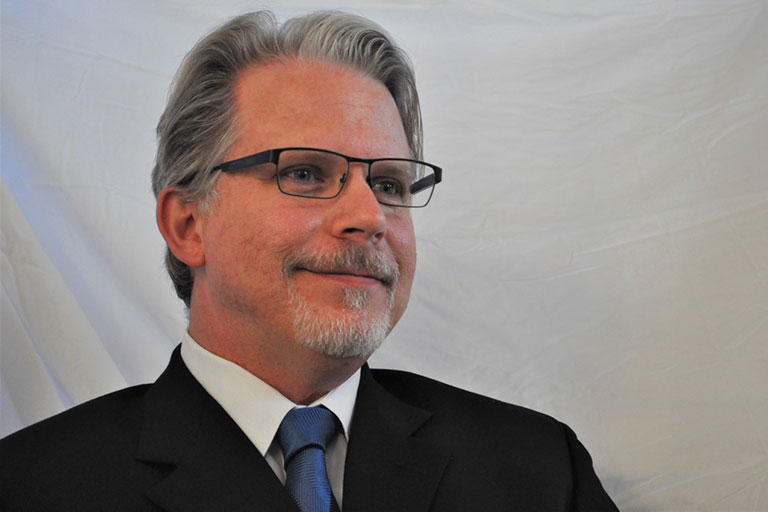 "Regis taught me how to think of business from a technology perspective"
Dave Samuel
Chief Information Officer
M.S. Information Technology Management, 2016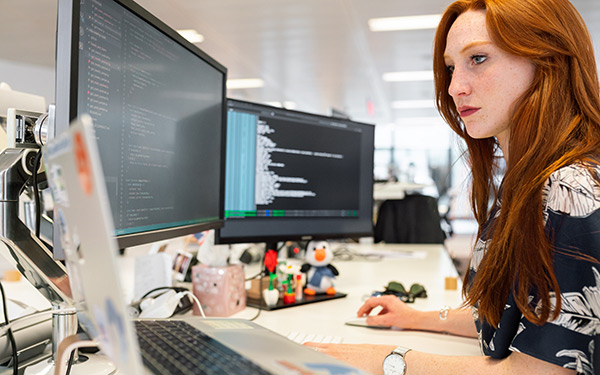 Not quite ready for the full degree?
Start with a certificate in Agile Technologies and see what you think.
Classes taken as part of the Agile Technologies graduate certificate can be applied toward the Agile Technologies specialization within the master's degree in Information Technology Management, so you can decide to keep going without skipping a beat.
Compare Programs
Not sure which graduate computer science program is right for you? We can help with that.