Program Snapshot

Program Format
Online + on campus courses
8-week terms

Credits for Completion
30 credit hours

Cost of Tuition
$920 per credit hour
Sample Marketing Classes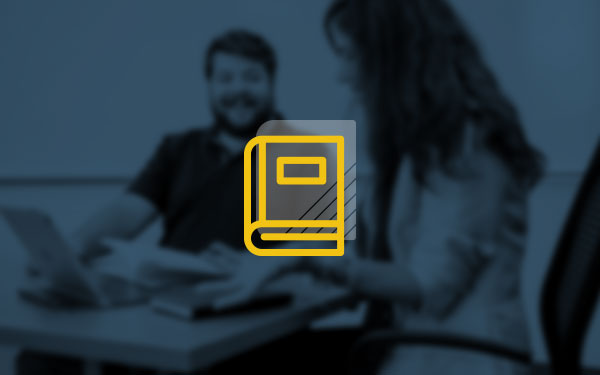 MKT 6040: Global Marketing
Examine the unique conditions of marketing goods and services within an international business landscape. MKT 6190: Digital Marketing and Promotion
Study digital marketing strategies including paid and organic search, social media and mobile marketing.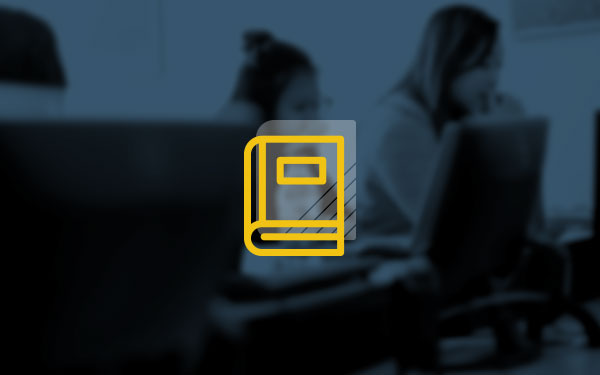 MKT 6225: Product Design and Development
Create product/service opportunities through a comprehensive review of the product development process.
Program Details
Get all the details on our M.S. Marketing program, including course requirements and application materials. 
Marketing Career Paths
Chief Marketing Officer (CMO)
Chief Marketing Officers are responsible for creating a company or organization's marketing plan and making sure that it is carried out. The goal of a Chief Marketing Officer is to bring in revenue by increasing the amount of sales through successful and eye-catching marketing campaigns.
---
Digital Marketing Manager
Digital Marketing Managers are responsible for managing the digital marketing brand of a company that advertises the brand, its products, and services. Digital Marketing Managers should expect to oversee and provide advice to those who run the social media for a company or organization as well as manage the content on the website.
---
Advertising Manager
Advertising Managers are in charge of advertising and promotional efforts for a company or organization. They create and implement multiple forms of advertising and promotional campaigns with the goal of catching the eye of potential customers in the products or services a business offers.
---