Marketing
Master of Science
Program Snapshot

Program Format
Online + on-campus courses
8-week terms

Time Commitment
12-24 months

Key Dates
Starts are offered in January, March, May, July, August and October
Compare Programs
Not sure which graduate business program is right for you? We can help with that.
Join Regis Alumni Working As:
Chief Marketing Officer (CMO)
Chief Marketing Officers are responsible for creating a company or organization's marketing plan and making sure that it is carried out. The goal of a Chief Marketing Officer is to bring in revenue by increasing the amount of sales through successful and eye-catching marketing campaigns.
---
Digital Marketing Manager
Digital Marketing Managers are responsible for managing the digital marketing brand of a company that advertises the brand, its products, and services. Digital Marketing Managers should expect to oversee and provide advice to those who run the social media for a company or organization as well as manage the content on the website.
---
Advertising Manager
Advertising Managers are in charge of advertising and promotional efforts for a company or organization. They create and implement multiple forms of advertising and promotional campaigns with the goal of catching the eye of potential customers in the products or services a business offers.
---
By the Numbers
Median salary for marketing managers*
Number of advertising, promotions and marketing manager jobs*
Regis master's graduates employed in their field within 6 months**
Program Details
Want to learn more? Here's something for you:
Get all the details of our M.S. Marketing program, including course requirements and application materials.
Imagine Yourself In . . .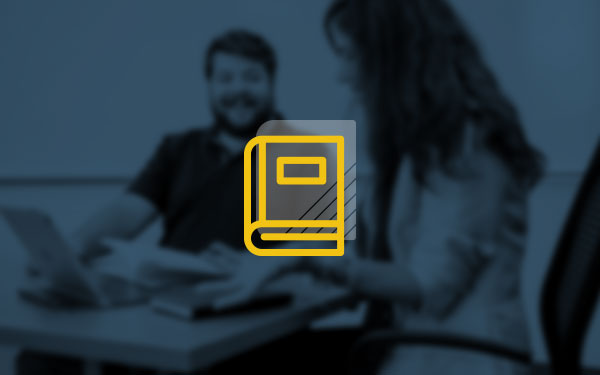 MKT 6040: Global Marketing
Examine the unique conditions of marketing goods and services within an international business landscape. MKT 6190: Digital Marketing and Promotion
Study digital marketing strategies including paid and organic search, social media and mobile marketing.
To apply to the M.S. in Marketing program, you will need: 
Completed online application
Official degree-bearing transcript(s) from a regionally accredited college or university
Resume
Real people. Really invested in you. Contact your admissions counselor today and learn how we help you each step of the way.
Tuition for the 2022-2023 academic year: $948 per credit hour
For information on program-specific fees visit regis.edu/cost. Tuition and fees are subject to change.
Total program credits: 30
Earning your Master of Science in Marketing from Regis sets you apart and expands your professional network — think of it as an investment in your future. Between scholarship opportunities and financial aid packages, advancing your education is within reach. Explore our Investing in Your Future graduate financing guide or sign up for one of our upcoming graduate financial aid information sessions.
A Culture of Excellence
Want to learn more? Here's something for you:
The Master of Science in Marketing is offered by the Department of Marketing and the Master of Business Administration in the Anderson College of Business and Computing.