Program Snapshot

Course Format
On-campus courses

Academic Term
16-week semesters

Tuition for the 23-24 Academic Year
$41,990
Sample Classes MT 360: Calculus I
Treats standard topics of single variable calculus. MT 320: Discrete Mathematics
Introduces problem-solving mathematical tools used by computer scientists.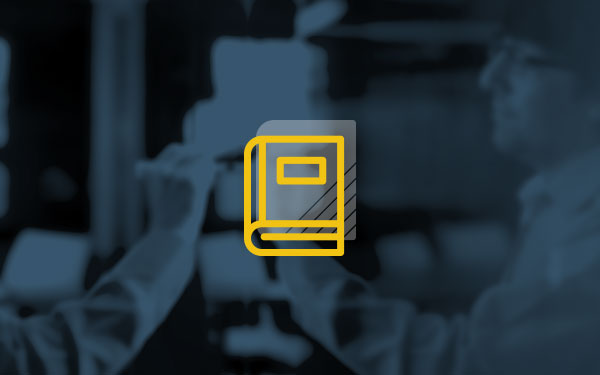 CS 310: Data Structures
Studies structures for representing data and practice with software development.
Program Details
Get all the details on our B.S. Computational Physics program, including course requirements and application materials.
Computational Physics Career Paths
Computational Physicist
Using data to create computer models, computational physicists combine their knowledge of science and technology to perform research and lead experiments.
---
Data Scientist
Data Scientists interpret and analyze large amounts of data to create solutions to business, societal and scientific challenges.
---
Air Traffic Controller
Air Traffic Controllers use data and physics to calculate flight paths, issue instructions to pilots and monitor air space.
---
A Culture of Excellence
The Bachelor of Science in Computational Physics is offered by the Physics and Astronomy Department within Regis College.