Program Snapshot

Course Format
On-campus courses

Academic Term
16-week semesters 

Tuition for the 22-23 Academic Year
$40,830
Sample Mathematics Classes MT 415: Linear Algebra
Studies vector spaces, linear transformations, matrices, determinants, systems of equations, eigenvalues and characteristic matrices. MT 454: Real Analysis
Provides rigorous treatment of real numbers, functions, sets and limits – the foundations underlying calculus.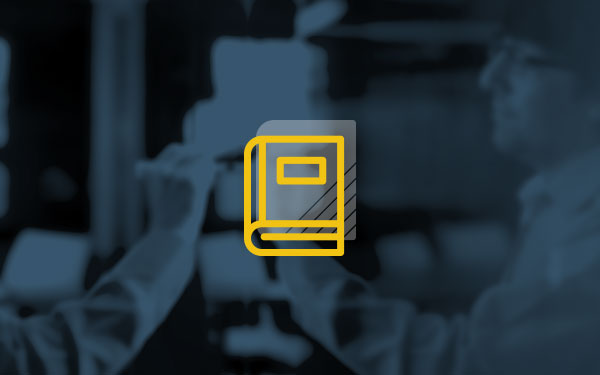 MT 470A-B: Mathematical Statistics
Introduces probability, distribution functions, correlation and regression, and development and applications of distributions.
Program Details
Get all the details on our B.S. Mathematics program, including course requirements and application materials. 
Mathematics Career Paths
Statistician
Statisticians collect and gather data to resolve real-world problems in a variety of fields such as government, health care and business.
---
Economist
Economists are specialists that analyze the economy and its activity, and use mathematical modeling to predict economic patterns and trends.
---
Financial Analyst
Financial Analysts examine financial data and prepare models to assess financial conditions and determine financial strengths and weaknesses of a company.
---
A Culture of Excellence
The Bachelor of Science in Mathematics is offered by the Mathematics Department within Regis College.