Program Snapshot

Course Format
On-campus courses

Academic Term
16-week semesters 

Tuition for the 22-23 Academic Year
$40,830
Sample Physics Classes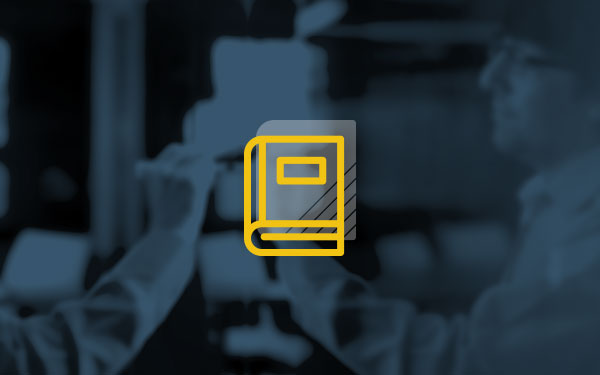 PH 408: Analytical Mechanics and Special Relativity
Introduces calculus of variations and the Lagrangian and Hamiltonian formulations. PH 410: Electricity and Magnetism
Studies Coulomb's law through the electromagnetic field of moving charge. PH 460: Quantum Theory and Spectroscopy
Studies chemical kinetics, electrochemistry, kinetic molecular theory, photochemistry, atomic and molecular structure.
Program Details
Get all the details on our B.S. Physics program, including course requirements and application materials. 
Physics Career Paths
Laser Engineer
Use wave optics, chemical kinetics, gas dynamics and other physical principles to predict the performance of lasers and resonators. 
---
Astronomer
Study the universe, collecting data from global satellites and spacecraft and operating radio and optical telescopes.
---
Medical Physicist
Medical physicists work in areas such as radiology, radiation oncology and nuclear medicine to test and improve medical technology and equipment.
---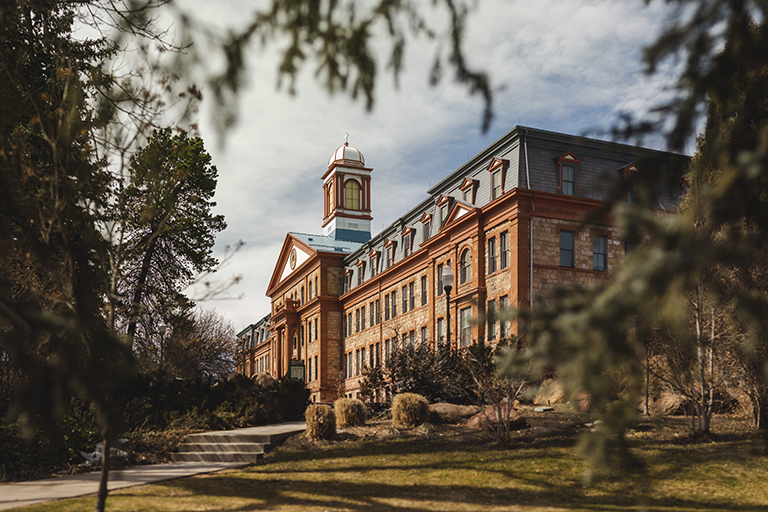 Dual Degree Engineering Program
Expand your study opportunities through the Dual Degree Engineering program at Regis. The dual degree program allows our students to combine a Jesuit liberal arts education with a career in engineering.
A Culture of Excellence
The Bachelor of Science in Physics is offered by the Physics and Astronomy Department within Regis College.