Program Snapshot

Program Format
On-campus courses

Academic Term
16 week semesters



Cost of Attendance
$39,260/year

Sample Economics Classes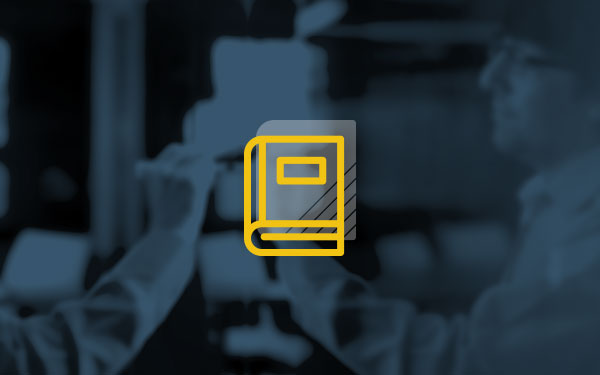 EC 4100: Microeconomic Theory
Analyze consumer behavior and market structures and their impact on the economic well-being of society. EC 4110: Macroeconomic Theory
Study various monetary and fiscal policies and their impact on economic growth and national income. EC 4120: Econometrics
Use mathematical models to analyze economic variables when testing theory, evaluating policy and making economic forecasts.
Program Details
Get all the details on our B.S. Economics program, including course requirements and application materials, by referencing the latest academic catalog.
Economics Career Paths
Economic Forecaster
Economic Forecasters gather data on inventory levels, how fast products are being produced and how much demand there is for a certain product. After gathering the data, Economic Forecasters calculate and predict at what rate companies need to be producing their product to increase sales.
---
Global Trade Specialist
Global Trade Specialists are responsible for managing international finance activities and making sure that payments are being received for imports and exports. Global Trade Specialists should also expect to serve as consultants on topics such as trade markets, tariffs and federal/foreign laws.
---
Economist
Economists are financial specialists that analyze the economy and its activity. Typically, Economists spend their time compiling financial and socioeconomic data and advising their clients which could be companies or organizations on their economic decisions.
---