At the Office of Counseling and Professional Development, our professional staff of licensed and qualified psychologists and counselors provide individual and group services which include short-term counseling, long-term counseling when advisable, referral to consulting psychiatrist, where appropriate, and assessment of more severe psychological concerns.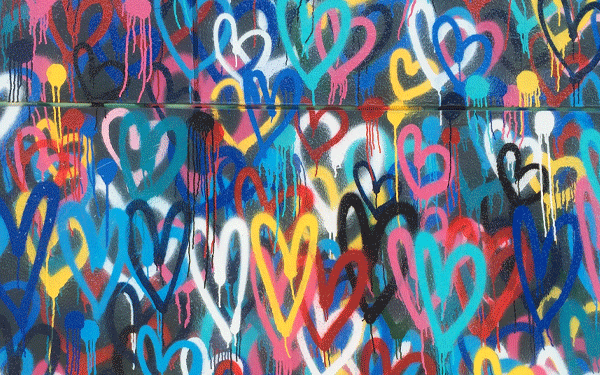 Commitment to Diversity
The term "diversity" affirms our faith-inspired commitment to build an inclusive community that values the dignity and contributions of all our members. In this community, all human beings thrive in a learning environment characterized by the Jesuit traditions of mutual respect and the pursuit of justice. Age, gender, race/ethnicity, class, disability, sexual orientation, religion and other human differences contribute to the richness and vitality of our living community.
Location, Contact Info and Hours
Office of Counseling and Personal Development
Location: 
Coors Life Directions Center
Room 114
---
Hours:
Monday-Friday
8:30am-5:00pm
---
Contact and Make an Appointment:
303.458.3507
After hours and weekends, our phone is answered by
mental health professionals to assist you 24/7.

Location, Contact Info and Hours Google Map