A community event that brings generations of Rangers and their families together.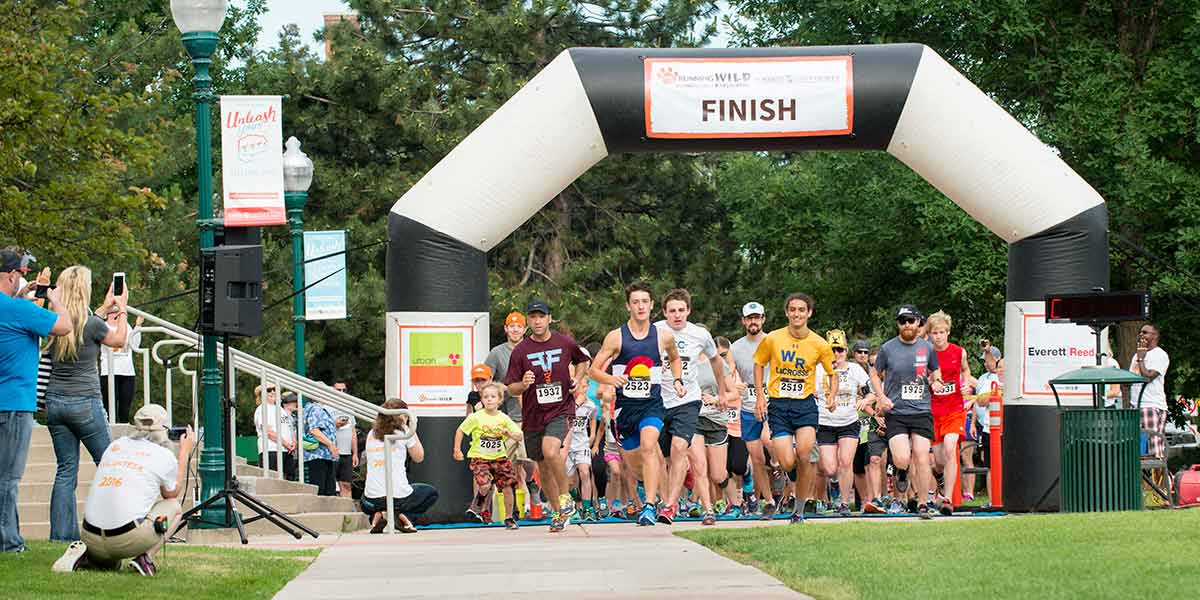 Schedule of Events
With more than 25 events spanning five days, there is something for everyone to enjoy.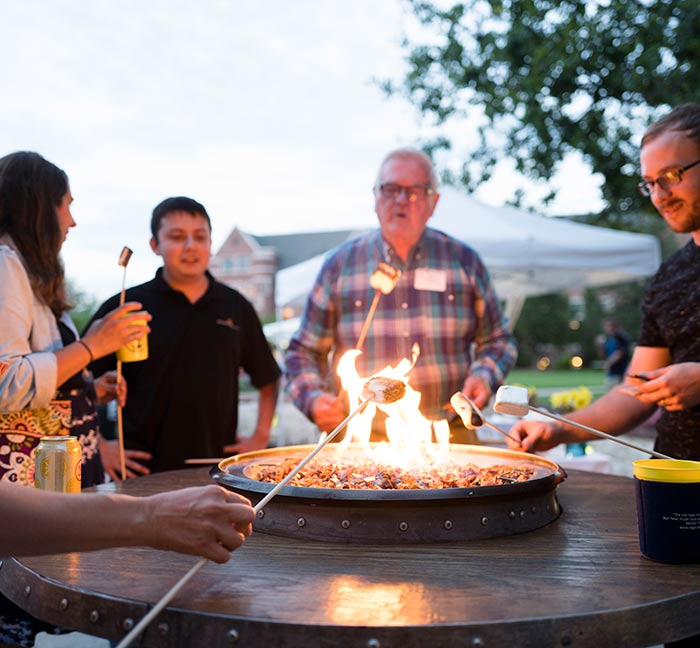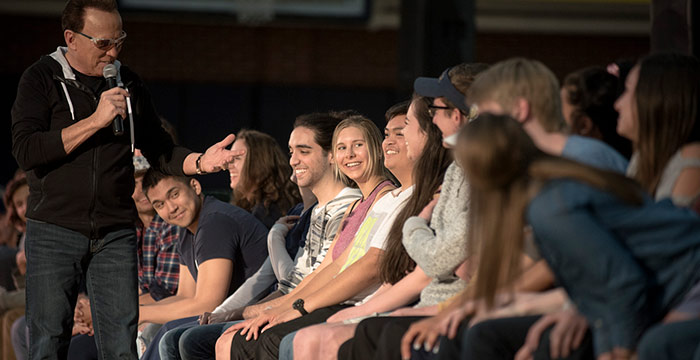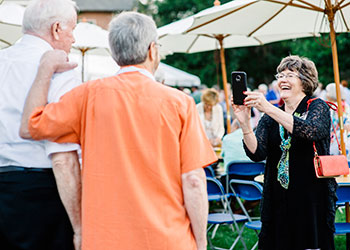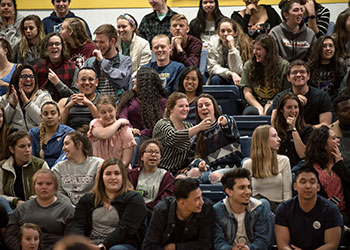 FAQs
Yes, we encourage you to register for events ahead of time. Registering allows us to plan appropriately for food, beverages and seating. Your registration also helps us to continue monitoring and complying with the latest COVID-19 safety guidelines.
Yes, almost everything. Many of the events are included on the official registration page; however, the following events must be purchased separately (click on any of the titles below for more information and to register):
Regis is committed to following the latest safety guidelines. If safety guidelines change before Blue and Gold Weekend, we will notify you before the event. Our COVID-19 guidelines are currently as follows: All visitors to campus between now and September 19 are required to wear a mask on campus. More information about how this will affect meals will be sent soon, but at this time we are not canceling our meals.
Class-specific parties are hosted by reunion committees, consisting of alumni from respective classes. RSVPs are managed by each reunion committee. More information about the events and how to RSVP may be obtained by emailing alumni@regis.edu.
Yes. There are designated spots in every lot on campus.
Overall, the attire for Blue and Gold Weekend is casual. We want you to be comfortable! However, some alumni like to dress up for the cocktail hour/dinner on Friday evening, as well as for Mass on Sunday morning (e.g., summer dresses or blouses and skirts for women and casual sport coats with polo shirts for men). Reunion class party attire varies based on location.