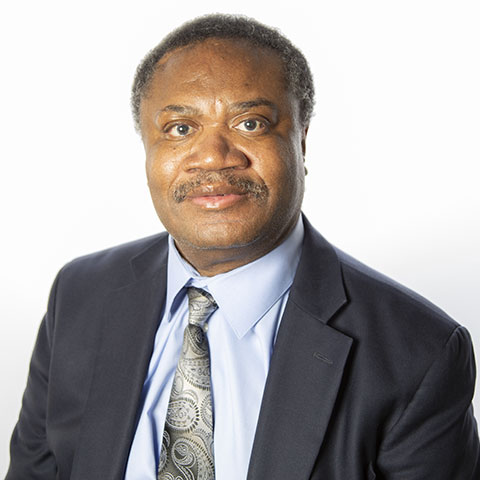 Dr. Luka Powanga was involved in pioneering the Online MBA Program, which grew from zero to over 4,000 students worldwide. He chaired the MBA program and helped develop the Physicians MBA program and joint graduate degrees with Management Concepts, the University of ITESO (Mexico) and Ulster (Ireland). He was a founding board member of the Sullivan Center for Entrepreneurship at Regis University.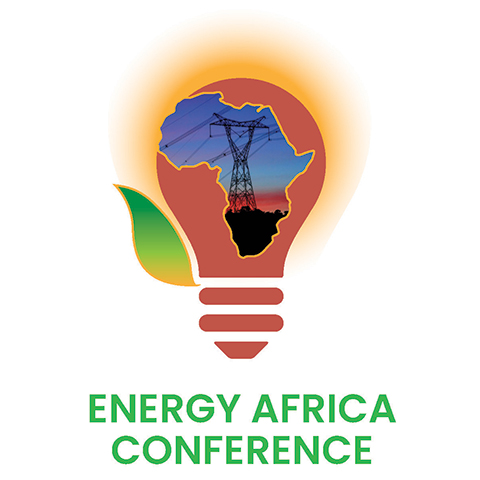 Energy Africa Conference is a sustaining partner of the Executive Speaker Night Series. The 14th Annual Energy Africa Conference was hosted virtually on November 11-12, 2021. This year's theme was Unlocking Africa's Energy Investments' Potential Providing Accessible, Affordable, Sustainable, Clean, and Resilient Energy Solutions to Catalyze Economic Development and Improve the Standard of Living in African Urban and Rural Communities.
Questions?
Contact Anderson College of Business and Computing for more information about the series.