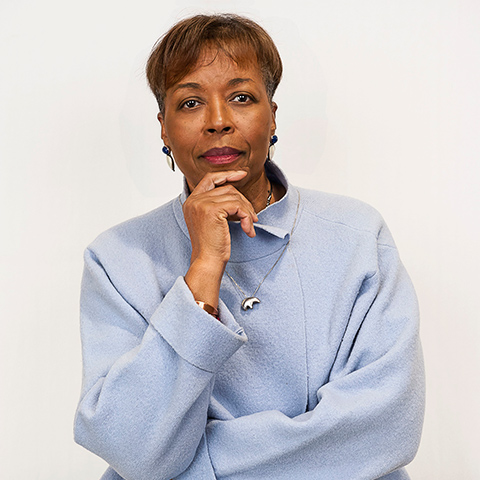 Carolyn Love, Ph.D.
Founder - Kebaya Coaching & Consulting and Affiliate Faculty, Regis University
Carolyn Love, Ph.D., has served as executive director and chief executive officer of three nonprofit organizations in the Denver Metro area. As a consultant and leadership coach, she facilitates workshops on leadership, equity, diversity, inclusion and creating a culture of belonging. She shares her expertise with Regis University students in the master's of nonprofit management and organizational leadership program. She also presents at universities across the globe.
 Love recently launched Black Women Solutionaries, a nonprofit organization focused on bringing the voices of Black women working in the areas of racial and gender justice into the public domain. She serves on the board of the ACLU of Colorado, as part of that organization's governance committee. Love is the national representative for ACLU of Colorado and serves on the ACLU national board.
 She earned a Ph.D. in Leadership and Change from Antioch University.