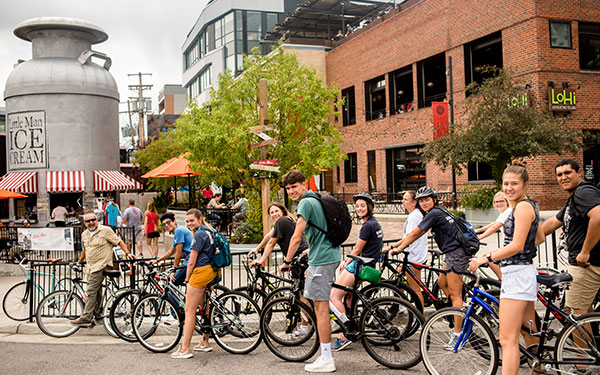 Gain digital and in-person exposure for your business to a community of socially-conscious lifelong learners.
Join the Regis Rewards program to promote your business to the Regis community.
Engage customers in annual discount offerings, coupons and Buy Local events for increased exposure.
Grow your business with access to more prospective customers and loyal patrons.
Registration closes July 31, 2020 and reopens for the 2021-22 academic year on July 1, 2021.