Meet the GLOBAL Inclusive Program Team
Our faculty and staff are honored with the opportunity to provide a post-secondary education experience for our GLOBAL Inclusive Program students. True to the Jesuit value cura personalis, a Latin phrase meaning "care for the whole person," our program and the faculty and staff that make it all possible are dedicated to promoting human dignity and holistic care for the mind, body and spirit of the person.
Our GLOBAL Inclusive Program Team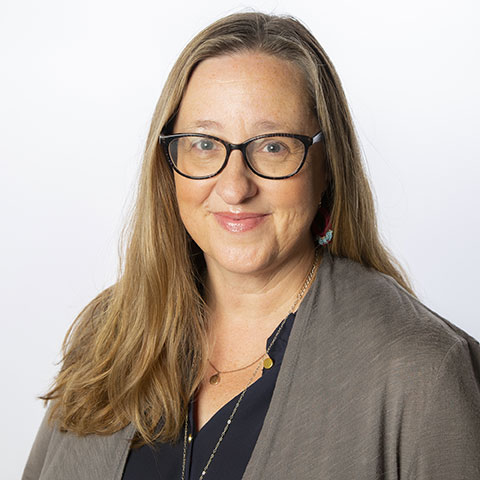 Jeanine Coleman, Ph.D.
Associate Professor and Director
View Profile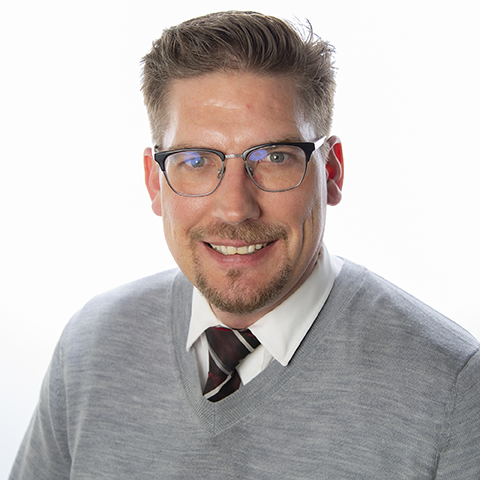 Bryan Hall, Ph.D.
Vice Provost for Strategic Programs
View Profile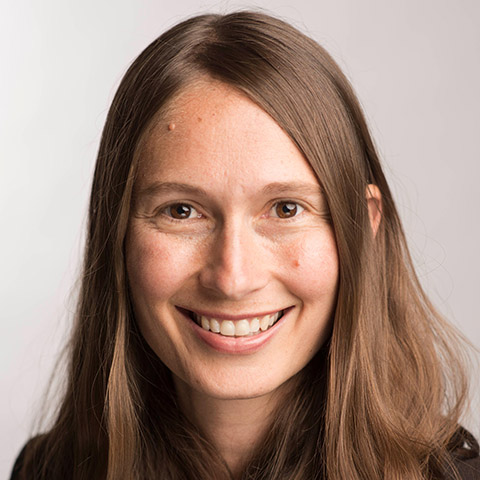 Jessica Lerner, Ph.D.
Research and Strategy Consultant
View Profile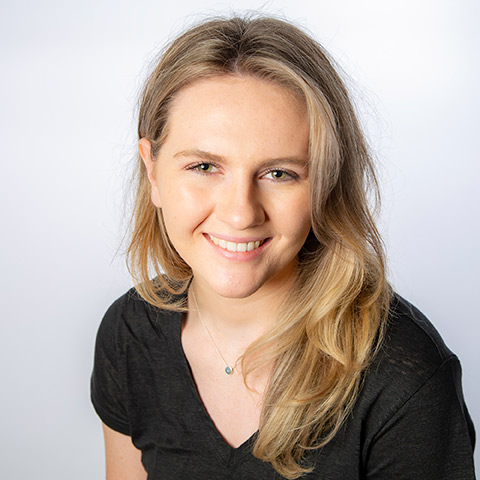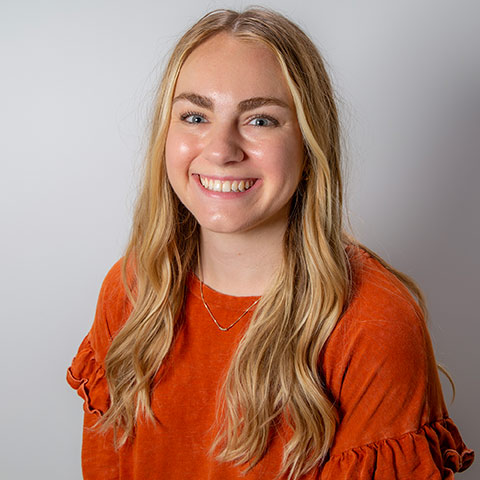 Questions?
We're here to help! Send us an email and a GLOBAL Inclusive Program representative will be happy to answer all of your questions.
Heidi Barker
Associate Dean, Regis College
Rebecca Betjemann
Associate Professor, Psychology
Fletcher Brown
Director, Military and Veteran Services
Michael Ennis
Associate Provost for Student Success and Associate Professor, Regis College
Bryan Hall
Vice Provost for Strategic Programs
Chad Weber
Accommodations Coordinator, Student Disability Services