Cybersecurity Essentials
Graduate Certificate
Program Snapshot

Program Format
Online courses
8-week terms

Time Commitment
6-12 months

Key Dates
Starts are offered in January, March, May, July, August and October.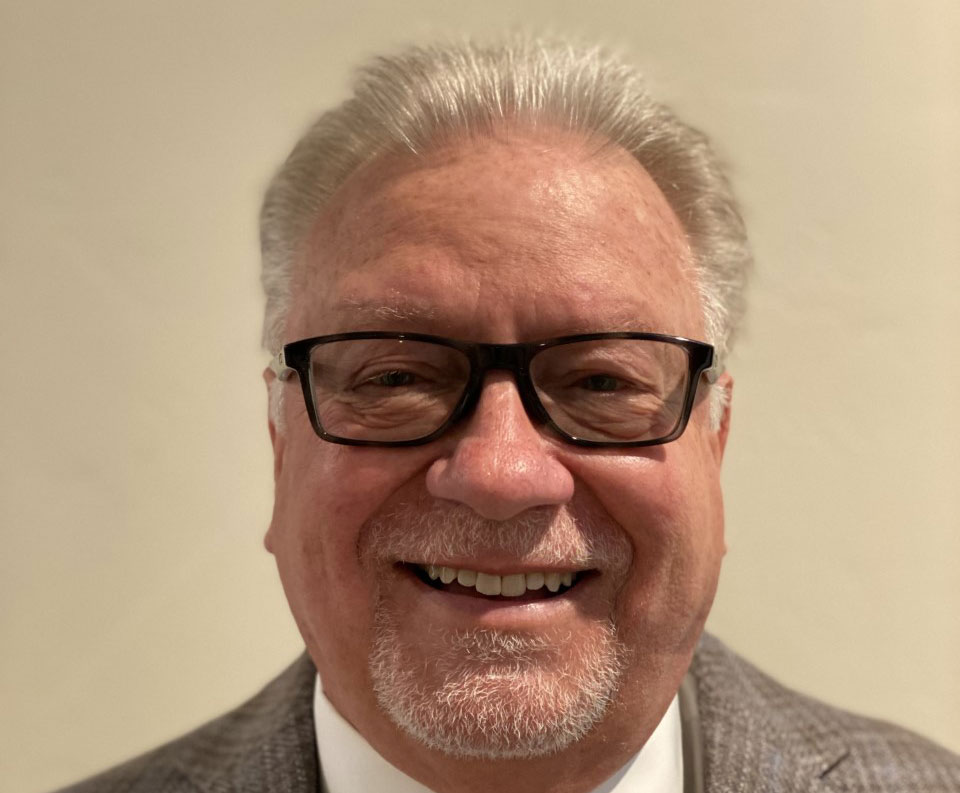 "When I started at Regis, I only had a GED . . . my degrees from Regis opened more doors for me than I could have ever imagined"
Name: Robert Bowles
Title: Director, Center for Information Assurance Studies
Hometown: Conway, SC
By the Numbers
Total cybersecurity job openings in the U.S.*
Median pay for information security analysts**
Projected cybersecurity job growth through 2030**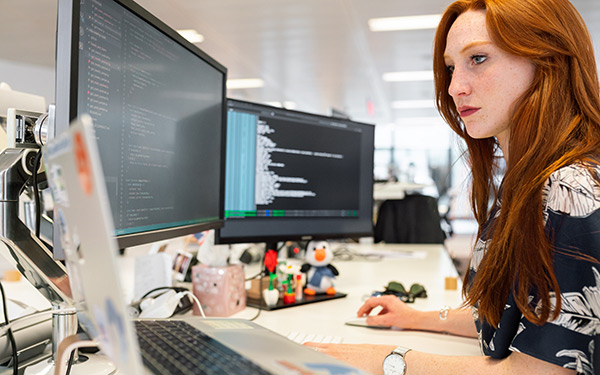 Interested in going further?
Start with a certificate program, end up with a full master's degree. All classes in our Graduate Certificate in Cybersecurity Essentials can be applied towards the M.S. in Information and Cyber Security program. This allows you to boost your credentials now, with the opportunity to level up even more in the future.
To apply to the Cybersecurity Essentials Graduate Certificate program, you will need:
Completed online application
Bachelor's degree from a regionally accredited university (any field)
Official degree-bearing transcripts from a regionally accredited university
3.0 GPA
Real people. Really invested in you. Contact your admissions counselor today and learn how we help you each step of the way.