Data Science
Graduate Certificate
Program Snapshot

Program Format
Online courses
8-week terms

Time Commitment
6 - 12 months

Key Dates
Starts are offered in January, March, May, July, August and October.
By the Numbers
Median salary for computer and information research scientists*
Projected job growth through 2029*
Terabytes of data created daily across the world**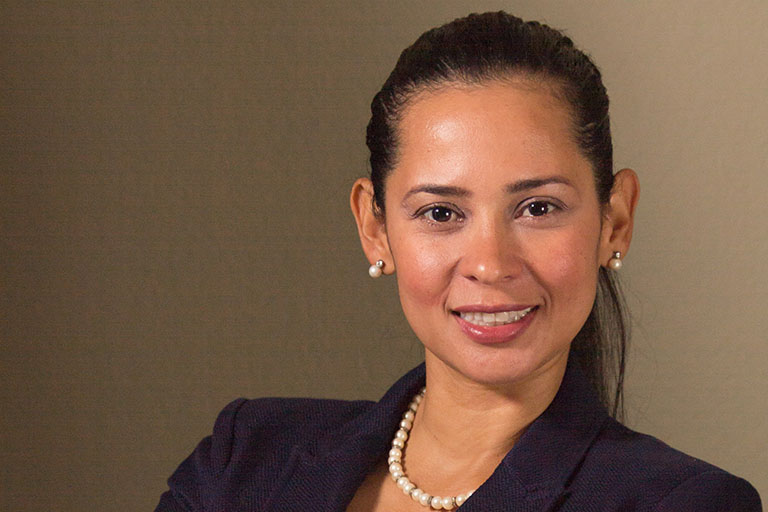 "I wanted to explore new career opportunities through Regis"
Leidy Boyce
M.S. Data Science, 2020
Program Details
Want to learn more? Here's something for you:
Get all the details on our graduate certificate in Data Science, including course requirements and application materials.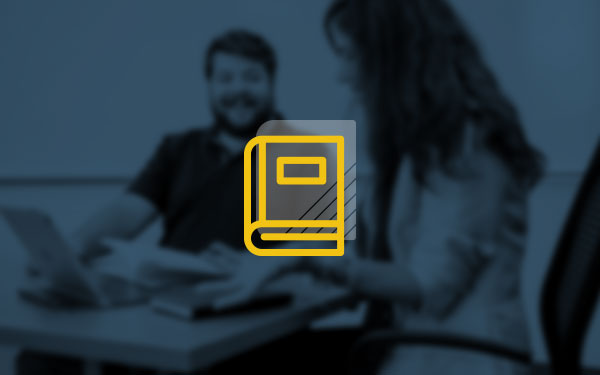 MSDS 600: Intro to Data Science
Foundational topics of data science including data manipulation, data analysis using statistics and machine learning and techniques for working with Big Data.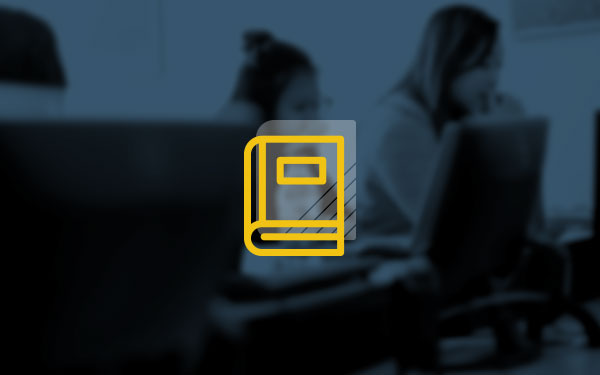 MSDS 610: Data Engineering
Techniques for designing, building, and managing information with relational databases, NoSQL databases and big data infrastructure.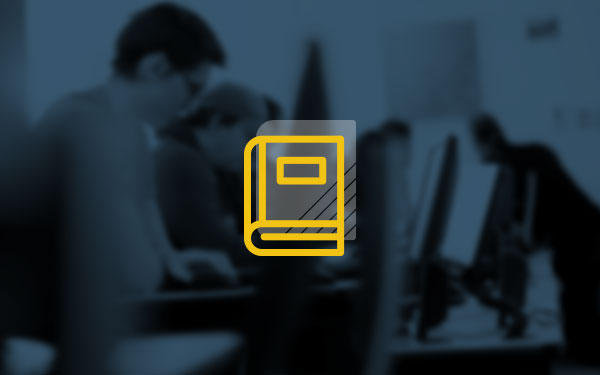 MSDS 650: Data Analytics
Discovery and communication of meaningful patterns in data using techniques such as statistical modeling, machine learning, computer programming and data visualization.
To apply to the Data Science Graduate Certificate program, you will need:
Completed online application
Official transcripts
Resume
Relevant work experience or bachelor's degree
Real people. Really invested in you. Contact your admissions counselor today and learn how we help you each step of the way.
A Culture of Excellence
Want to learn more? Here's something for you:
The Data Science Graduate Certificate Program is offered by the Data and Information Sciences Department in the Anderson College of Business and Computing.