Full Stack+
Graduate Certificate
Program Snapshot

Program Format
Online courses
8-week terms

Time Commitment
6-12 months

Key Dates
Starts are offered in March, June and October
By the Numbers
Programming languages taught in program
Median salary for software developers*
Estimated job growth for software developers through 2029*
Program Details
Want to learn more? Here's something for you:
Get all the details on our Full Stack+ graduate certificate, including course requirements and application materials.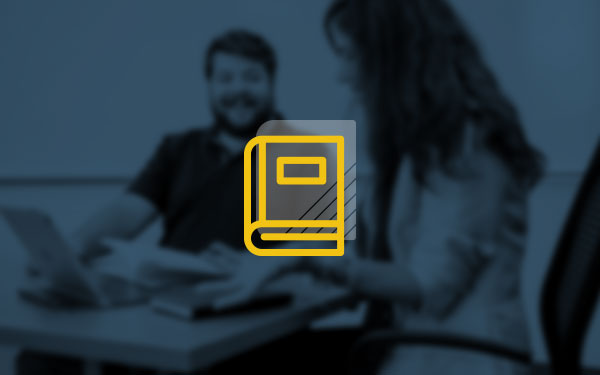 MSSE 635: Software Architecture & Design
Study of the concepts, representation techniques, development methods and tools for architecture-centric software engineering. Topics include domain-specific software architectures, architectural styles, architecture description languages, software connectors and dynamism in architectures.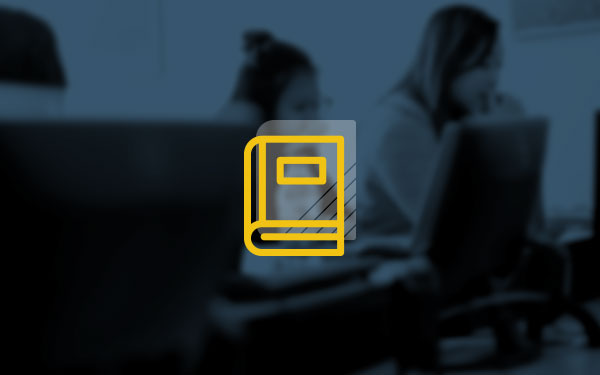 MSSE 661: Web Software Development
Introduces webpage development using HTML/HTML5, CSS/CSS3, and JavaScript. Students learn how to design and develop a website, structure/style its content and navigate/update the document object model.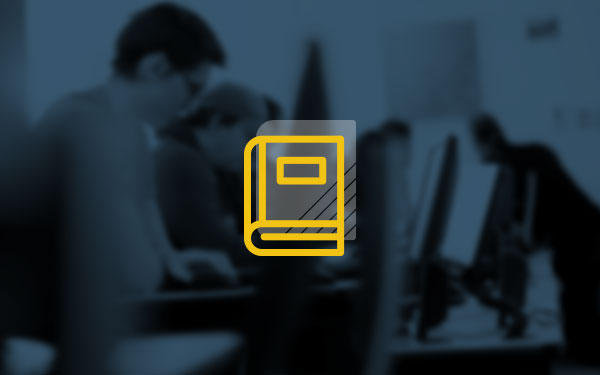 MSSE 663: Web Frameworks
Covers the most popular JavaScript frameworks, including jQuery, AngularJS and Google Maps. Students learn how to use these frameworks to do DOM manipulation, AJAX, single-page applications and the display/manipulation of maps.
To apply to the Full Stack+ Graduate Certificate program, you will need:
Completed online application
Official degree-bearing transcripts from a regionally accredited university
Three or more years of relevant work experience or a bachelor's degree in a relevant computer science field
Resume
Real people. Really invested in you. Contact your admissions counselor today and learn how we help you each step of the way.
A Culture of Excellence
Want to learn more? Here's something for you:
The Graduate Certificate in Full Stack+ program is offered by the Computer and Cyber Sciences Department in the Anderson College of Business and Computing.