Health Care Informatics
Graduate Certificate
Program Snapshot

Program Format
Online courses

Time Commitment
6-12 months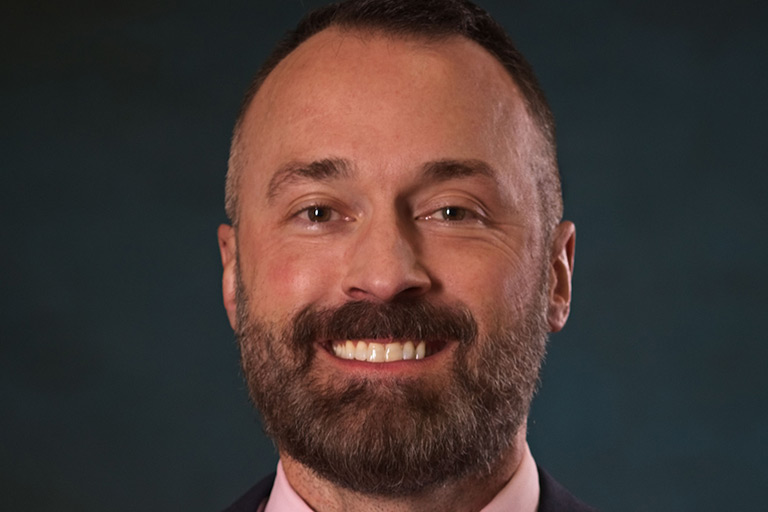 "Classes were uplifting and hands-on"
Chad Powell
Clinical Informatics and Data Team Manager at the Colorado Blood Cancer Institute Medical Group

B.S. Nursing, 2010
M.S. Health Informatics, 2019
By the Numbers
Our ranking in the best online master's programs in health informatics in the U.S.*
Median salary for medical and health services managers**
Projected job growth for medical and health services managers through 2029**
Program Details
Want to learn more? Here's something for you:
Get all the details on our graduate certificate in Health Care Informatics, including course requirements and application materials.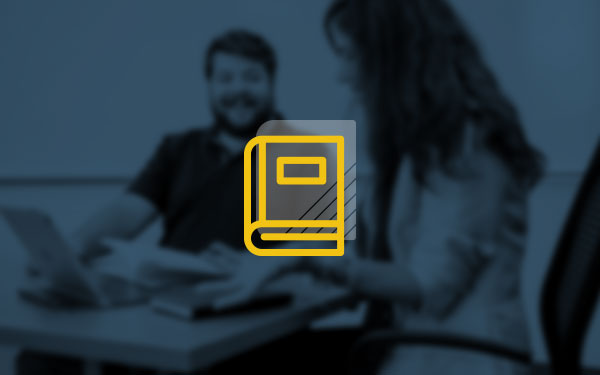 MSHI 625: Workflow and Change Management in Adoption of Health IT
Focuses on the analysis of data and workflow diagrams, impact analyses, training requirements and change management theories necessary to implement new systems.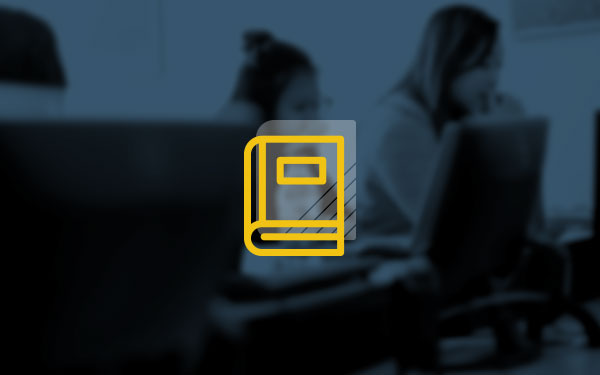 MSHI 635: Design and Selection of IT Systems in Health Care
Planning, acquisition and implementation of systems and a critical analysis of the system proposed in addition to the technological infrastructure needed to support facility-wide systems.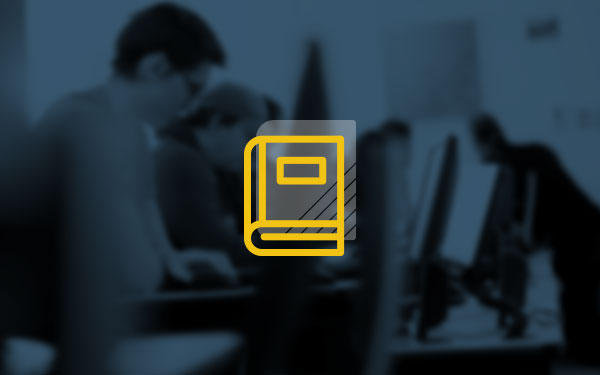 MSHI 650: Health Care Informatics and Information Management
Introduces foundational knowledge and skills to participate in the design, selection, implementation and use of clinical and administrative information systems.
To apply to the Health Care Informatics Graduate Certificate program, you will need:
Completed bachelor's degree from a regionally accredited college or university
Official degree-bearing transcripts from a regionally accredited university
Completed online application
Resume
Real people. Really invested in you. Contact your admissions counselor today and learn how we help you each step of the way.
A Culture of Excellence
Want to learn more? Here's something for you:
The Graduate Certificate in Health Care Informatics program is offered by the Data and Information Sciences Department in the Anderson College of Business and Computing.