Leading Technology Teams
Graduate Certificate
Program Snapshot

Program Format
Online courses
8-week terms

Time Commitment
3-6 months

Key Dates
Starts are offered in January, March, May, July, August and October
By the Numbers
Median salary for computer and information systems managers*
Number of computer and information systems manager jobs in the U.S.*
Projected growth for computer and information systems managers through 2029*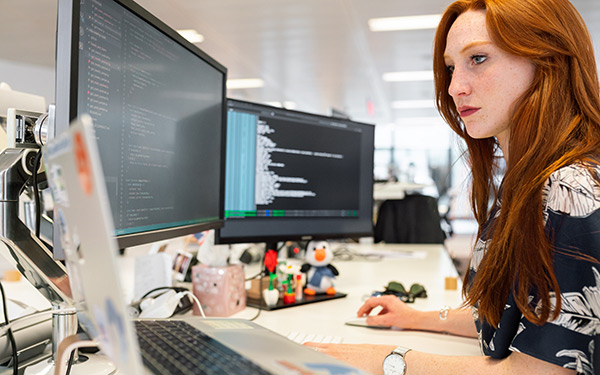 Interested in going further?
Start with a certificate program, end up with a full master's degree. All classes in our Graduate Certificate in Leading Technology Teams can be applied towards the M.S. in Information Systems program. This allows you to boost your credentials now, with the opportunity to level up even more in the future.
Program Details
Want to learn more? Here's something for you:
Get all the details on our Leading Technology Teams graduate certificate, including full course requirements.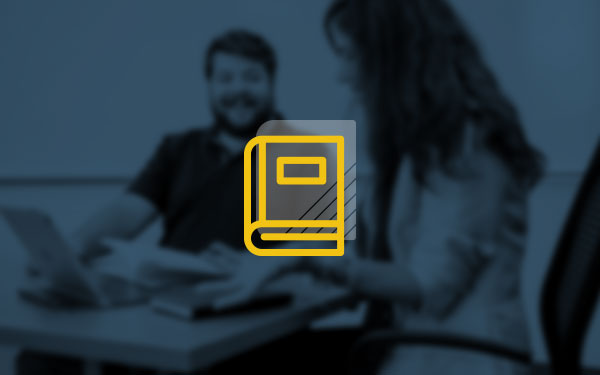 MSCI 600: Strategic Information Technology
Explore how information technology is a necessary component of any successful business, including the ways that IT serves as both an enabling tool and a competitive business strategy. You'll also identify the many roles and responsibilities of Chief Information Officers (CIOs).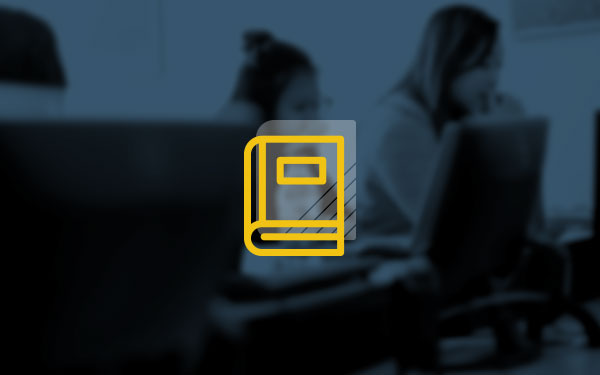 LDR 6210: Leading Change and Innovation
Discover how the need for organizational change is both predictable and unpredictable, including downsizing and growth spurts which can challenge organizational resources. Using actual workplace case studies, you'll learn to diagnose how innovation within organizations serves as a catalyst for change.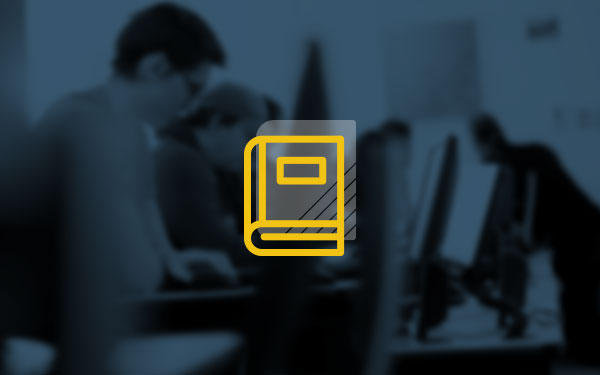 PM 6520: Agile Product Development
Explore the various Agile approaches used to assess and deliver on customer requirements, business value, higher quality, lower cost, adaptability to change, risk reduction and quicker time-to-market for new products.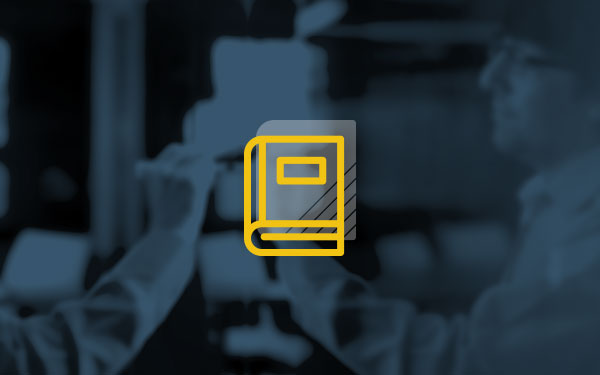 MSES 602: Introduction to DevOps Engineering
Introduces the methodologies, tools and insights of the DevOps process and what it can do for an organization. The course covers development, deployment and operations including infrastructure as code, continuous deployment, testing automation, validation, monitoring and security.
To apply to the Leading Technology Teams Graduate Certificate program, you will need:
Completed online application
Official degree-bearing transcripts from a regionally accredited university
Resume
Real people. Really invested in you. Contact your admissions counselor today and learn how we help you each step of the way.
Tuition for the 2022-2023 academic year: $870 per credit hour
For information on program-specific fees visit regis.edu/cost. Tuition and fees are subject to change.
Total program credits: 12
Earning your Graduate Certificate in Leading Technology Teams from Regis sets you apart and expands your professional network — think of it as an investment in your future. Between scholarship opportunities and financial aid packages, advancing your education is within reach. Explore our Investing in Your Future graduate financing guide or sign up for one of our upcoming graduate financial aid information sessions.
A Culture of Excellence
Want to learn more? Here's something for you:
The Leading Technology Teams Graduate Certificate program is offered jointly by the Graduate Business and the Data and Information Sciences departments in the Anderson College of Business and Computing.