Mobile Software Development
Graduate Certificate
Program Snapshot

Program Format
Online or on-campus courses
8-week terms

Time Commitment
6-12 months

Key Dates
Starts are offered in January, March, May, July, August and October
By the Numbers
Avg. salary for software developers*
Job growth rate for software developers through 2029*
Number of new software development jobs by 2029*
Program Details
Want to learn more? Here's something for you:
Get all the details on our Mobile Software Development graduate certificate, including course requirements and application materials.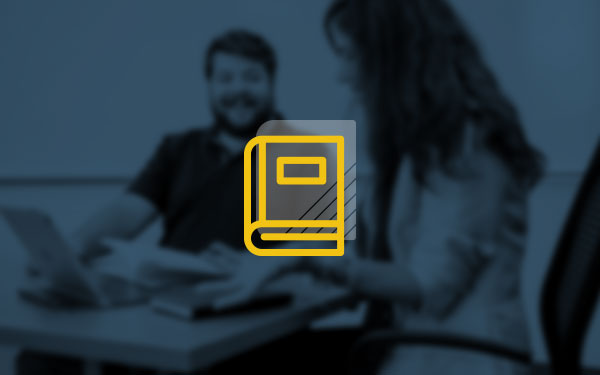 MSSE 635: Software Architecture and Design
Introduces advanced features of iOS software development including techniques for integrating web services and the use of other APIs for app development.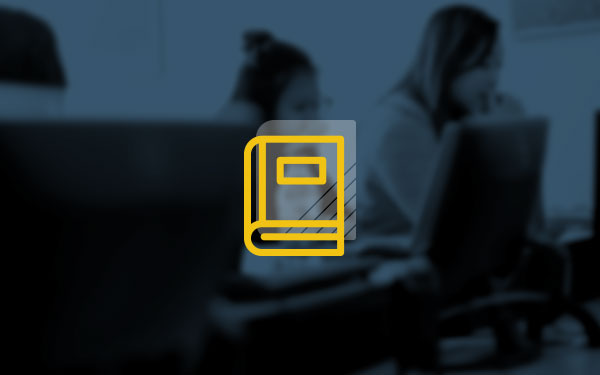 MSSE 655: Android Software Development
Introduces Android software development, using the Java programming language, Android Developer Tools (ADT) and the Android Studio for Android mobile devices.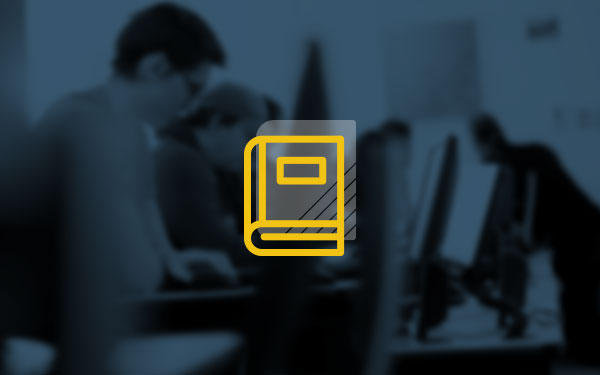 MSSE 667: Web Mobile Frameworks
Covers popular mobile frameworks that enable the creation of mobile webpage apps using HTML, CSS and JavaScript. Students learn how to build rich, interactive web applications that run on virtually all devices (e.g. Android, IOS, Windows).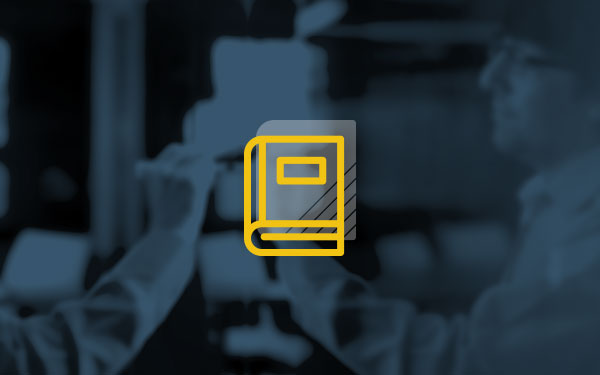 MSSE 670: Object Oriented Software Construction
Introduces iOS software development, using the Objective-C programming language and the Cocoa Touch framework for the iPhone and iPad mobile devices.
To apply to the Mobile Software Development Graduate Certificate program, you will need:
Completed online application
Official degree-bearing transcripts from a regionally accredited university
Resume
Three or more years of relevant work experience or a bachelor's degree in a relevant computer science field
Real people. Really invested in you. Contact your admissions counselor today and learn how we help you each step of the way.
Tuition for the 2022-2023 academic year: $870 per credit hour
For information on program-specific fees visit regis.edu/cost. Tuition and fees are subject to change.
Total program credits: 12
Earning your Graduate Certificate in Mobile Software Development sets you apart and expands your professional network — think of it as an investment in your future. Between scholarship opportunities and financial aid packages, advancing your education is within reach. Explore our Investing in Your Future graduate financing guide or sign up for one of our upcoming graduate financial aid information sessions.
A Culture of Excellence
Want to learn more? Here's something for you:
The Mobile Software Development graduate certificate is offered by the Anderson College of Business and Computing.