Software Engineering
Graduate Certificate
By the Numbers
Avg. salary for software developers*
Job growth rate for software developers through 2029*
Number of new software development jobs by 2029*
Program Details
Want to learn more? Here's something for you:
Get all the details on our Software Engineering graduate certificate, including full course requirements.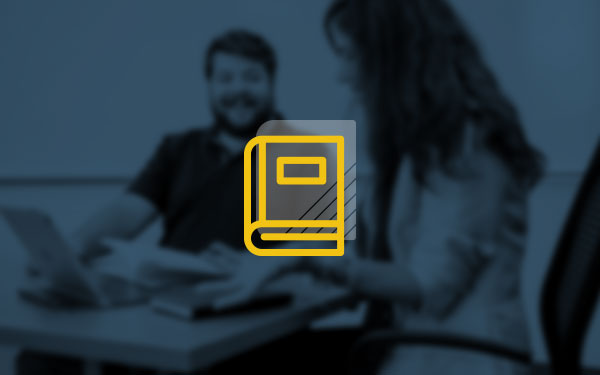 MSDS 600: Intro to Data Science
Foundational topics of data science including data manipulation, data analysis using statistics and machine learning and techniques for working with Big Data.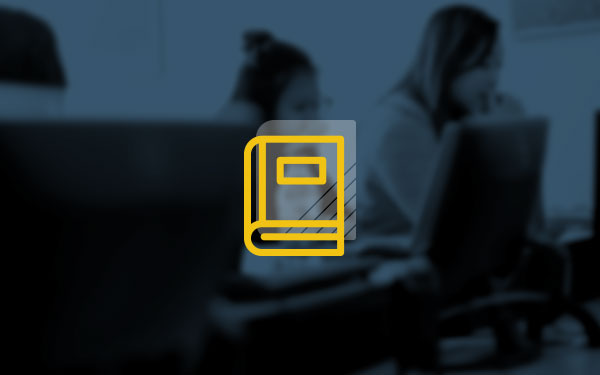 MSDS 610: Data Engineering
Techniques for designing, building, and managing information with relational databases, NoSQL databases and big data infrastructure.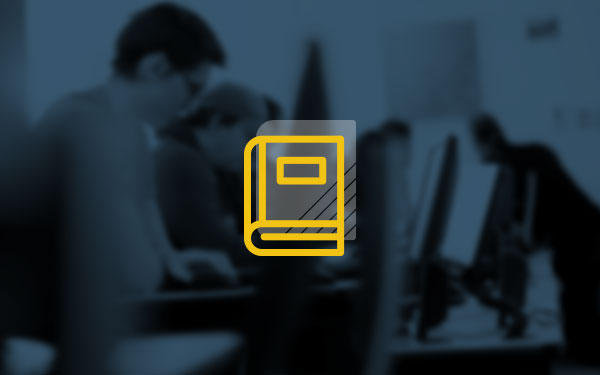 MSDS 650: Data Analytics
Discovery and communication of meaningful patterns in data using techniques such as statistical modeling, machine learning, computer programming and data visualization.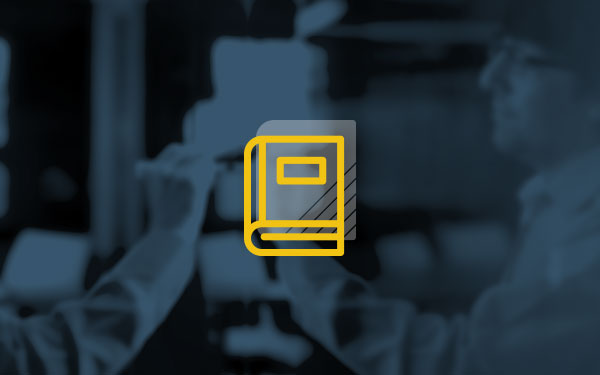 MSDS 692: Data Science Practicum I
Provides a hands-on data science lab experience that covers all phases of a typical data science project, including data discovery, data preparation, model planning, model building and communicating results.
To apply to the Software Engineering Graduate Certificate program, you will need:
Completed online application
Official degree-bearing transcripts
Three or more years of relevant work experience, or a bachelor's degree in a relevant computer science field
Resume
Real people. Really invested in you. Contact your admissions counselor today and learn how we help you each step of the way.
Program tuition: $845 per credit hour
Total program credits: 12
Fees: $75 technology fee may be applied to each course
Earning your Graduate Certificate in Software Engineering from Regis sets you apart and expands your professional network — think of it as an investment in your future. Between scholarship opportunities and financial aid packages, advancing your education is within reach. Explore our Investing in Your Future graduate financing guide or sign up for one of our upcoming graduate financial aid information sessions.
A Culture of Excellence
Want to learn more? Here's something for you:
The Software Engineering graduate certificate is offered by the Anderson College of Business and Computing.