Program Snapshot

Program Format
Online + on campus courses
8-week terms

Credits for Completion
36 credit hours

Cost of Tuition
$555 per credit hour
Sample Criminology Classes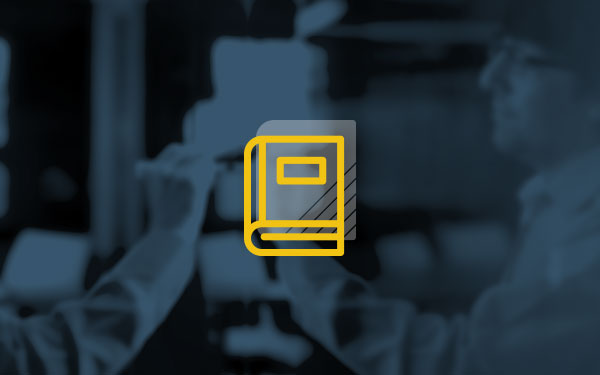 MSCR 605: Criminal Psychopathology
Explore criminal behavior patterns, factors that influence criminal behavior and the pathology of the criminal mind. MSCR 640: Transnational Crime
Survey and evaluate trends in organized crime, economic crime, cybecrime, terrorism, human trafficking and drug dealing from an economic and socio-cultural context of globalization. MSCR 660: Cyber Criminology
Examine crimes using technology and the strategies, tactics and collaboration involved in combating cybercrime and cyber criminals.
Program Details
Get all the details on our M.S. Criminology program, including course requirements and application materials. 
Criminology Career Paths
Human and Social Services
Provide counseling, forensic psychology, juvenile casework or victim services.
---
Public Policy
Apply your degree to shape public policy through politics or continuing to law school.
---
Military Services
Work as a military intelligence officer, on the military police force or as an employee at the Department of Defense (DOD).
---
Security
Work in private security, intelligence gathering and analysis, strategic security or fraud investigation.
---
Law Enforcement
Protect state and local communities as a law enforcment officer, detective or criminal investigator.
---
Federal Agencies
Serve federal agencies such as the CIA, FBI or Department of Homeland Security. 
---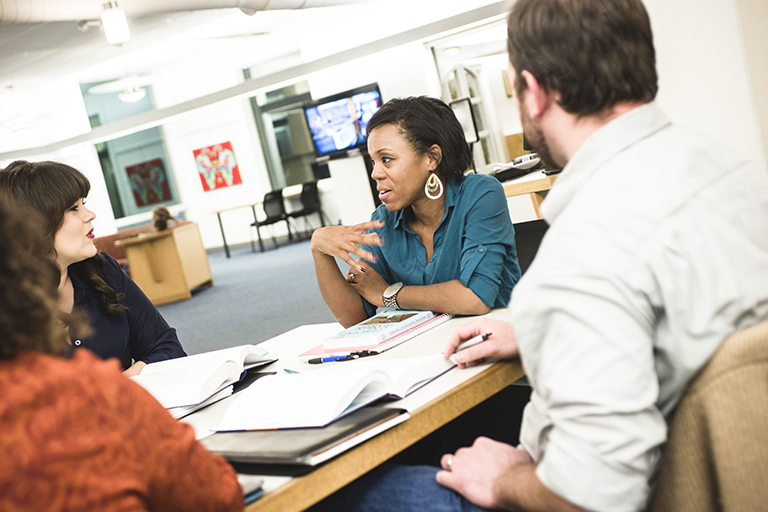 Don't just learn - do.
Students have the option of gaining hands-on experience through a 16-week internship in their field of interest. Work directly with police departments, victim assistance agencies, coroner's offices or even the Colorado Bureau of Investigation.
Choose a subject you are passionate about and work with your professor to create personalized coursework on topics such as human trafficking, public safety or victim advocacy within the context of each course. In addition to your chosen subject of interest, the Master of Science in Criminology at Regis offers two distinct areas of focus to target a specific career track: human behavior or cybercrime and terrorism.
A Culture of Excellence
The Master of Science in Criminology is offered by the School for Professional Advancement within Regis College.