Program Snapshot

Program Format
Online + on campus courses
8-week terms

Credits for Completion
30 credit hours

Cost of Tuition
$920 per credit hour
Sample Project Leadership and Management Classes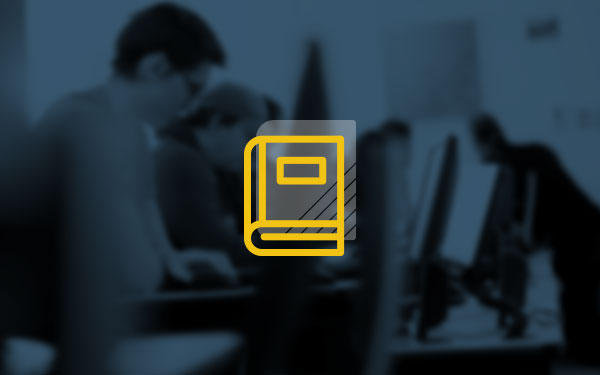 PM 6510: Delivering Organization Excellence
Lead change using the Baldrige Award criteria to explore process improvement opportunities. PM 6570: Leading Projects in Contemporary Organizations
Explore project management from a strategic perspective, focusing on development of leadership skills and managing teams. PM 6580: Management of Project Performance
Examine project risks, costs and schedule management to ensure projects are completed on budget and on schedule.
Program Details
Get all the details on our M.S. Project Leadership and Management program, including course requirements and application materials. 
Project Leadership and Management Career Paths
Project Manager
Manage team workloads, assignments, project plans budgets and timelines in order to effectively execute strategic business projects.
---
Team Leader
Supervise teams of all sizes across business units to encourage productivity and performance and serve as a point person to the department as a whole.
---
Process Manager
Process Managers report to department managers about their analysis and provide advice about how performance and business processes could be improved.
---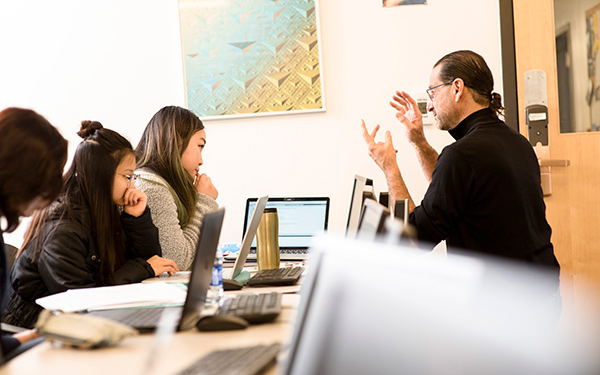 Recognized for Excellence
The MS-PLM degree is accredited by the PMI Global Accreditation Center for Project Management Education Programs (GAC). Our program is focused on, and aligned with, the Project Management Institute's Talent Triangle of Technical Skills, Strategic Management and Leadership. GAC is the world's leading specialized accrediting body for project management and related degree programs. GAC is committed to fostering excellence and continuous improvement in academic degree programs related to the field of project management.
Program Mission
The Master of Science in Project Leadership and Management (MS-PLM) is an intensive, accelerated and integrated learning experience that provides preparation for strategic project management leadership in a rapidly changing, global marketplace. The program is designed for individuals who wish to cultivate their leadership skills and make a profound difference or institutional change within an organization through the leadership and management of projects by applying leadership techniques, strategic management philosophies, and project management tools to projects in a variety of industries and settings.
Compare Programs
Not sure which graduate business program is right for you? We can help with that.