Project Leadership and Management
Master of Science
Program Snapshot

Program Format
Online*
8-week terms
*On-campus courses available with cohort of 10+ students



Time Commitment
12 - 24 months

Key Dates
Starts are offered in January, March, May, July, August and October
Compare Programs
Not sure which graduate business program is right for you? We can help with that.
Join Regis Alumni Working As:
Project Manager
Manage team workloads, assignments, project plans budgets and timelines in order to effectively execute strategic business projects.
---
Team Leader
Supervise teams of all sizes across business units to encourage productivity and performance and serve as a point person for the department as a whole.
---
Process Managers
Process Managers report to department managers about their analysis and provide advice about how performance and business processes could be improved.
---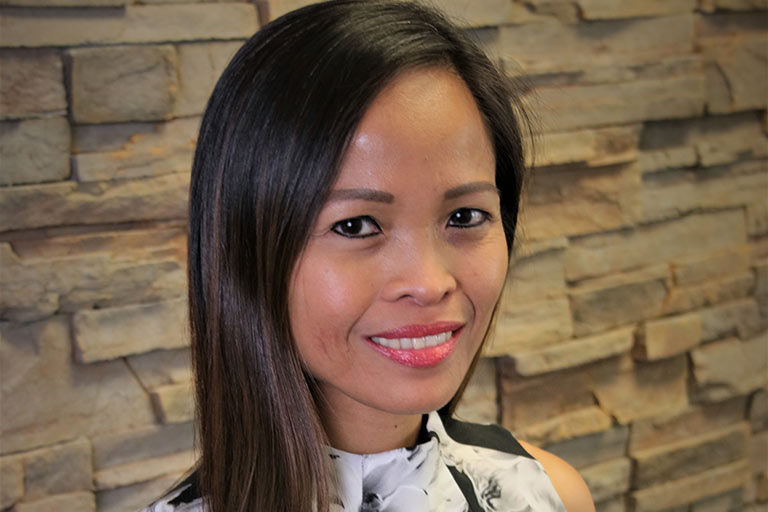 "Advancing your education enables you to grow in your career."
Maribeth Castillo, '16
M.S. Organizational Leadership
M.S. Project Leadership and Management
By the Numbers
Globally accredited programs by PMI (including Regis)*
New project management roles globally by 2027**
Average project manager salary in the U.S.***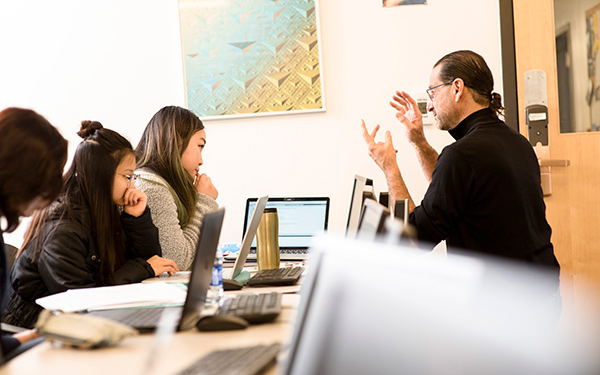 Recognized for Excellence
The MS-PLM degree is accredited by the PMI Global Accreditation Center for Project Management Education Programs (GAC). Our program is focused on, and aligned with, the Project Management Institute's Talent Triangle of Technical Skills, Strategic Management and Leadership. GAC is the world's leading specialized accrediting body for project management and related degree programs. GAC is committed to fostering excellence and continuous improvement in academic degree programs related to the field of project management.
Program Details
Want to learn more? Here's something for you:
Get all the details on our M.S. Project Leadership and Management program, including course requirements, application materials and a sample course availability schedule. And explore the Academic Catalog for full descriptions of all courses.
Imagine Yourself In ...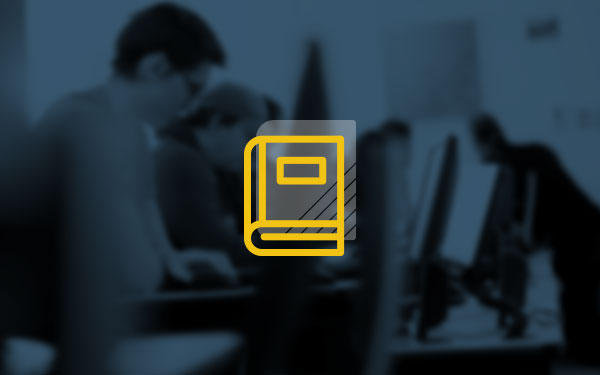 PM 6510: Delivering Organization Excellence
Lead change using the Baldrige Award criteria to explore process improvement opportunities. PM 6570: Leading Projects in Contemporary Organizations
Explore project management from a strategic perspective, focusing on the development of leadership skills and managing teams.
To apply to the M.S. in Project Leadership and Management program, you will need:
Completed online application
Official degree-bearing transcript(s) from a regionally accredited college or university
Resume
Real people. Really invested in you. Contact your admissions counselor today and learn how we help you each step of the way.
Tuition for the 2023-2024 academic year: $976 per credit hour
For information on program-specific fees, visit regis.edu/cost. Tuition and fees are subject to change.
Total program credits: 30
Earning your Master of Science in Project Leadership and Management from Regis sets you apart and expands your professional network — think of it as an investment in your future. Between scholarship opportunities and financial aid packages, advancing your education is within reach. Explore our Investing in Your Future graduate financing guide or sign up for one of our upcoming graduate financial aid information sessions.
A Culture of Excellence
Want to learn more? Here's something for you:
The Master of Science in Project Leadership and Management is offered by the Graduate Business Department in the Anderson College of Business and Computing.